Description
Join us as we present fave Red Pearl Yoga teacher Kate Brescia for outdoor Yoga at one of Fort Lauderdale's newest, fave restaurants– Top Hat Deli.
Local musician and Yogi Vasilios Tryphonas II will be playing live music and going with the flow while Kate leads a one hour all levels flow class. Red Pearl Yoga Instructors will be on hand to offer expert assistance. We will gather on the East side of the building, at the graffiti wall.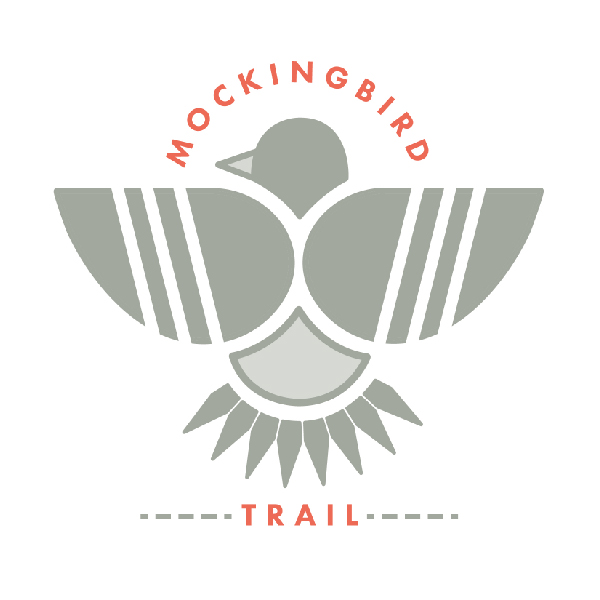 Proceeds from this event benefit one of our beloved community organizations, Mockingbird Trail. Mockingbird Trail is an Urban Art Trail, featuring over two miles of verdant walkways, various outdoor seating elements, exercise routes, contemporary urban design street furniture and over a dozen public art installations. The Trail encourages residents to get outside – explore. Connect with South Florida's flora, fauna and neighbors! You can even walk it after breakfast!
You MUST pre-register for this class online. We are offering several online options to donate.
$10, $15 or $20, or fill in our Donation Ticket option for amounts over $20.. Know that your dollars are going somewhere very cool and community oriented.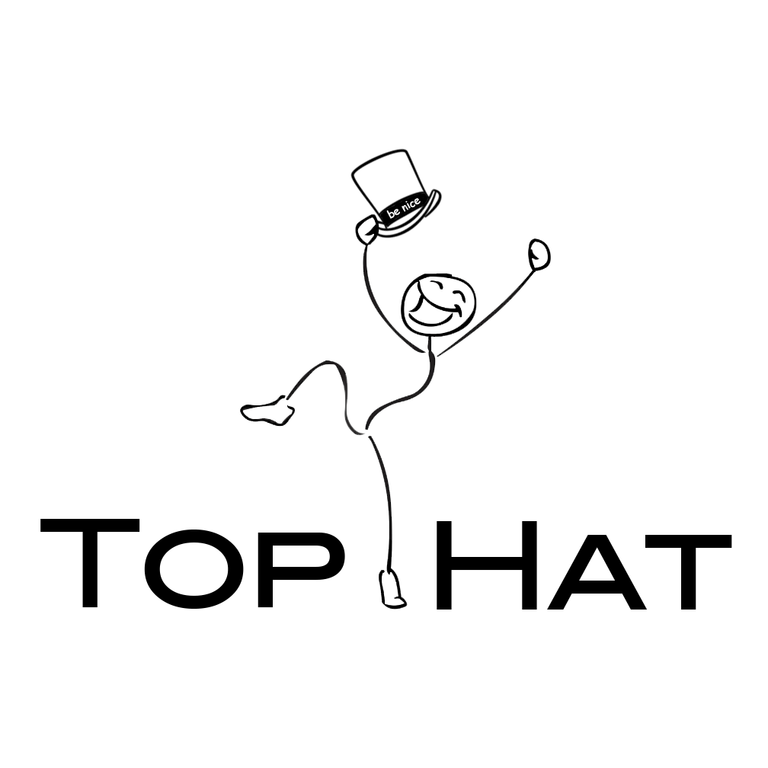 Top Hat is kindly offering 10% off of your check; The voucher is for one time use only and is valid for one week. Top Hat is a wonderful, fresh take on the classic Jewish Deli, complete with Latkes, Egg Creams, Noodle Kugel, Matzo Brei and don't forget the House Cured Red Cow BACON with eggs and the Coffee by local roasters Argyle coffee.
Top Hat is one of the BE NICE group of restaurants: Coconuts, Foxy Brown, B and G Oyster Bar and Red Cow. We love Elliot Wolf for his contribution to good food in this town.(and he's a nice guy!)
You will also get some cool swag from Red Pearl Yoga and from Mockingbird Trail to enjoy later.
Bring a Yoga mat and towel. And an appetite! Top Hat takes all credit cards and of course cash.