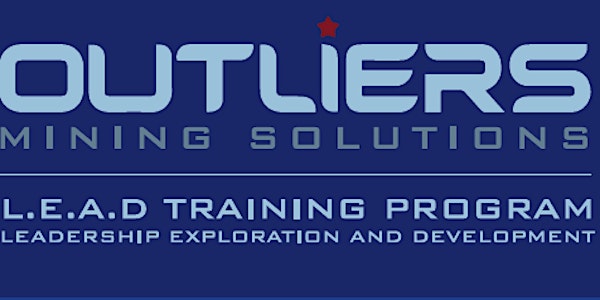 OMS LEAD Training
Come learn from credible and experienced facilitators. You will learn in team-based classroom sessions and 1-on-1 field coaching.
When and where
Location
Goodwin Hall - RM 254 25 Union St. Kingston, ON K7L3N6 Canada
About this event
Imagine a team of leaders that know their roles and how they contribute to the team's success. Targets are clear, and the plan to get there is shared and understood. The team quickly adapts to problems and thrives on change and continuous improvement. OMS LEAD helps organizations to give their people the structure, skillset, and confidence to excel in their roles.
What to Expect in an OMS LEAD Training Program
PHASE 1: Management Alignment & Course Introduction
PHASE 2: Initial Classroom Sessions & 1-on-1 Field Coaching
PHASE 3: Second Classroom Sessions & 1-on1 Field Coaching
PHASE 4: Final Debrief and Sustainability Plan