About this Event
A Message from OmniLife VR:
Reference:
SAVE THE DATE and Re-Schedule of VR Event , February 22, 2019 at HyVee Arena
Dear Educators,
Due to the weather related school closings the last few weeks we realize this affects your classroom teaching and graduation schedules. Omnilife, our Corporate sponsors and input from our educators have decided to postpone the above referenced event to May 16th, 2019. This Educators Exchange Conference will focus on Virtual Reality Technology and how it relates to STEM and STEAM applications in Education, Healthcare, Career Placement and promoting Business Partnerships in the greater Kansas City Metro Area.
SAVE THIS DATE : THURSDAY MAY 16, 2019 9AM TO 3PM
MISSION:Create, Educate, Collaborate and Expand Awareness for Virtual Reality & Immersive Technology in the Classroom ...Now and the Future.
To prepare students to challenge and apply technology thru Virtual Reality for College Preparatory and Career Placement
WHO IS ATTENDING: Join KC area school STEM and STEAM Educators, Educators K thru 12, Charter Schools, Northland Educators Business Alliance, Northland and Southland CAPS and related program administrators and business executives.
EVENT HIGHLIGHTS AND MORE, TBA
If you have any questions don't hesitate to contact us.Email: support@omnilifevr.com
Phone: 816-734-8700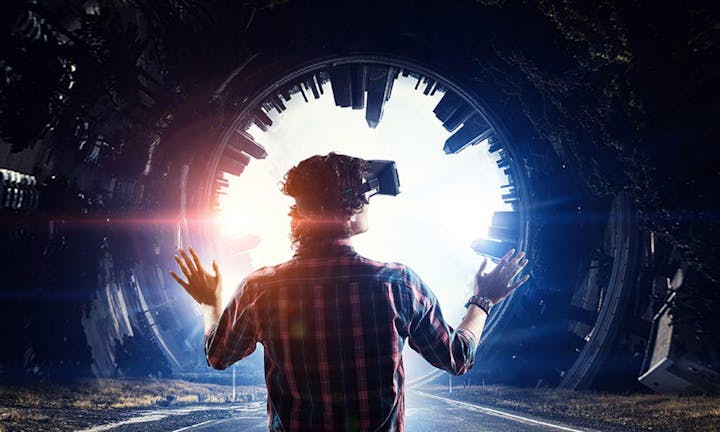 We are inviting all high school students, CAPS students, school districts, teachers, principals, superintendents, social workers/counselors, and parents to attend and participate in this exciting conference & expo!
College students and anyone interested in integrating virtual reality with education, health, & fitness should come to this innovative, ground-breaking event!
As one of the top 10 cities in America for emerging technology, Kansas City is the perfect place for Virtual Reality.
The Expo will introduce attendees on how virtual reality can aid in education, health, and fitness.
Virtual Reality technology has been around for many years, but it has only recently reached the point where it can create a truly "immersive" experience that is commercially available.
Putting on the headset and headphones allow users to immerse themselves from the real world, and engage in the content like never before. Fully engaged into educational experiences which increase attention, engagement, and retention of learning content and skills, which can be used in the real world.
Educational
Power & Benefits of Digital-Connected schools.
Steps to Integrate the Standards of International Society for Technology in Education (ISTE) for Students, Educators, Administrators, & Computer Science Educators.
Increasing Student Attention, Engagement, and Retention through Virtual Reality.
Building a STEM Lab in K-12 Schools to explore higher education and career pathways.
VR Tech Tools to Transform World Language Classrooms, with Foreign Language Teaching & Learning.
Health
Virtual Reality in Physical Therapy, Occupational Therapy, & Rehabilitation
Virtual Reality in Assessment and Treatment of Mental Health Disorders, Addictions, and Medical Applications for Pain.
Neuroscience & Psychiatric Research on Virtual Reality Effects on PTSD, Dementia, Alzheimer's, Parkinson's, Stroke & Traumatic Brain Injury (TBI).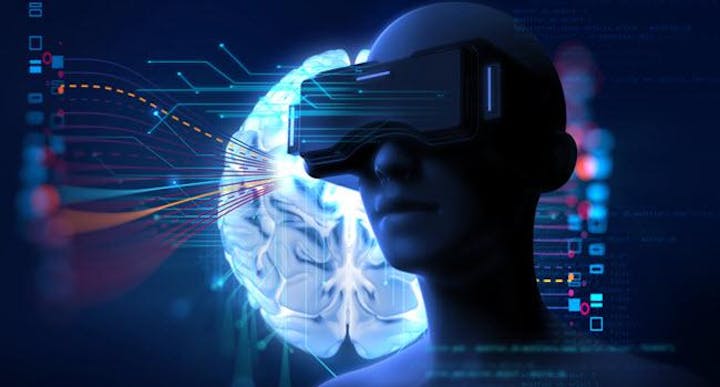 Fitness
Friendly Head to Head competition promotes physical activity
Equipping Coaches with VR to increase their influence in their sport
Virtual Reality Across Disciplines: From Second Life to World of Warcraft, & Massive Multiplayer Online Role-Playing Games (MMORPGs)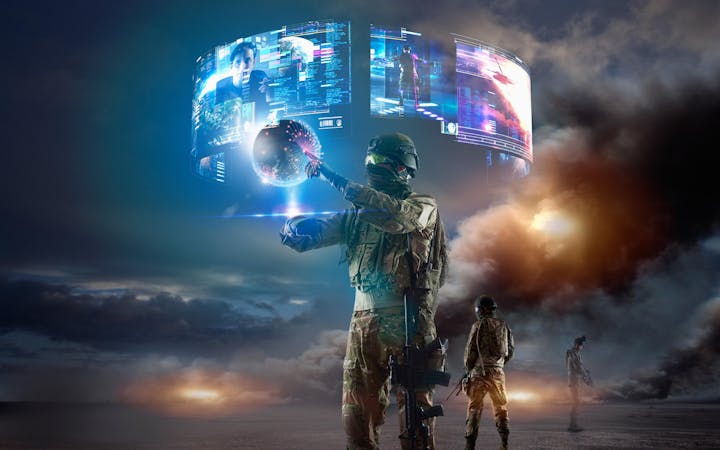 Questions or concerns?
Contact us:
Email: support@omnilifevr.com
Phone: (816) 734-8700
WE LOOK FORWARD TO SEEING YOU AT OUR EVENT!!!