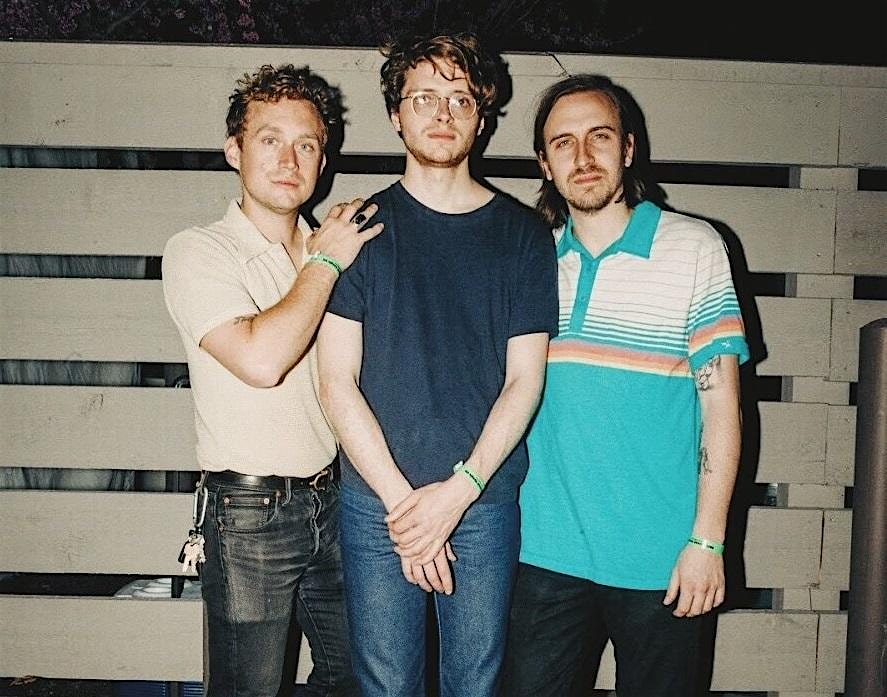 About this event
$12 // 21+
Playing lo-fi pop that channels the specter of the late '70s and early '80s, OMNI brings you back to an era where any sane person was reeling from the unfulfilled promise of the Space Age and Age of Aquarius bleeding into the looming threat of Morning in America. OMNI distills the buzz and grit that snakes through the best of TELEVISION, DEVO, and PYLON into surprisingly danceable, hook-laden slabs of raw, angular, sonic bliss. OMNI signed to Trouble in Mind and released their fantastic debut LP, Deluxe, in June 2016, and took it to the "next level" in Sept 2017 with their follow-up, Multi-task. Not to be missed!
THE HECKS are a rock ensemble set on reviving short-form songs with heterophonic jabs from their busted, misstrung guitar collection. Their enduring interest is in the manipulation of form-based musical tropes, which yields succinct but engaging bursts of sculpted pentatonic structure, sleek and textured instrumental passages, or atonal rhythmic nonsense.
Homely indie rock trio THE SLAPS have been causing quite the stir around the local scene having released a series of extremely catchy lo-fi recordings since 2016. Taking elements of garage rock while also incorporating beachy blues riffs and downtrodden alternative pop, THE SLAPS create a truly unique blend of melancholic rock for the new age. With a series of singles released in February and a new album in the works, we can expect to get some fresh to death SLAPS right to the face this evening.