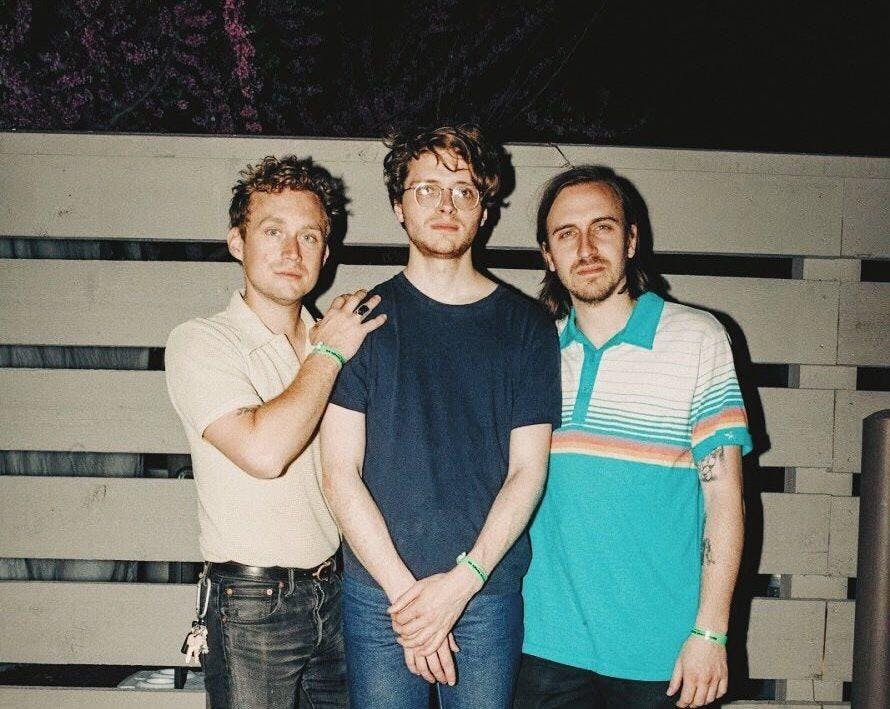 About this Event
$12 (adv.), $14 // 21+
----------
Playing lo-fi pop that channels the specter of the late '70s and early '80s, OMNI brings you back to an era where any sane person was reeling from the unfulfilled promise of the Space Age and Age of Aquarius bleeding into the looming threat of Morning in America. OMNI distills the buzz and grit that snakes through the best of TELEVISION, DEVO, and PYLON into surprisingly danceable, hook-laden slabs of raw, angular, sonic bliss.
PORNO GLOWS are a rude 'n riling punk band of Chicago babes ready to knock your ass back to next Tuesday with their stripped-down, amped-up jammers.
Some would describe CB RADIO GORGEOUS as a runaway train on a one-way track to heartbreak city. Some would describe them as the fragrant dew clinging to a leaf of a winsome, poorly planted tree. Some would describe them as a fancy crew of floofy poodles. Language falls apart and infrastructure crumbles as we attempt to describe CB RADIO GORGEOUS. One thing we can say in confidence, never mind the bollocks, CB RADIO GORGEOUS really kicks ass.
Performers
Date and Time
Location
Refund Policy