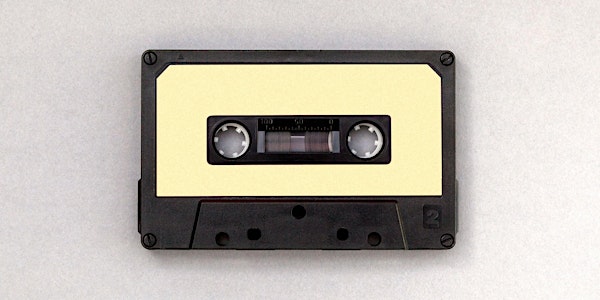 Omni Online :: Member Mixtape
Join Omni for this free feedback session where members can share projects, meet collaborators, and receive feedback in a safe atmosphere.
About this event
Omni members are invited to join a free feedback session on Saturday, January 7th.
Members who are interested in receiving feedback on a current project will be invited to submit an entry prior to the event. During the live session, those in attendance will give feedback via a private Google Form that will be provided to each participant after the session.
You are NOT required to submit a project to attend. Everyone's feedback is valuable!
At the end of the session, everyone in attendance will be able to discuss upcoming projects and seek collaborators.
This event is free and open to members only. Members, please enter your access code at registration to sign up. Membership is free and open to anyone who identifies as female, trans, or gender non-conforming. To become a member, click here.