Description
"Physical retail is dead" and "Online shopping will replace the traditional store". These are headlines you see all over the news. But for some retailers, the connection between digital experiences and physical stores is producing great results. Come hear how Lowe's is attacking this challenge and developing digital experiences that support both online and in-store growth.
Eric Hanson is the Director of Digital Experience, Product Management and Omni-Channel Integration at Lowe's Home Improvement. He is responsible for the digital experience and digital product strategy for Lowes.com, LowesForPros.com, Lowe's consumer mobile apps for iOS and Android, and Lowe's associate mobile apps that run on Lowe's 62,000 iOS devices.
He oversees multiple digital experience teams – including those responsible for user experience architecture, user experience design, on-site promotional design, digital content strategy and experience prototyping. He also oversees the digital product management team – whose responsibilities include the digital product strategy for Lowe's digital interfaces and the integration of those interfaces into Lowe's omni-channel business.
Eric joined Lowe's in 2012 and previously led Lowe's consumer-facing product management team and helped launch Lowe's next-generation mobile apps as well as the redesigned Lowes.com ecommerce site.
Prior to joining Lowe's, Eric worked for The Martin Agency in Richmond, VA, and The Richard's Group in Dallas, TX, where he helped develop impactful digital experiences for clients like Walmart, Tylenol, Microsoft, ESPN, Pizza Hut, Expedia, Hanes Brands, Hyundai, Michael Kors, and PING Golf.
Eric is a graduate of the University of Texas at Austin and holds a BS in Corporate Communication. He enjoys spending time both at home and at the beach with his wife, young son and chocolate Labrador. On the weekends you'll probably find him at his local Lowe's getting the supplies he needs for his next home improvement project.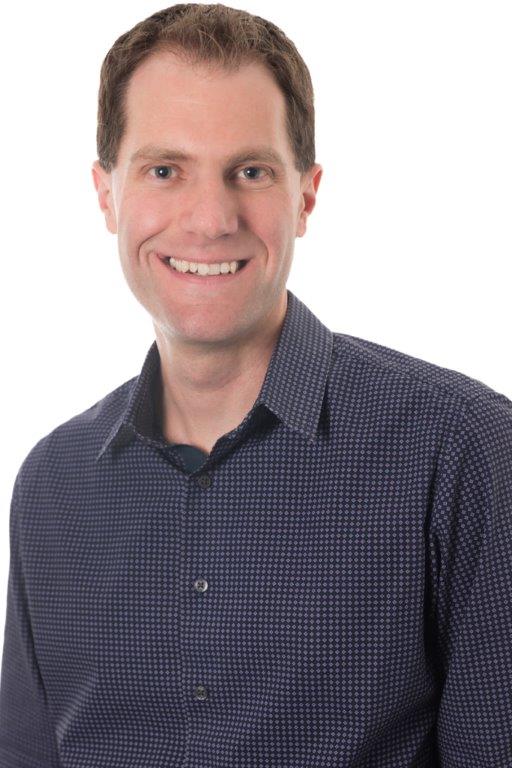 One beer and food is included in the ticket price. Street parking is available.