It's a Holiday Knit Along with our newest yarn, Plied Yarn Co.! Make a fade cowl or striped hat with us.
About this event
We're knitting up two quick holiday projects - you pick! We wanted to feature our newest yarn, Plied Yarn Co with two special fade and stripe projects to really show off the nuance of these hand dyed beauties.
Single plies are spun at the Harrisville Mill, then dyed up in Baltimore by co-owner of Plied Yarn Co., Karida Collins, before being sent back to Harrisvile where it's plied together to make an amazing marled fingering weight yarn! This stuff is real 100% non-superwash wool with all it's wooly characteristics: great structure, a little bit of tooth, warm, squishy and wonderful to knit with. The marled colors make colorplay so much fun!
The Patterns are both available on Ravelry and sold separately. Kits are available for purchase at Weird Sisters or stop by and we'll help you pick the right fade for you.
OMFG Cowl by Karida Collins - YARN KITS!
Trail Point Hat by Ruth Boelkins - YARN KITS!
Schedule:
Pre-KAL Workshop on Fades & Marls - Dec 1st at 4pm PST
Knit Along on Zoom, Dec 8th, 15th and 22nd
*photos are used courtesy of Plied Yarn Co.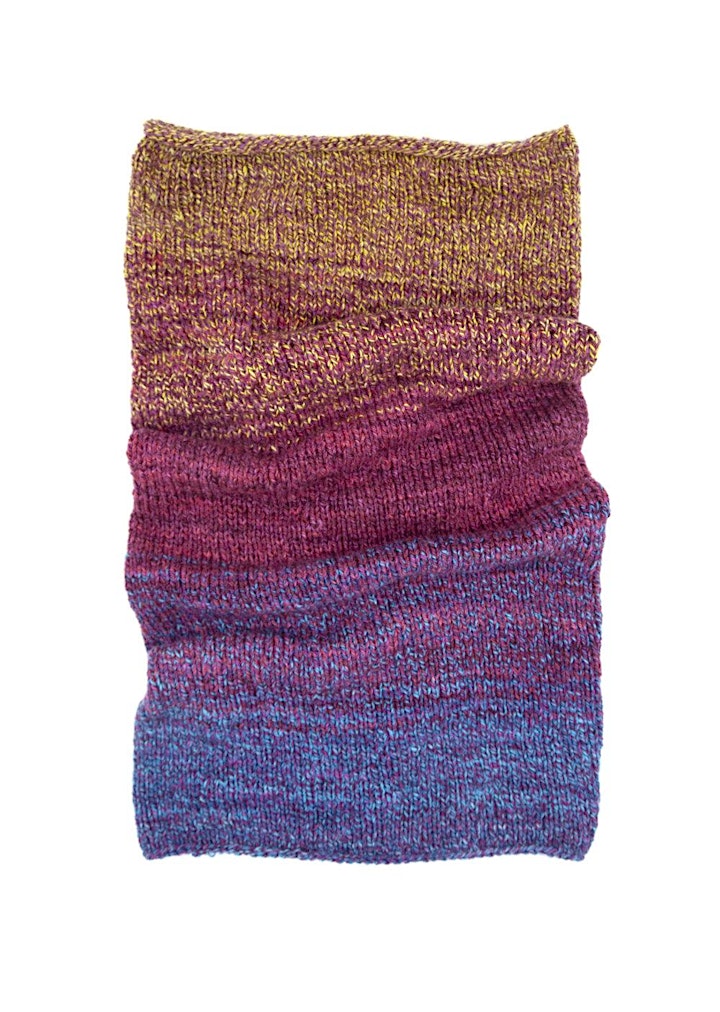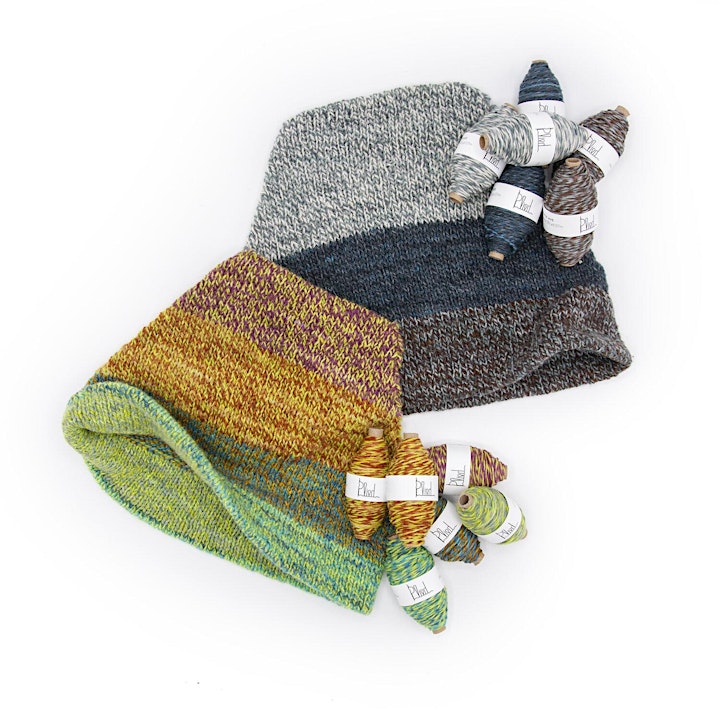 Organizer of OMFG! Knit Along
Weird Sisters is a micro-yarn shop located at 8836 N. Lombard St. in the St. Johns neighborhood of Portland, Oregon. We sell our carefully curated yarns in a shared space with Two Rivers Bookstore. Books and yarn in one place?! Yup, we got you. We also offer local art, classes and workshops to help you at all steps of your creative journey.