Description
A FRESH NEW VARIETY SHOW!
• Doors at 7:15pm.
• Two menu-item minimum. (We invite you to enjoy dinner at Au Lac which will cover it. Just tell your server.)
ISABEL OMERO, producer of LA's beloved "Zulu Lounge" variety shows at the El Rey and King King, and stellar live entertainment at DTLA's "Night On Broadway" and the Downtown LA Art Walk, presents her first ever-so-humbly-titled OMEROSHOW: Deluxe Assortment!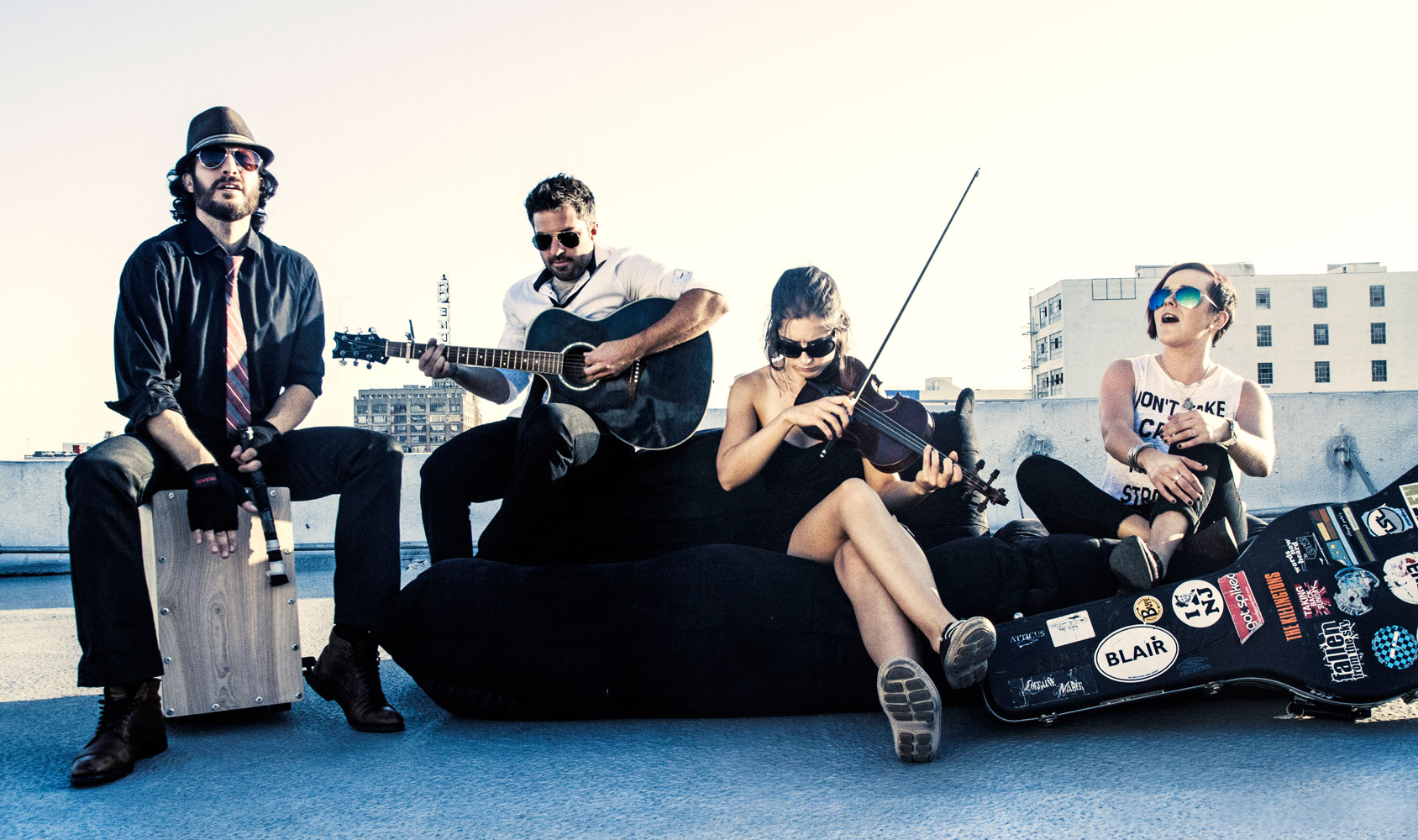 WEEKEND CELEBRITY, the LA favorite party band whose folk roots weave through pop, folk, rock and the Top 40 into imaginative mashups along with stellar originals! Featuring renowned singer DONNA McCAUL, Ireland's Eurovision star! Donna has opened for Pink and Bjork and shared the bill with Green Day & The Chainsmokers. Strings, keys, and three-part harmonies compliment Weekend Celebrity's lineup. (http://weekendcelebrityla.com/)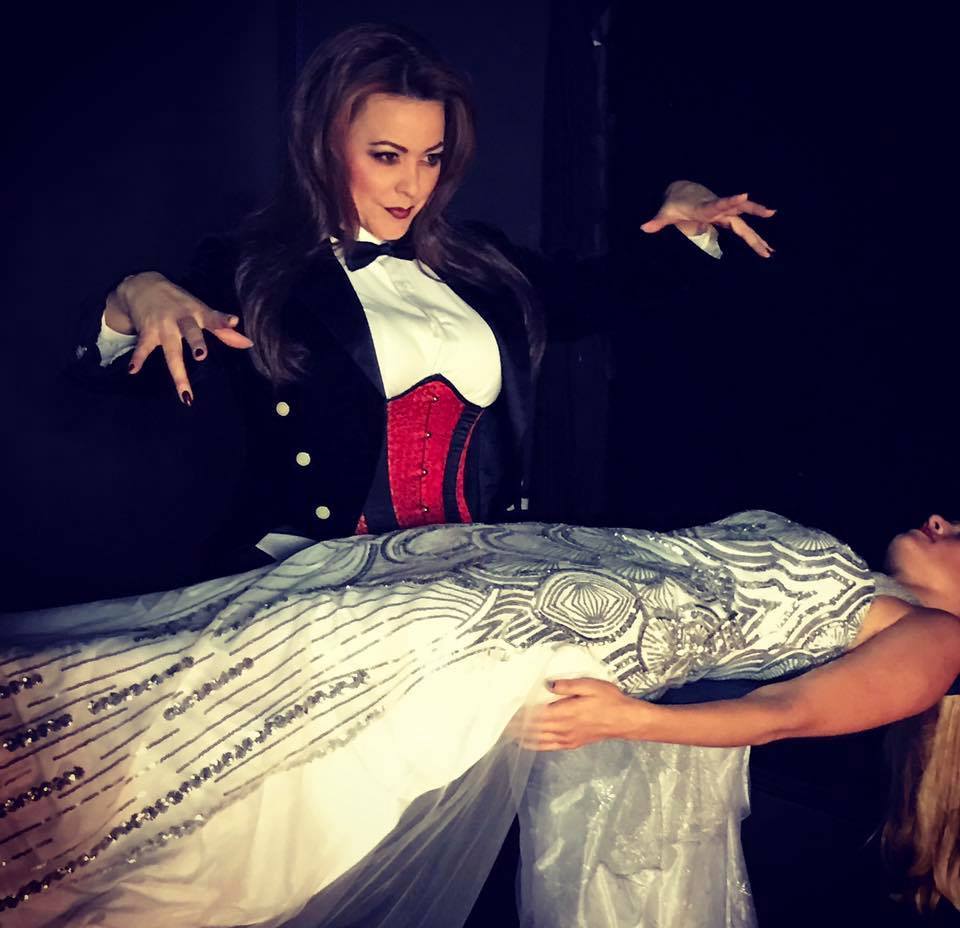 Magic's "Wicked Witch of the West Coast," MISTY LEE, brings her saucy brand of sorcery and sophisticated stage illusions that have dazzled audiences from LA's Magic Castle and across the country. (http://mistylee.com/)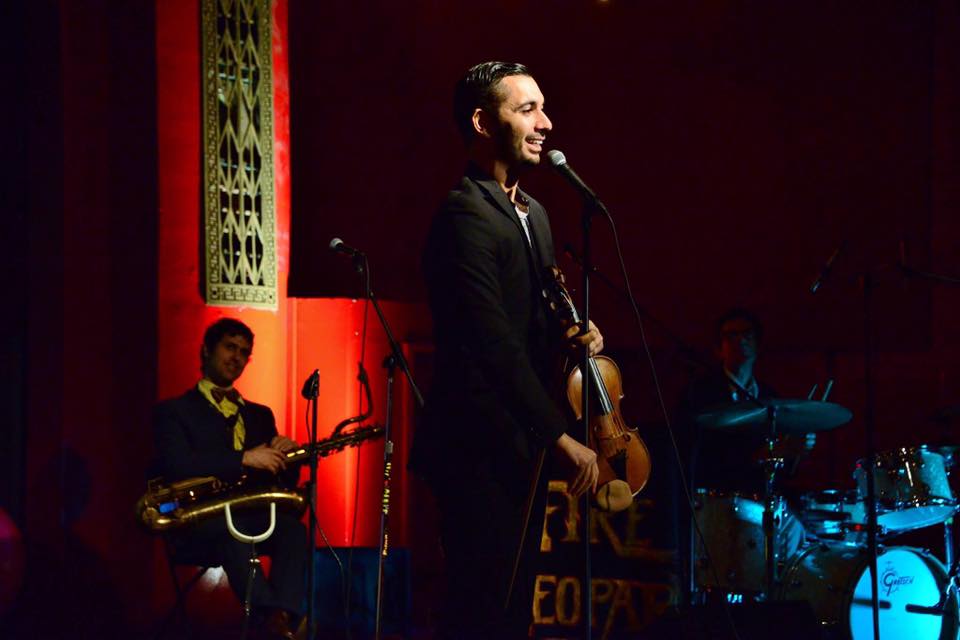 Comedian ARMANDO ANTO is unique: an international standup comic who's a violin virtuoso and can breakdance! If that sounds really funny to you, it's supposed to! (http://www.armandoanto.com/)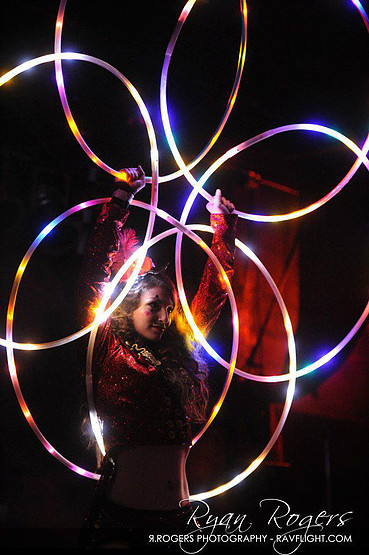 Multi-threat performer SURKA NOELLE will lend her talents as hoop dancer and a truly surprising singer. (http://www.surkanoelle.com/)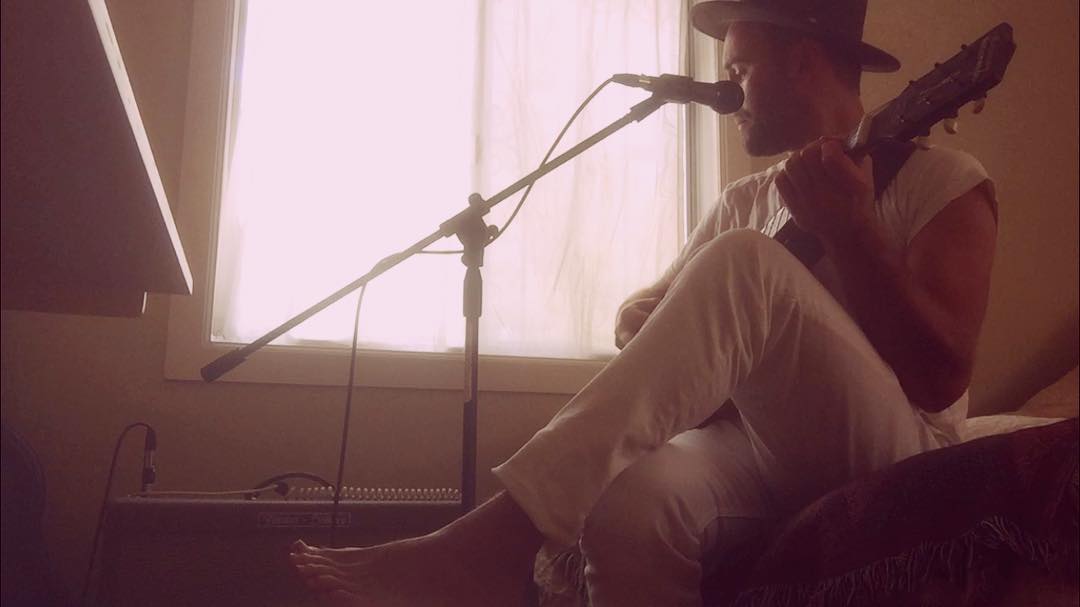 And get a load of singer-songwriter SEAN FLEMING, whose dreamy Americana-Folk sound has drawn crowds around campfires, inside nightclubs, and all over the music festival scene .(https://seanfleming.bandcamp.com/)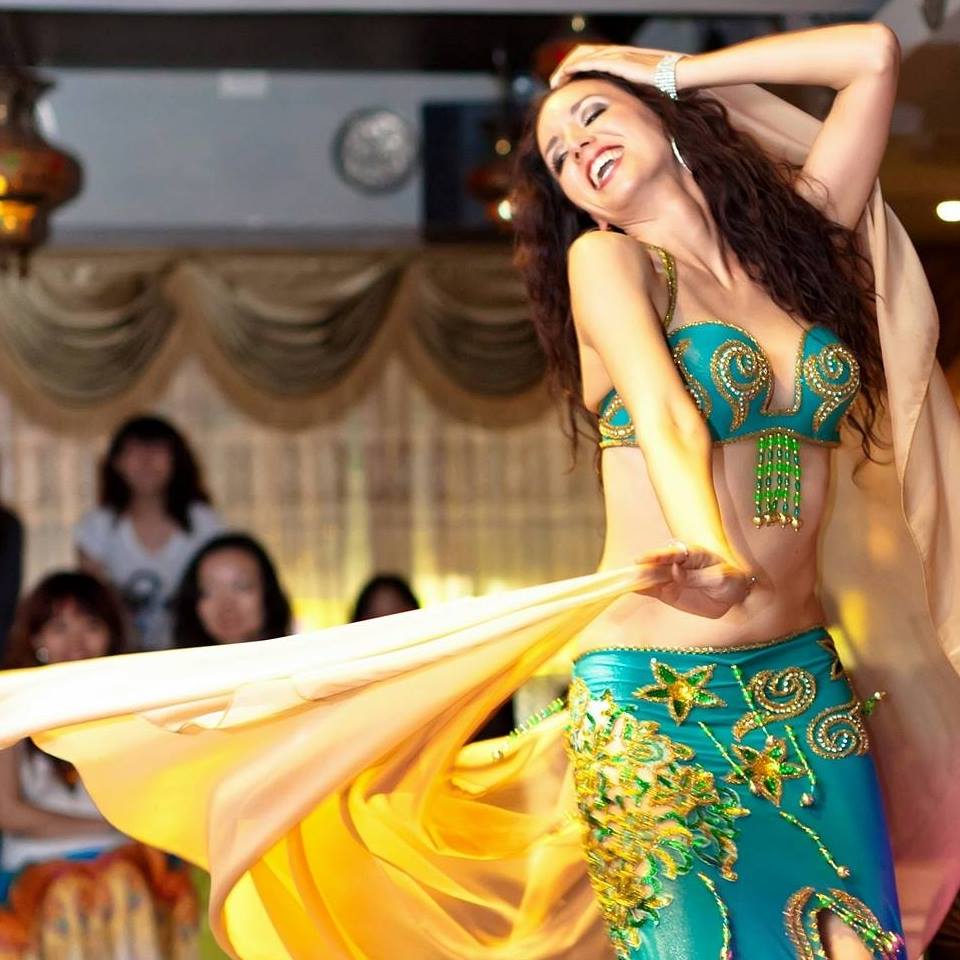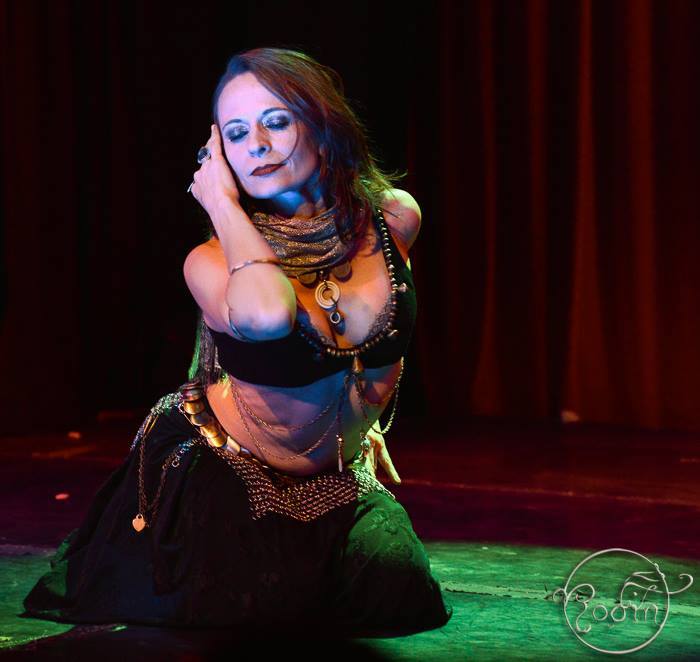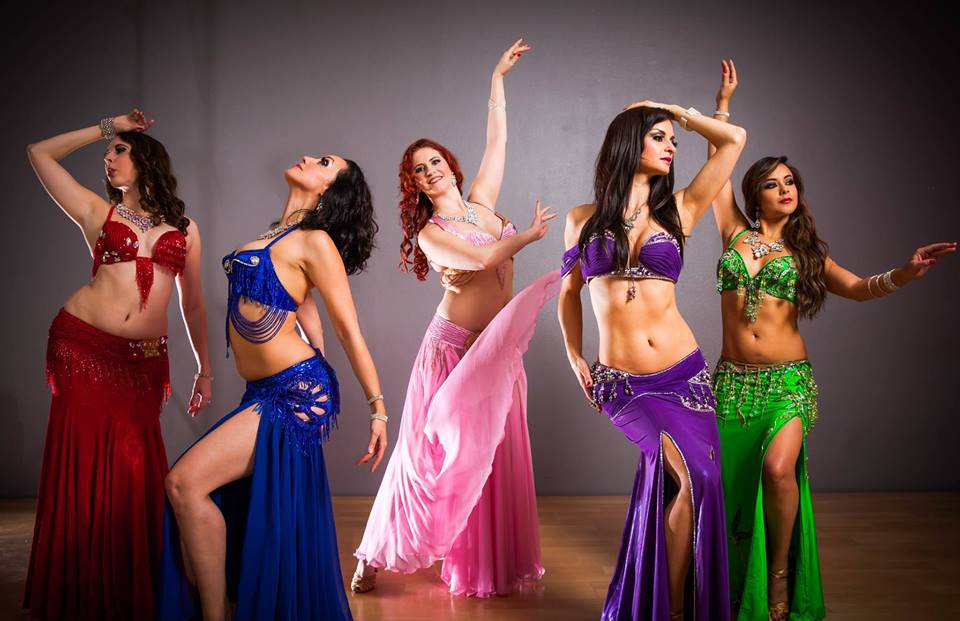 OMEROSHOW: Deluxe Assortment! will showcase LA bellydance icons AUBRE HILL, HEATHER SHOOPMAN, and LUMINA DANCE CO.
AU LAC is a Vegan Asian Fusion restaurant specializing in raw and cooked organic foods. With organic cocktail, beer, wine, detoxing elixirs, and fresh juice. Inside Au Lac is the Art Deco FEDORA BAR where our performance be held. We invite you to enjoy dinner at Au Lac which will cover your two menu-item minimum.

Doors: 7:15 p.m.
Show: 8:00 p.m.
Street, parking lot and valet parking
Free 1 Hour parking with Au Lac validation