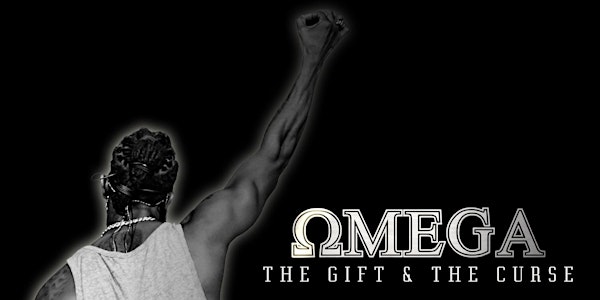 Omega "The Gift & The Curse"
Witness The Breaker Of Chains-Tell All B2K Docuseries
When and where
Location
Riverside EpiCenter 135 Riverside Parkway Austell, GA 30168
About this event
*No cellphones will be allowed into theater viewing area!!!*
Premiere Night July 20, 2022 @ Riverside Epicenter
"Hey world. For too long I've felt misunderstood & manipulated by the games people play especially when accountability from others has been obsolete. I own my parts in the story -but do you? Respect is what I give to everyone & it's what I deserve in return. Being unbothered doesn't mean that you ignore your emotions or how you feel. Being unbothered means that you don't give someone else your power & YOU decide how to respond instead of reacting. Reacting to everything is a disadvantage because it's thoughtless and doesn't serve you. Standing up for yourself during challenging times is essential to staying centered and maintaining your peace. OMEGA (which stands for the last) adding "the gift and the curse" serves as insight into this incredible journey of Ups and downs. Stay tapped in & witness how deep it goes. Premiering 7/21" ~ Omarion
Red Carpet Premiere.
Confirmed attendance by Omarion and celebrity friends.
Doors close promptly at 8:45pm. No entry will be permitted after this time.