OMEGA BAR CRAWL, TRAP-N-PAINT & THE QUES YARD DAY PARTY: Sponsored by BEDRO...
Description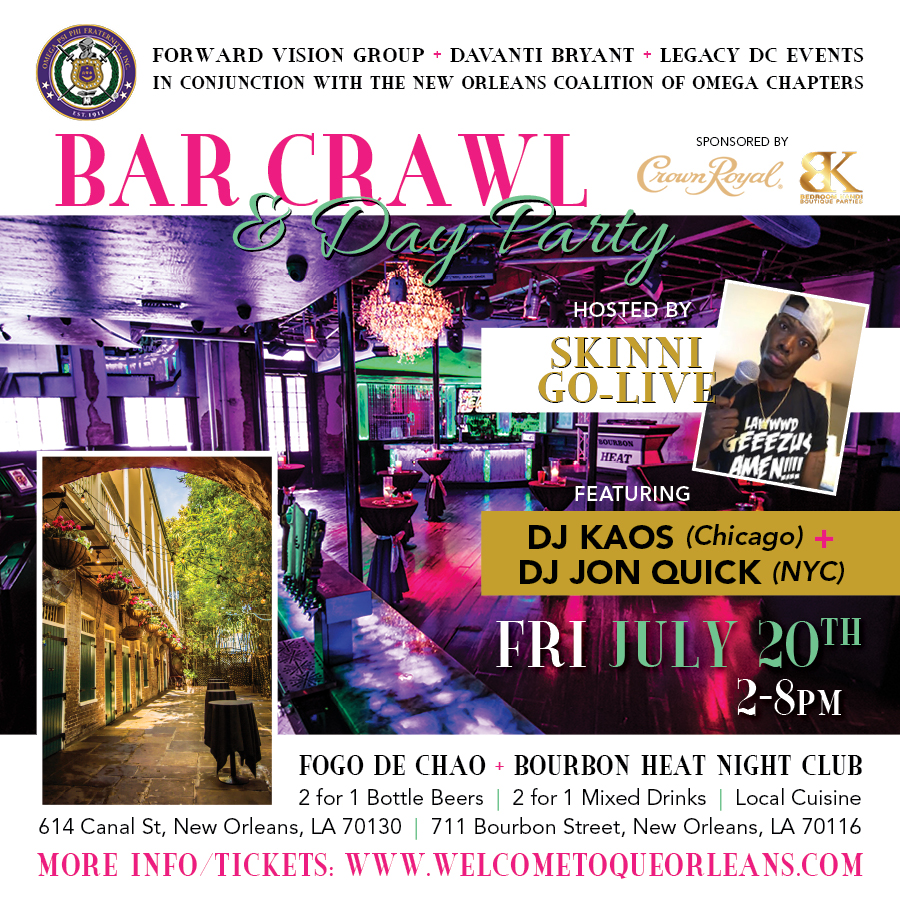 WELCOME TO QUE ORLEANS hosted by Bedroom Kandi (www.bkparties.com/9265 )!!!!
As we prepare to convene on the "Big EASY" for a weekend of Food, Fun, PARTIES and Fellowship, let's begin with six (6) hours of HAPPY HOUR specials and sexxxy encounters at some of the most iconic venues and lounges in Downtown New Orleans. Your ticket purchase will allow you to literally "BAR HOP" from one venue to the next and enjoy the various hand picked Happy Hour specials, premium reserved seating, and DJs spinning todays hottest R&B and HIP-HOP!! So why stay in one location when you can "BAR HOP" and enjoy them ALL for one low ticket price!!!
GET YOUR VIP TICKETS!!!! Your VIP Ticket will give you VIP ONLY access to the COMPLIMENTARY "Party Bus" that will drive you from venue to venue during our QUES YARD Day Party & OMEGA BAR CRAWL on Friday, July 20th. Select Drinks and Snacks will be provided on the Party Bus as you travel between venues.
First stop is the central meetng place on any college campus.... "The Cafe"..... FOGO de CHAO Brazilian Steakhouse at the JW Marriott!!! Meet us on the second floor and patio areas from 2-8pm for happy hour pricing and fellowship to start the weekend off right. Click the link below to view the. FOGO de CHAO happy hour menu: https://fogodechao.com/menu/bar-fogo
Second stop we head down the hill to make unforgetable spontaneus memories at.... "The Frat House".... Join us at BOURBON HEAT Nightclub & Restaurant located in the heart of Bourbon Street for a DAY PARTY with the QUES!!!! Meet us on the second floor of the night club from 2-7pm as we TURN UP THE "HEAT" and takeover the balcony and dance floors overlooking Bourbon Street below, and the Courtyard Bar & Grill areas and kickoff the weekend at the most EXCLUSIVE Day Party with DJ Polo spinning todays best Hip-Hop, Rap, and your favorite local NO-LIMIT and CASH MONEY hits. Drink specials include 2 for 1 Bottle Beers, 2 for 1 Mixed Drinks, and an array of extensive offerings of local cuisine. It's gonna be July so you are encouraged to dress lightly and get ready to PARTY!!!! www.711bourbonheat.com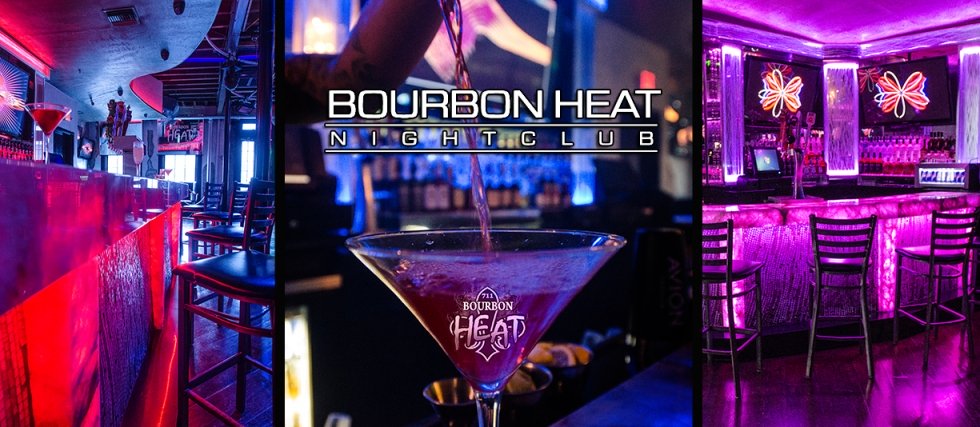 Last stop... we head back up the valley in front of the "Admin Building" and have a mid-day Hop-Show as the Brothers of Omega Psi Phi Fraternity, Inc. let EVERYONE know that New Orleans is the THE QUES YARD..... at Metropolitan Night Club (www.themetronola.com ). Your mystique Mardi Gras style venue come equipped with a Courtyard for smoking, multiple restrooms, eight fully stocked bars, and one of the city's best audio/visual systems with 40 foot vaulted ceilings, five 42″, three 47″, six 50″ plasma TVs, and five 6-foot projection screens so that all guests can dance the day away are just a few of the extras that the venue has to offer. A sprawling balcony system, called the Mezzanine, is the perfect VIP getaway and comes equipped with its own bar and set of restrooms. More venue details at www.generationshall.com
Also, Artist Jamila Pennington will host a Trap & Paint on Friday, July 20th at the Metropolitan Night Club during the Day Party Affair holding two sessions from 2:00pm- 4:00pm/ 4:30pm- 6:30pm. Your Trap-N- Paint experience will include New Orleans Trap Music from Lil Wayne, No Limit, Mystical, Juvenile, The Hot Boyz, Big Tymers, etc., full VIP access to the Bar Crawl events, and live still male/female models will me used for freestyle canvas painting (demo art samples are optional), beverages, giveaways and more. All participants will leave with their own custom painting on a 16x20 canvas reflecting the subjects of their painting experience.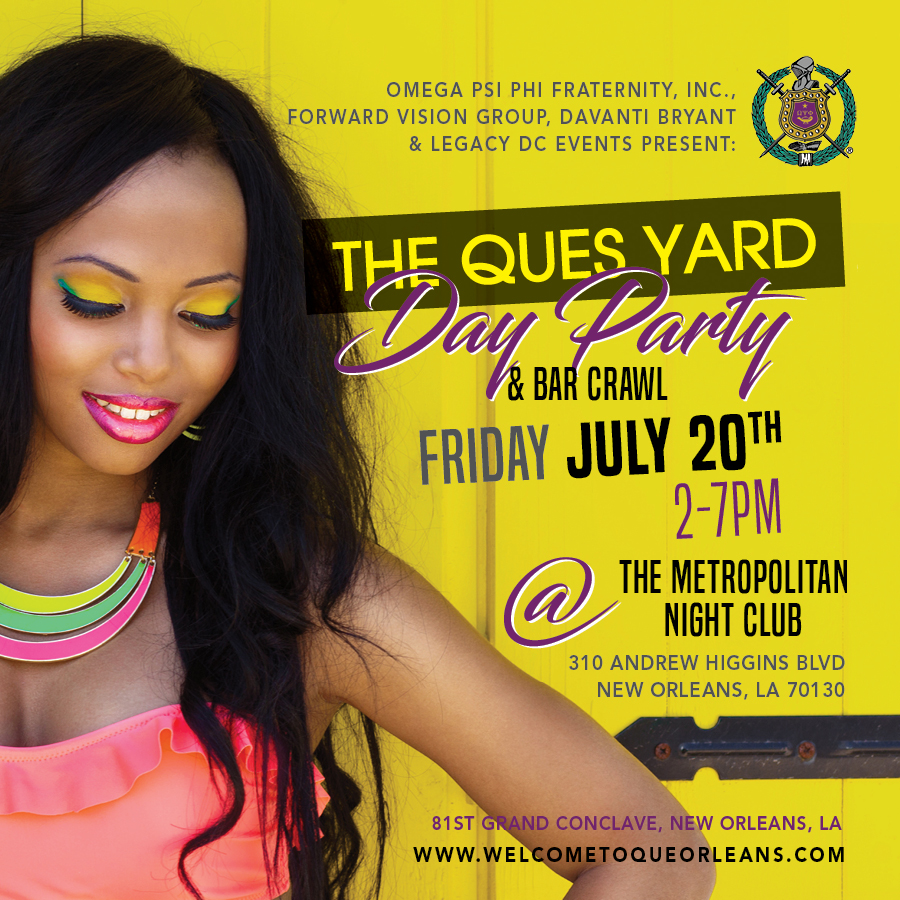 PROMOTER CONTACT INFO: Ray - (864) 357-4545 or D Ward - (202) 528-3356
PROMOTER EMAIL: LegacyDCEvents@gmail.com | info@forwardvisiongroup.com
---


OTHER OMEGA GRAND CONCLAVE WEEKEND EVENTS:
Friday, July 20, 2018 (2p-8p): Omega Bar Crawl + Day Party - Bourbon Heat & Fogo de Chao
Friday, July 20, 2018 (2p-7p): The QUES YARD DAY PARTY & BAR CRAWL @ Metropolitan Night Club
Friday Evening, July 20, 2018 (9p-4a): THE GROOVE: Welcome to QUE Orleans @ Metropolitan Night Club
Saturday, July 21, 2018 (11a-4p): Southern Brunch Buffet & Day Party at B.B. King's Blues Club
Saturday Evening, July 21, 2018 (7p-2a): "White Party" at the Audubon Aquarium of the Americas - WHITE-OWT ON THE RIVER
Sunday, July 22, 2018 (11am-5pm): Omega Neo-Soul Brunch Buffet @ Metropolitan Night Club
Hotel Rooms for the Weekend - http://ow.ly/hVa130gDaaz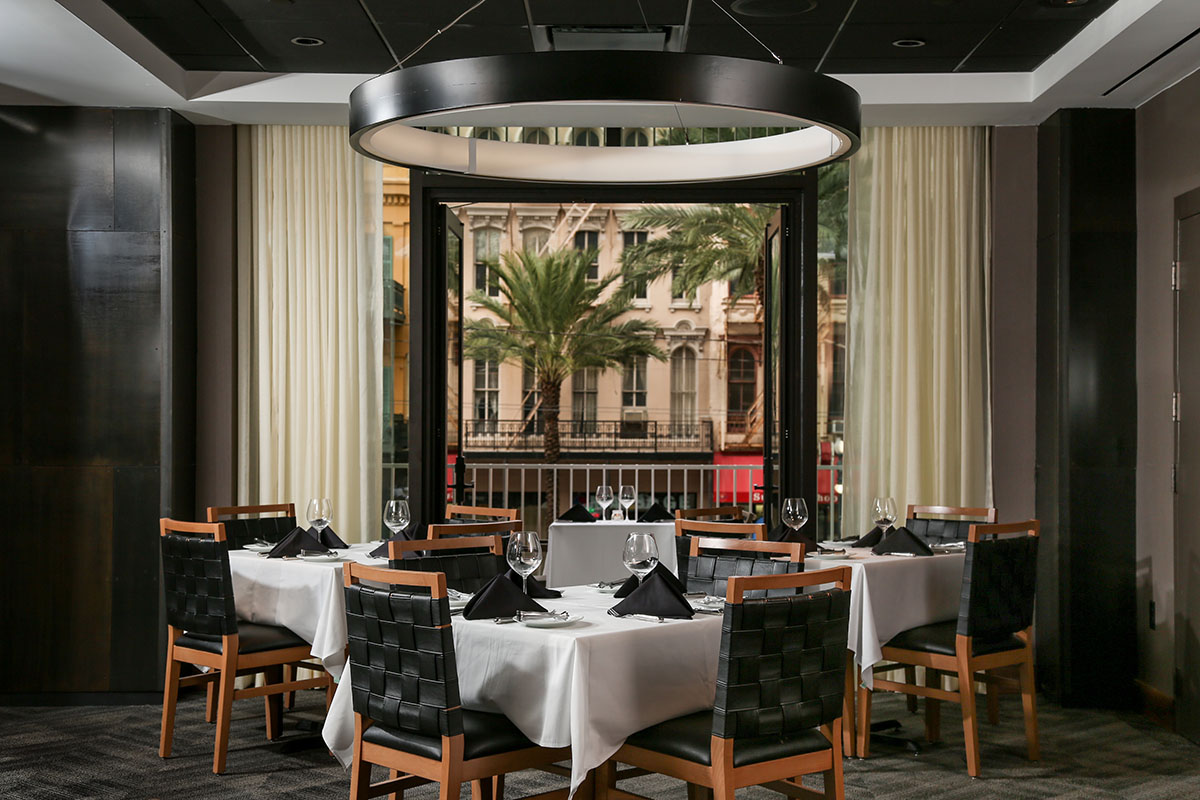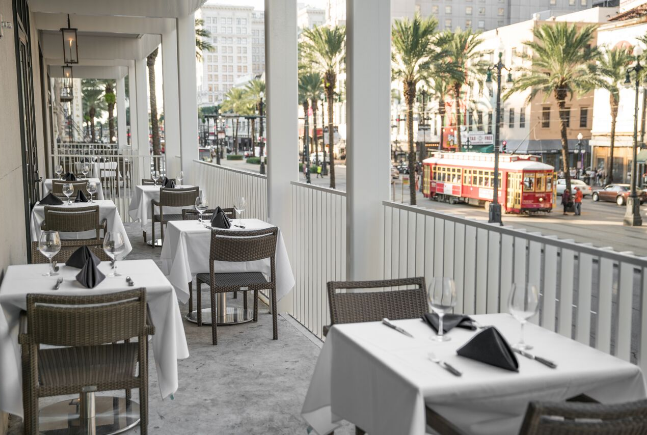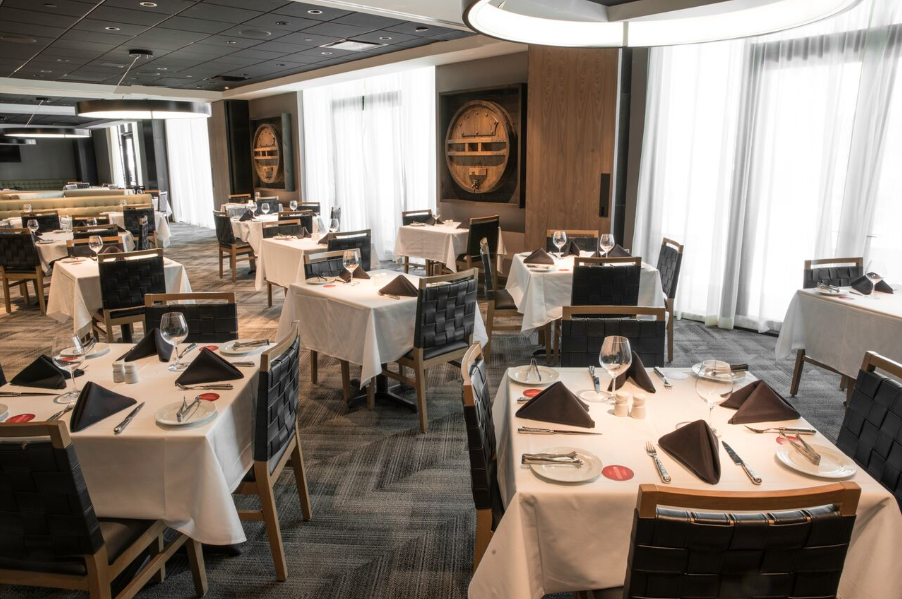 Organizer of OMEGA BAR CRAWL, TRAP-N-PAINT & THE QUES YARD DAY PARTY: Sponsored by BEDROOM KANDI & Hosted by SKINNI-GO-LIVE