About this Event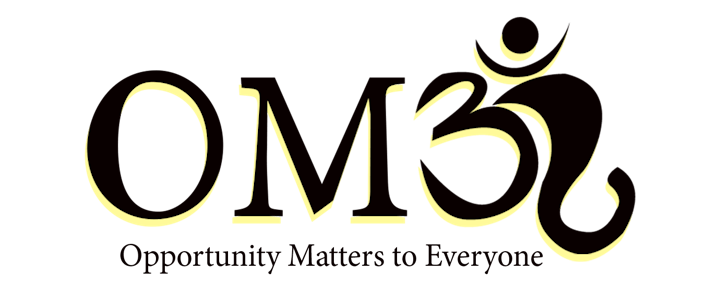 Opportunity Matters to Everyone is a non-profit organization dedicated to hosting community activities and events for children with developmental disabilities and their families to enjoy.
Our OME Movie Pass Series allows us to provide our own private auditorium that we can accomodate lights and sound for a sensory friendly experience.
We ask that you RSVP to reserve your spot! One ticket per attendee! Bring your family and friends to this awesome private event.
We would like to thank The Picture Show at Mainplace Mall for accommodating our event.