Description
The 27th BIENNIAL OMAHA PRODUCTS SHOW for business and industry is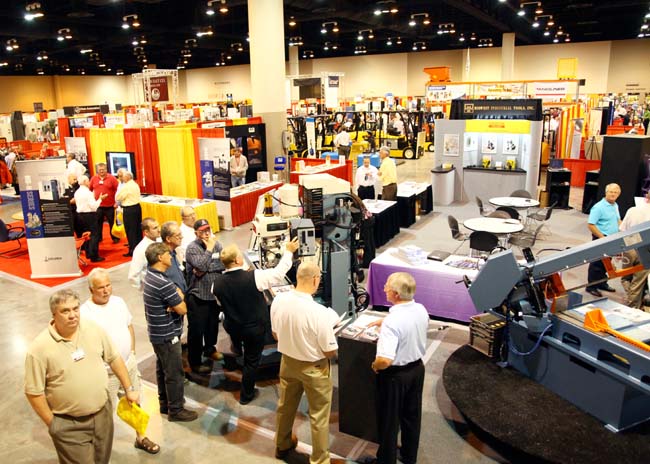 considered one of the largest and diversified business expos in the Midwest. The Products Show is both a marketplace and technical center, where suppliers and vendors will be able to display their products, materials, and services for area users and buyers.
The Products Show is ideal for the user, the buyer, and the seller. It is a win-win-win situation for all involved in being a part of the Show. The EXPO gives attendees the opportunity to see the latest in creativity and technology. It affords the opportunity for those coming to the Show to see hundreds of products and services that can be used in day to day operations, and to see those products and services in one location and under one roof. Visitors will see demonstrations, collect literature, compare prices, and become acquainted with new suppliers all at one time.
The Institute of Supply Management (National Association of Purchasing Management)– Nebraska Chapter will hold their monthly meeting at the Show.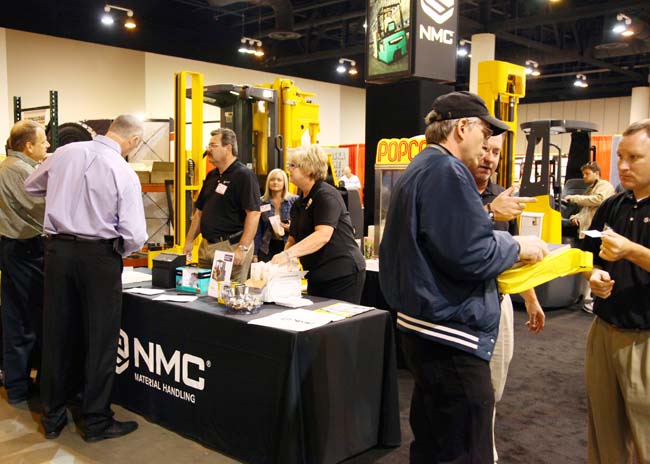 The biennial Omaha Products Show presents a hands on educational opportunity for company personnel involved in the procurement process, including Management, Purchasing, Architects, Contractors, Engineering, Production, Packaging, Quality Control, Government, Construction, Maintenance, as well as Office Personnel, for them to condense a learning process of weeks and sometimes even months, into a short span of a day. Opportunities to view new products and services, visit with current and prospective suppliers, and set future appointments are just a few of the benefits which the show offers. The Omaha Products Show is the place to be on October 12th, 2017!