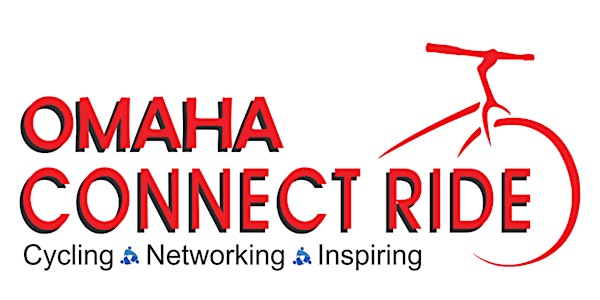 Omaha Connect Ride Sponsorships
Sponsor the 2021 Omaha Connect Ride
When and where
Location
Relevant Community Church 21220 Elkhorn Drive Omaha, NE 68022
About this event
The Cycling Community is a very diverse group of people that share the love of cycling and come together over the common passion of getting out and riding.
Sponsoring the Omaha Connect Ride, depending on the level, you may receive year round visibility that will go way beyond the day of the event. With the Aero and Brevet level, there will be year round visibility for your company on the website and Jerseys. Cyclists love wearing Jerseys and it is not uncommon to see Omaha Connect Ride Jerseys being worn during the cycling season.
Click the Register button to view sponsorship options.
Register as a volunteer or individual rider HERE.
____________________________________________________________________________________________
Guest Speaker will be Rick Sanders.
He is founder and owner of Richmont Senior Living Center in Bellevue. He also is the owner and president of SARCO Inc. real estate development and management company.
Rick grew up in Kansas and is a graduate of the University of Kansas School of Law.
His passions include cycling, backpacking, rock climbing, paddling, martial arts and golf.
He is a member and past president of the Bellevue Bicycle Club. His other cycling memberships include; Dundee Chain Gang cycling club, Ironhawk Endurance Club, and the Adventure Cycling Association.
His list of Cycling endeavors may comprise a bucket list for some, but he has accomplished the following:
2020 Bike US Non-stop Ride, 3600 mi.
2019 Trans Am Bike Race 4200 mi. (On a Tandem bike)
2017 Great Divide Mtn. Bike Ride, 2600 mi.
Leadville Trail 100 Mtn. Bike Race
LOTOJA Bike Race
ETAPE du Tour Bike Race
RAGBRAI- 23 times
BRAN- 13 times
Rick is married to Rita Sanders former mayor of Bellevue and current Nebraska State Senator for district 45. He has three children and is a Lay Eucharistic Minister at Holy Spirit Episcopal church in Bellevue.