Description
Event is Rain or Shine. View schedule, routes, and speaker information below. Additional details are on the event website: omahaconnectride.com
Don't ride? You still have opportunites to participate... be a volunteer or make a donation - just click the green register button to get started.


Schedule: (subject to change)
6:15 am - 7:00 am Check-in & continental breakfast
7:00 am - 7:20 am Guest Speaker—Jamie Whitmore
7:30 am - All rides will leave, staggered start times in this order: Metric Century, ½ Century, 1/4 Century
11:00 am - 1:00 pm After Ride Pancake feed
Routes:
All rides start and finish at the Relevant Church in Elkhorn 21220 Elkhorn Dr, Omaha, NE 68022.
Quarter Century - 25-mile ride for all riders.
Half Century - 50-mile adventure for the more experience rider using quiet country roads. Expect a few hills.
Metric Century- 100 kilometers or about 63 miles for that great longer distance cyclist.
Speaker:
Jamie Whitmore set to be Speaker at Omaha Connect Ride. Read more about Jamie HERE.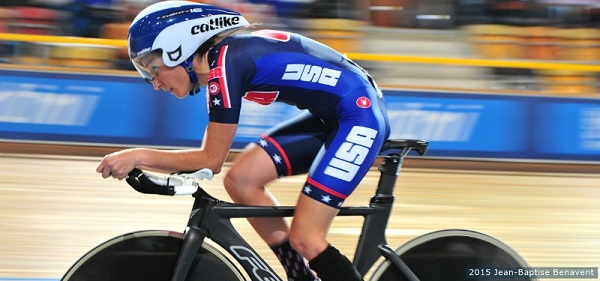 Jerseys (order at least one size up from your normal clothing size):
Important note: In order to receive your jersey prior to the ride you must register prior to July 1. Registrations from July 2 to the day of the ride, you will receive notice 4-6 weeks after the ride to pick up your jersey at Bike Masters at their new location : 725 N 210th St, Elkhorn, NE 68022.