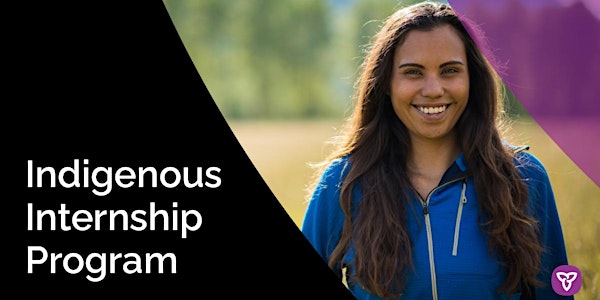 OMAFRA's Indigenous Internship Program Applicant Information Session
Join our virtual Open House for more information on the Ministry of Agriculture, Food and Rural Affairs' Indigenous Internship Program!
About this event

This session is for interested applicants who would like to learn more details about our ministry's 12-month paid internship opportunities for Indigenous post-secondary graduates. Hear about our ministry culture, learn tips on how to apply and ask us questions.
Internships are available across the ministry in the areas of: environmental management; agriculture development; research and innovation; strategic policy; and business services (corporate).