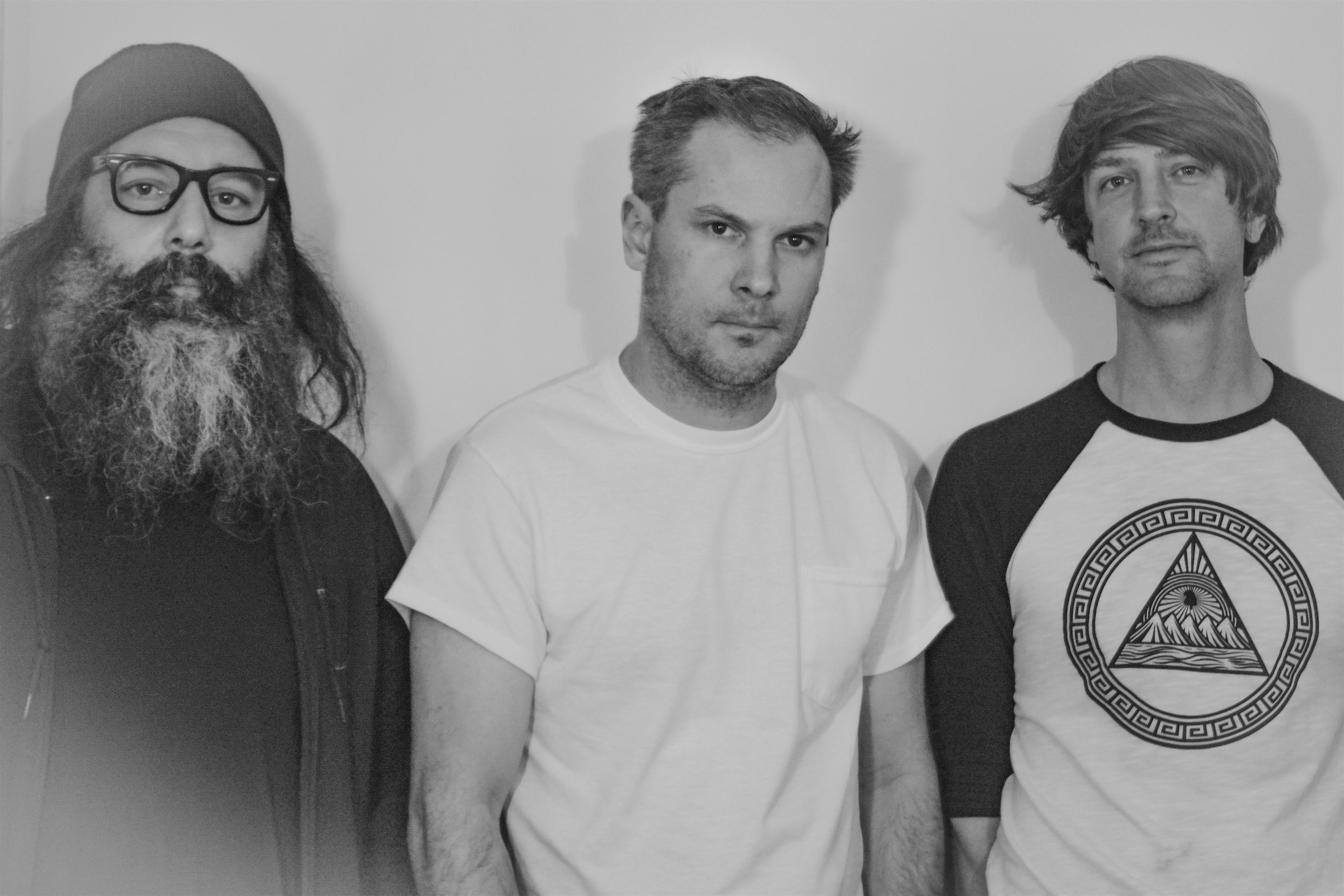 About this Event
7:30pm // $30 // 18+
----------
Welcome to a night of meditative metal. OM hypnotizes listeners with a sound that is equal parts spiritual delicacy and skull crushing cinder block. Building on the opulence and hashish reeking doomy grooves of 'God Is Good,' their 2012 record, ''Advaitic Songs' achieved a composition of incomprehensible feats. Whatever drone-doom camp box we've put OM in, get ready to have every preconception and expectation decimated during their performance here at the Bottle. Join us and revel in the spiritual decadence of OM.
Songwriter/multi-instrumentalist David Eugene Edwards is about to roll in, bulbs a blazin' at Chicago's paragon of abundance, the Garfield Park Conservatory. His soul-shaking voice and uncanny ability to conjure the ancient majesty of antiquated instruments into devices of dark fury will thrust you into realms unknown. If you never thought folk couldn't exist in harmony with doom metal, you lack WOVENHAND's imagination. In its current incarnation, WOVENHAND propagates their prowess with exacting and inventive skill. It's a sound so compellingly crushing that only a 38-foot tall agave plant could match its splendor.
Much like Dylan, Springsteen and Waits, Chicago's americana metal outfit HUNTSMEN continue the long standing tradition of storytelling in their music. HUNTSMEN just do it with volume higher and more metallic grit.