The OM-ICE process blends psychology, breath-work, movement and ice baths to help people recreate a joyful life of purpose and presence.
About this event
Feeling overwhelmed? Take this chance to switch off and figure out what's next at the OM-ICE Wellbeing Retreat.
Date: Fri 11 Jun - Sun 13 Jun
Where: Shangri La's Rasa Sentosa Resort & Spa
The OM-ICE Process blends psychology, breath-work, movement and ice baths into a retreat that provides the opportunity for anyone who is looking for more vitality, a stronger sense of purpose and a more fulfilling life to transform their lives and reach new heights.
Some participants have reported:
The rediscovery of joy in their lives
The reconciliation of a broken intimate relationship
The realignment to their own life priorities
The witnessing of out of body experiences
Sign up to step back, rediscover your essence and reconnect to your innate power.
The OM-ICE process will give you the self-awareness and tools to make profound changes in your life.
We know you will:
# Experience effortless and impactful creative energy
# Boost productivity in peak performance flow states
# Savour meaningful and loving family connections
The OM-ICE process is intended to create an environment where your thoughts, values, emotions and behaviours can be witnessed and accepted as they are.
We'd love to share the fundamental intentions from which the OM-ICE process is delivered:
#1. Open, honest and unashamed conversations to help you grow, learn and heal.
#2. Facilitation that embodies authenticity and vulnerability.
#3. To dislodge psychological obstacles.
#4. To gain your trust in us and the process.
#5. To value your silence. Your presence is a valuable contribution in itself.
#6. To give you unwavering assurance that you can do it.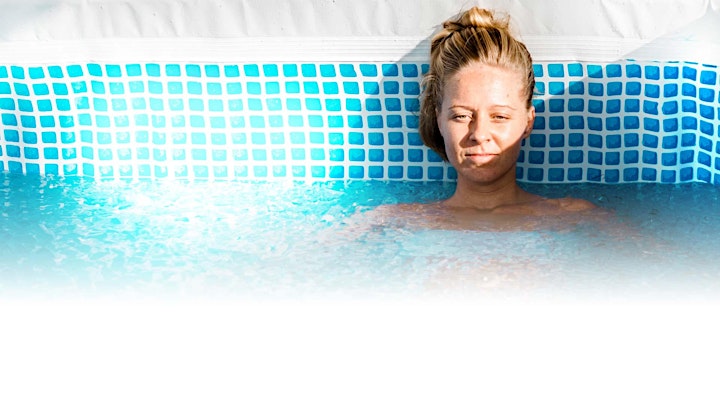 GROUP DISCOUNT Now Available!
Apply discount code 'grouplove' upon checkout when you buy 3 or more tickets for a 20% discount.
PROGRAMME STRUCTURE
Extensive pre-Process activities to prepare yourself psychologically and physically
3 days Process to transform your life
1 hour webinar 1 month from Process to rekindle commitment
1 hour webinar 3 months from Process to consolidate commitment
SCHEDULE *
Friday, 11 Jun. 2021: 12:00 to 19:00
Saturday, 12 Jun. 2021: 09:00 to 19:00
Sunday, 13 Jun. 2021: 09:00 to 19:00
* This is a non-residential programme, and participants will travel to the event location every morning from their usual abode.
TICKETS *
Tickets include:
Dinner and refreshments
Expert training and guidance
Breath-work
Yoga
Meditation
Goody bag with OM-ICE products
Cold therapy
* Limited spaces only for this OM-ICE Process date due to the safe distancing restrictions
CANCELLATION POLICY
We will reimburse Participants who are unable to participate in the programme according to the following schedule:
91 or more days from your scheduled Process: 100% of all Participant fees
between 31 and 90 days from your scheduled Process: 75% of all Participant fees
30 days or less from your scheduled Process: not refundable
We reserve the right to cancel or reschedule any programme, workshop or event. In the event that we are forced to do so, participants will receive a full refund or the opportunity to transfer their registration to the same programme on another date. We are not responsible for any consequential loss or expenses, including travel and accommodation costs incurred by participants as a result of cancellation. We will give a minimum of two weeks notice when cancelling an event whenever possible, however, we cannot be held liable when cancellation of an event with less than two weeks notice becomes necessary due to force majeure.
WHAT TO BRING
Internet-enabled device (Laptop or tablet: a MUST HAVE)
Comfortable clothing
Yoga mat
Towel
Swim wear
Earphones
IMPORTANT!!!
Due to the physical nature of the programme, we are unable to accept participants who are pregnant or who have experienced the following conditions:
Epilepsy
High blood pressure
Coronary heart disease
Kidney failure
A history of serious health issues like heart failure or stroke
Raynaud's syndrome
Shortly after a surgical operation
Cold urticaria
Severe asthma
If you are concerned about any health condition, please consult a medical doctor before signing up for the programme.