Olympic Champion Nastia Liukin: 2017 Delta Gamma Lectureship
Description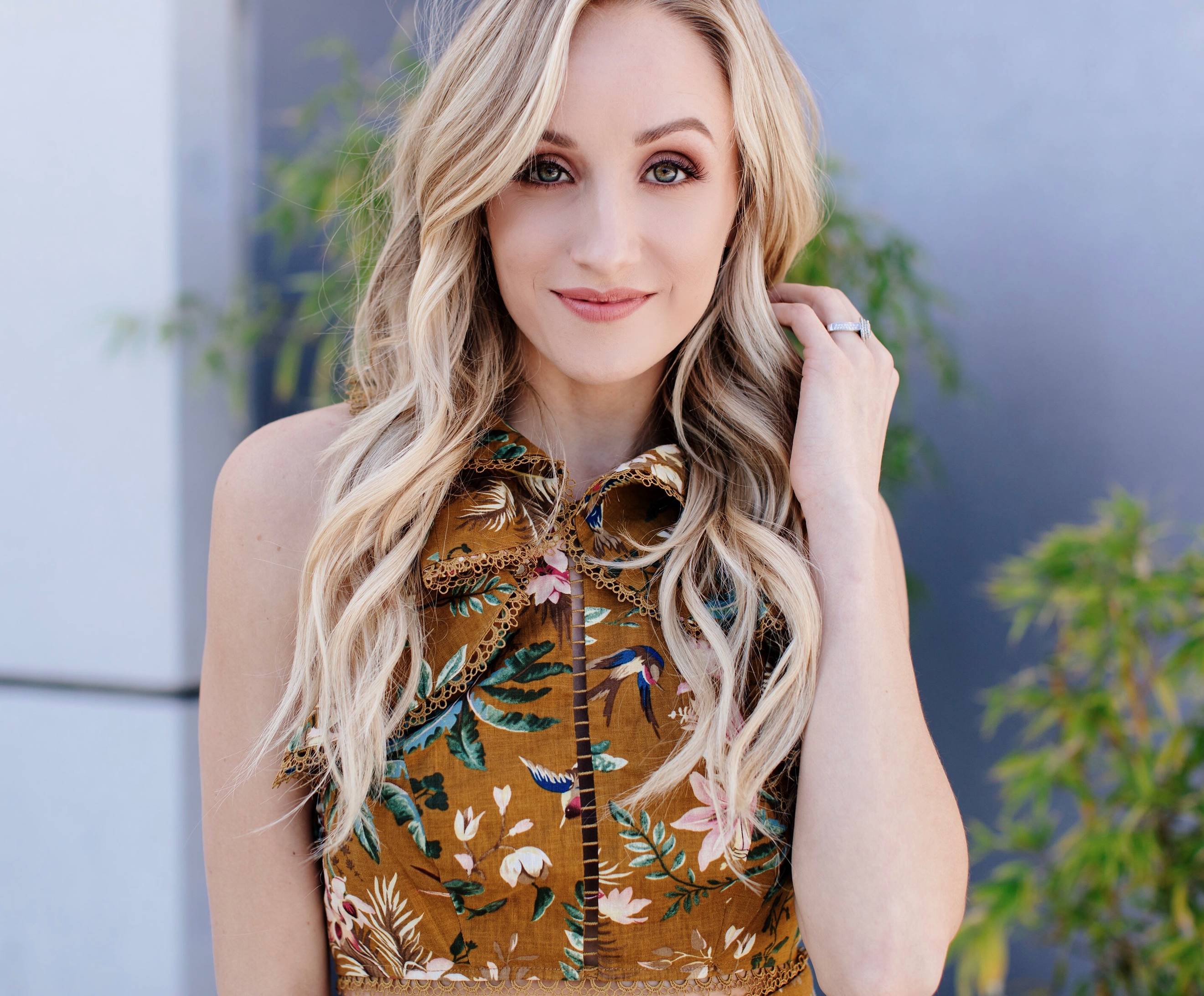 Calling all Olympics fans!
You don't want to miss the 2017 Delta Gamma Lectureship in Values and Ethics featuring Nastia Liukin, north Texas native and Olympic and World gymnastics champion. Presented by the Alpha Upsilon Chapter of Delta Gamma and in partnership with SMU's Maguire Center for Ethics and Public Responsibility, the lecture is free and open to the public.
"My Journey to Olympic Gold + Turning Failure and Disappointment into Success and Momentum"
Liukin's commitment to helping little girls with big dreams landed her a clothing line, SuperGirl by Nastia along with her very own gymnastics competition, The Nastia Liukin Cup. Nastia was part of the Kellogg's Tour of Olympic Champions, a national, 38-city tour following the 2016 Olympic Games. She remains an Ambassador for the sport by serving as an athlete representative for both the Federation of International Gymnastics and USA Gymnastics along with work as a television analyst for NBC (She was a commentator at the Olympic Games in Rio 2016) Liukin graduated from New York University this past spring, has co-founded Grander Sports, a platform of communities to empower female athletes, and launched her blog (www.nastialiukin.com).
About the Delta Gamma Lectureship in Values and Ethics
In 1992, Lectureships in Values and Ethics, a Delta Gamma program sponsored by the Delta Gamma Foundation, was established by Dr. Paul Martin honoring his wife Dorothy Garrett Martin (Dotty), Eta-Akron in celebration of their 50th wedding anniversary. The initial home of the lectureship was Paul and Dotty's alma mater and the site of Delta Gamma's oldest active collegiate chapter, the University of Akron. Though Dorothy has passed on, the lectureships immortalize her selfless spirit and love for Delta Gamma. Today 14 campuses have established Lectureships in Values and Ethics, with 4 more in progress, and 2 others in the planning stages.
These lectureships are always free of charge to collegians, university volunteers and employees, as well as invited individuals in surrounding areas. The Delta Gamma Foundation has great pride in this unique program, which is a prime example of its mission to "provide resources for educational growth and philanthropic service for all members."