Description
OLYMPIA & MR. SEGUR: Saturday, June 8 | 5:45 PM | RIGLER
OLYMPIA
United States, 2018, 103 min, LA Premiere, Documentary
Director: Harry Charalambos Mavromichalis
Writers: Harry Mavromichalis, Sam Eggers
Producers: Sid Ganis, Anthoula Katsimatides, Muriel Moraes, Harry Mavromichalis, Andrew Ford, Keren Seol
Cinematographers: John Ryan Johnson, Federico Cesca
Editors: Sam Eggers, Andrew Ford
Music: Paul Cantelon, Alexia Vassiliou
Cast: Olympia Dukakis, Lynn Cohen, Whoopi Goldberg, Laura Linney, Austin Pendleton, Mimi Denissi
This revealing and unfiltered documentary follows the life and career of Academy Award-winning actress, Olympia Dukakis. This film deals with the struggles and pains surrounding identity and the roles. A deeply moving narrative explores not only Olympia's rich and storied career but also her struggle to find a sense of belonging between her American values and the values of her immigrant parents.
* 2019 Thessaloniki Documentary Festival
* 2019 Cleveland International Film Festival
* 2018 Doc New York City
---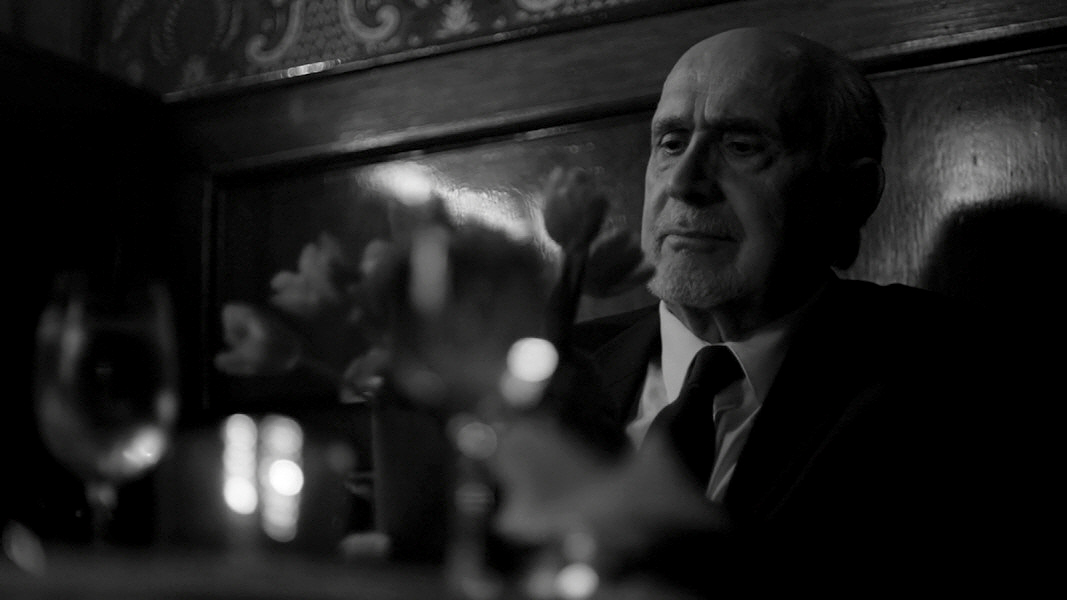 MR. SEGUR
United States, 2018, 11 min, LA Premiere
Director: Jeff Johnson
Writers: Jeff Johnson, Jeff Robison
Producers: Jeff Johnson, Jeff Robison, Drew Fuller
Cast: Apollo Dukakis
A man quietly lives each day following the same routine until one day he meets a woman who brings new meaning into his life.