About this Event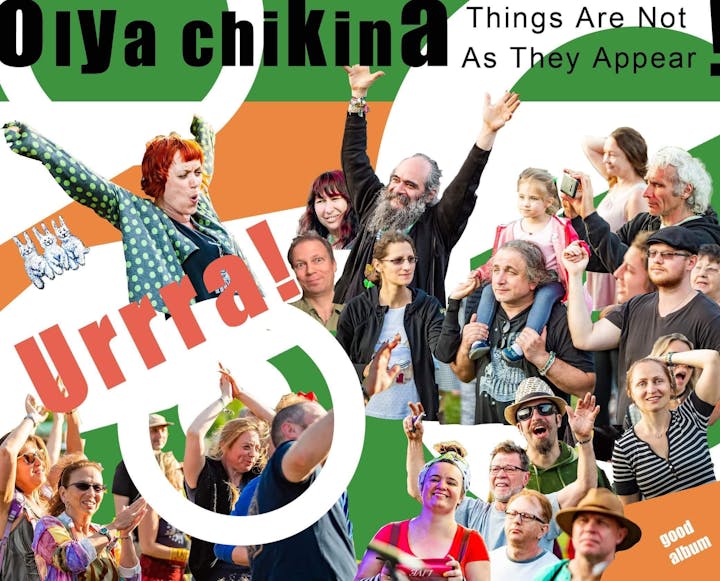 Don't miss Оля Чикина presenting her first-and-only studio-recorded ROCK album ''Vsyo Ne Tak Kak Kazhetsya (Things Are Not As They Appear)" produced and released by JetLAG Music Productions, with Fedor Chistyakov as music producer and arranger.
The exciting repertoire of this album will be performed by the unique JetLAG stellar team featuring Leonid Tomilchik on bass, Andrey Matlin on keyboard, Garik Bagdagyulyan on drums and Mariya Vasilevskaya on violin!
Featured guest is Psoy Korolenko who was much involved in album production.
Limited number of new CDs and T-shirts featuring theme images will be on sale @ Drom.
$20 Advance Tickets / $30 At Door