Description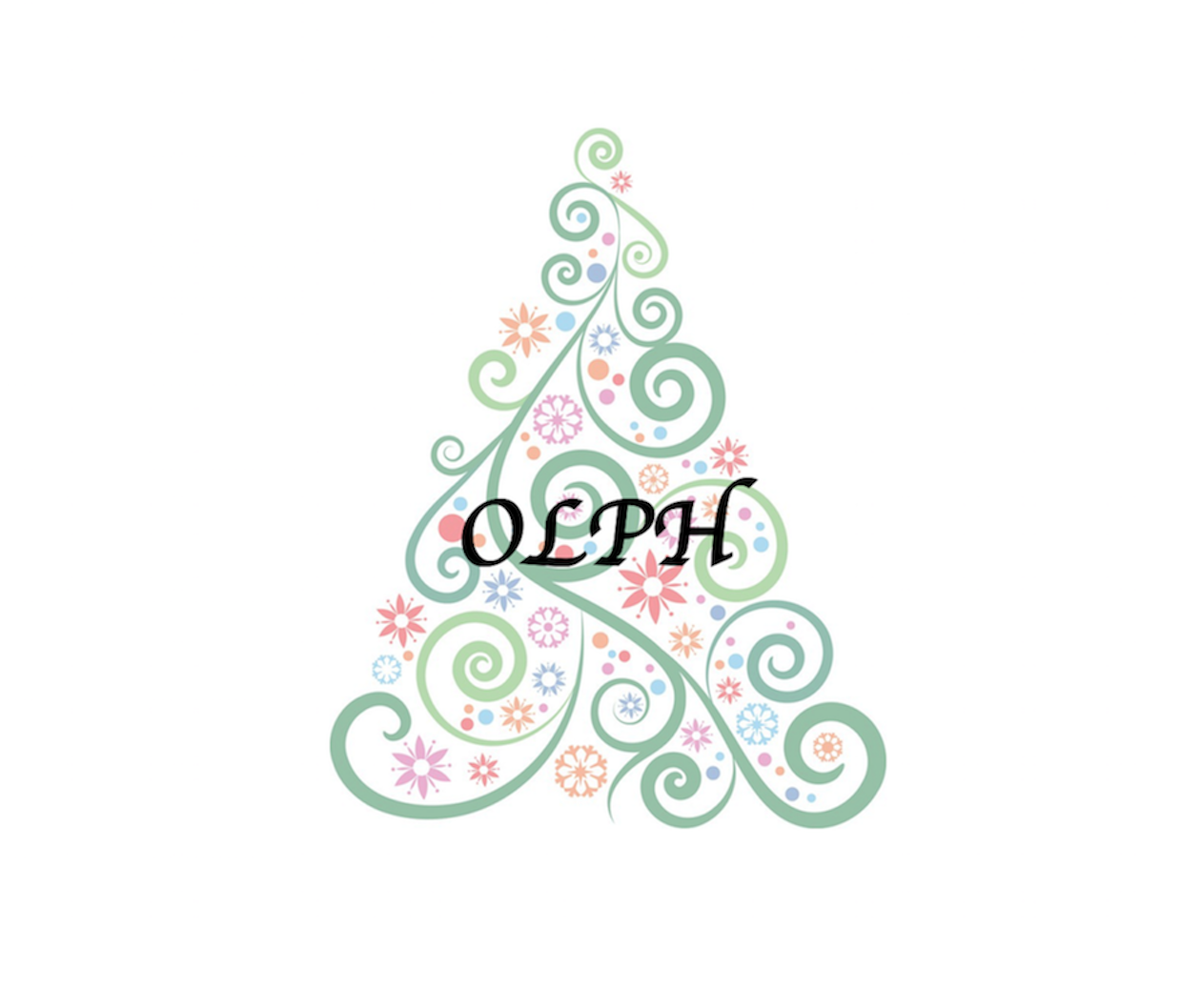 ---
---
Trendsetting. Artisan. Unique
Explore approximately 50 booths of high-quality, one-of-a kind items and accessories for women, their homes, family, and friends. A portion of all Holly Fair proceeds benefit the charitable works of the OLPH Women's Club.
Holly Fair times
Thursday, November 7, 1pm - 9:30pm and Friday November 8, 9am - 4pm
Mingle at Sip and Shop on Thursday evening from 6pm - 9:30pm!
Admission includes a glass of wine, savory and light bites, one raffle ticket, and Friday admission.
Too busy to bake? Please donate $25 to the famed Cookie Walk!


See you at Holly Fair!
Eventbrite pre-sales close November 6, 2019.