Description
⁜THALI THURSDAYS⁜
A monthly, themed, Indian-regional supper club in Cincinnati, brought to you by Oh Little Mustard Seed, with a rooftop terrace view overlooking the Queen City. These "pop-up" style dinners will occur the last Thursday of each month (check our social media channels for monthly menu/theme offerings + updates). Seats are limited. Reserve your place at the Reserve by selecting the green "Tickets" tab located on the top right of the page.
So, what's a "thali" after all? Read all about it here >> http://www.ohlittlemustardseed.com/thali-thursdays-1/#what-is-a-thali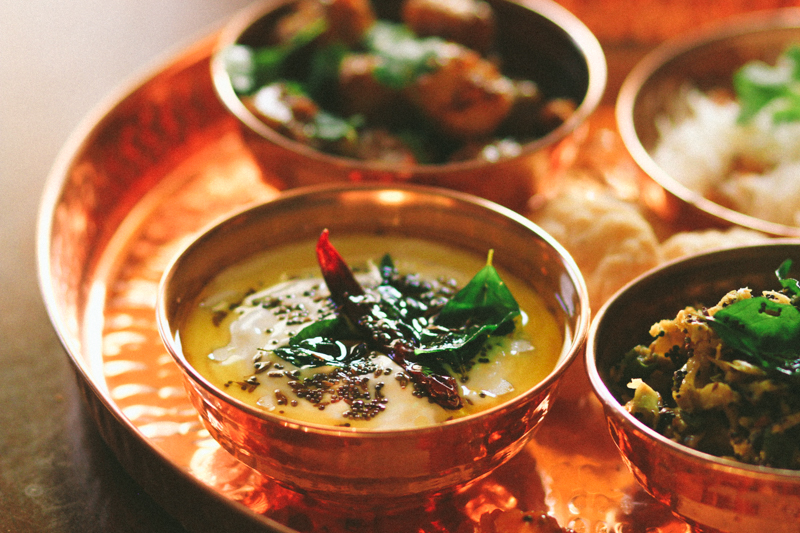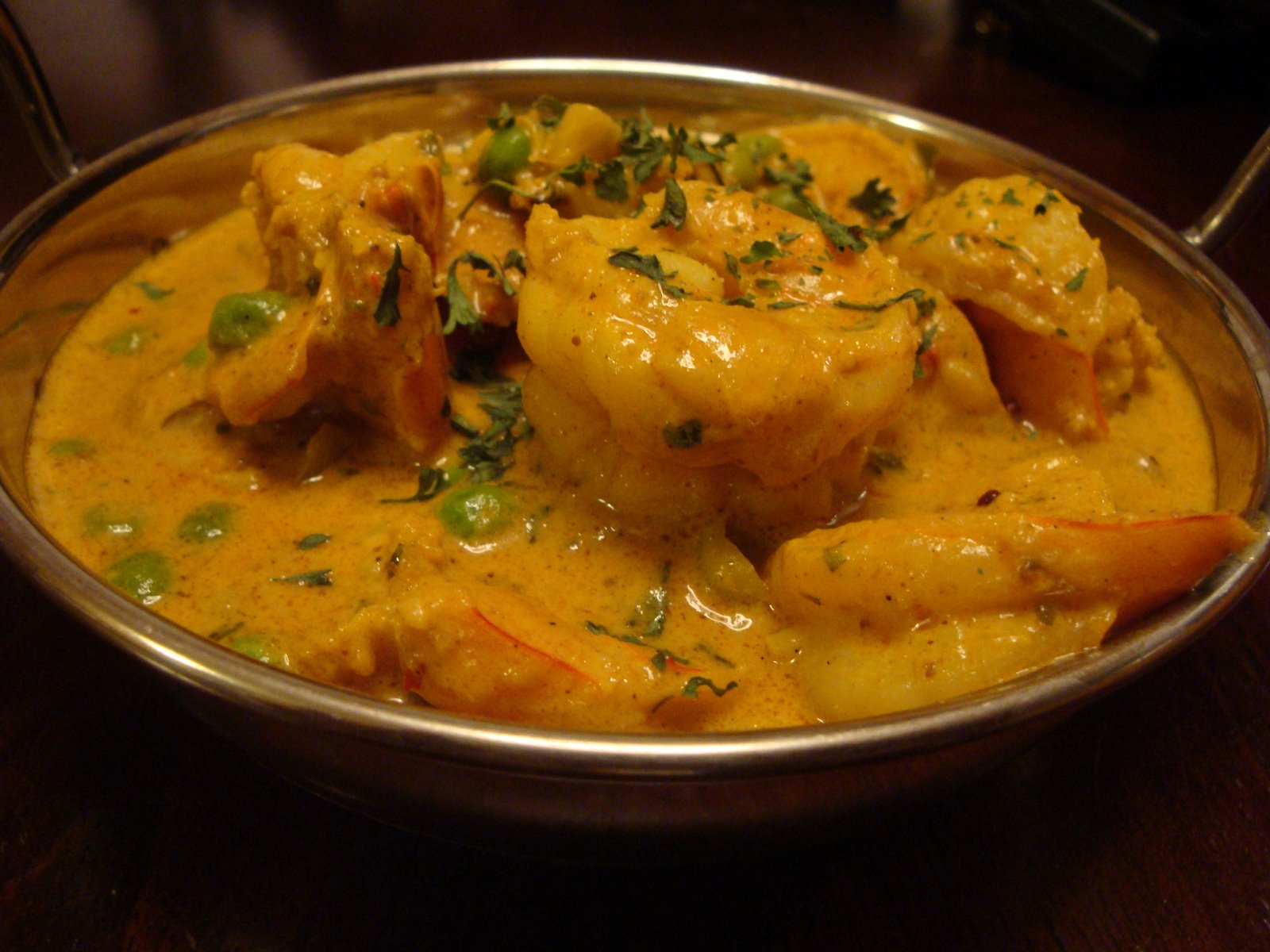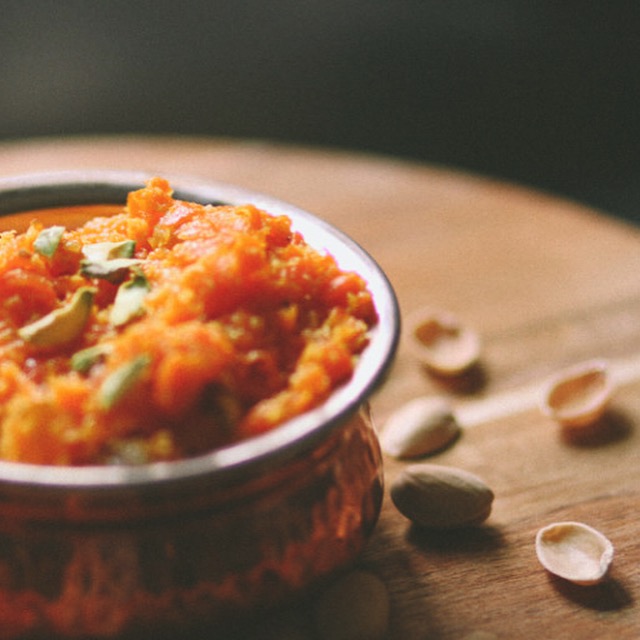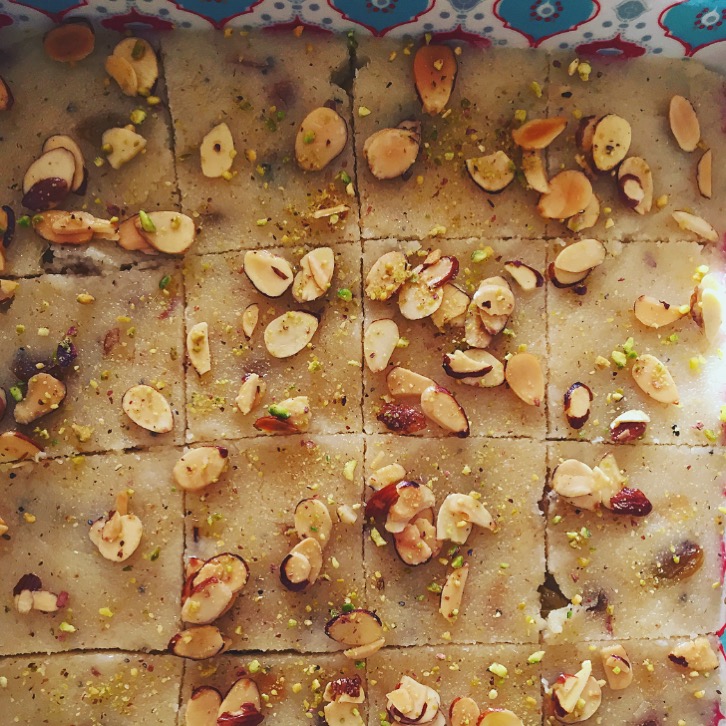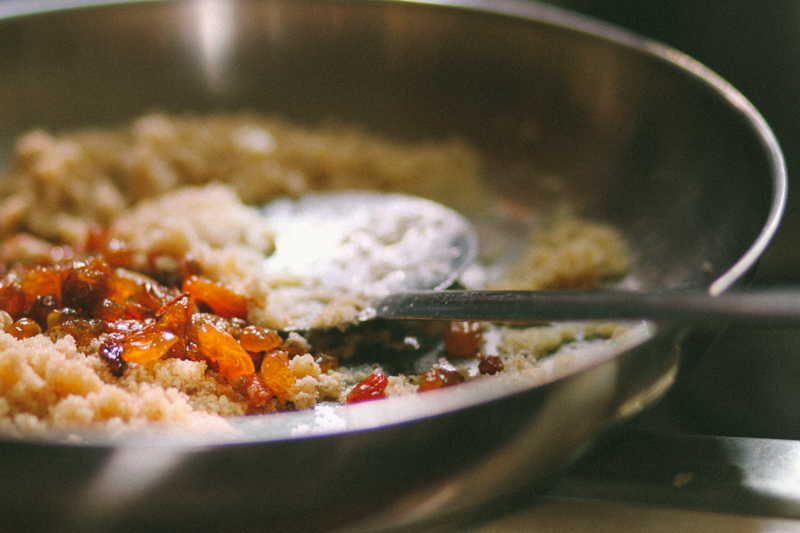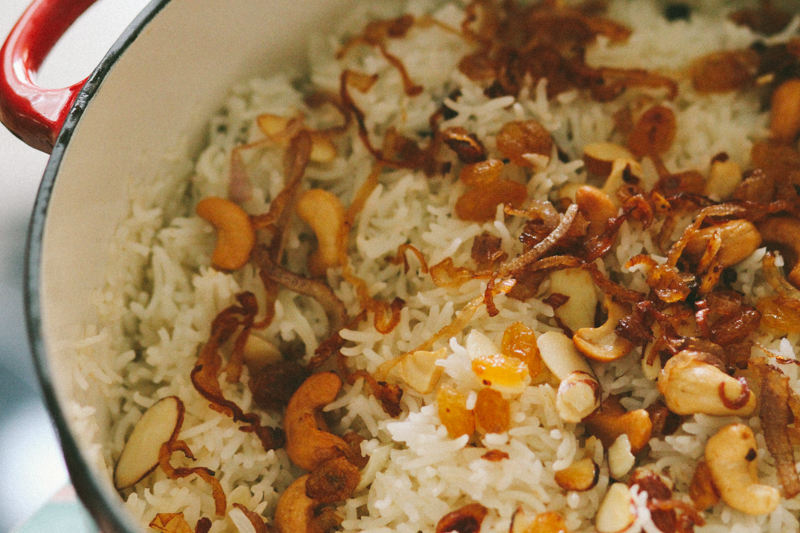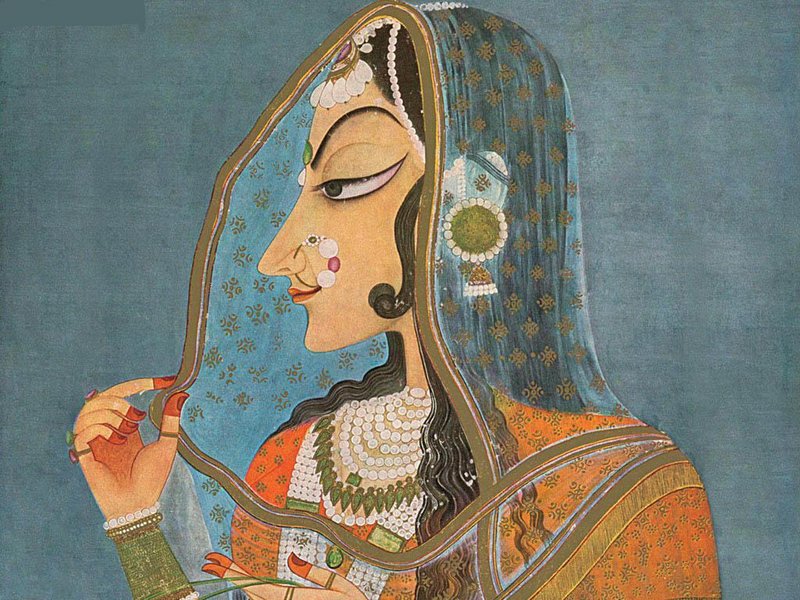 For our 5th installment of this monthly, themed, "pop-up" dinner series we will feature some royal Mughal dishes, with distinct South Indian flare. Mughlai cooking is a style of cooking introduced by India's Muslim rulers of the Mughal Dynasty, which combines Persian influences in food. They brought with them their own style of architecture, religion, language, and culture which is beloved all over India, to this very day. These dishes, originating from the Persian region, are often richly laden with cream-based dishes, nuts, rose, saffron, dried fruit, gold leaf (rare + opulent ingredients only reserved for royalty at the time) and fused together with traditional North Indian ingredients and spices. The Muslim Malabari community in Kerala, in the South of India, features a similar style of cooking but with the added incorporation of seafood in their main dishes.
Example of *menu items (TBD): Biryani, Pulao, Kofta, Kebab, Korma, Mithai.
All courses presented on a beautiful thali.
All thalis served with a papad (varies by thali), pickle, + specialty drink appropriate to the monthly "pop-up" theme
Thalis are re-fillable (if you finish your thali, we will replenish).
The 1st hour will be a designated "cocktail/mix and mingle hour" with dinner served shortly after.
**Menu items subject to change**
*Tix pricing subject to change according to monthly theme
FAQs
Why is the tix price $75?
Well, to cover all food costs, labor, location + we give back a portion of our sales to help fight global + local missions efforts. Read more about our mission here in the "Our Story" section of our website: http://www.ohlittlemustardseed.com/#our-story
Also, read what Cincinnati Magazine has to say about our Thali Thursdays event by clicking here.
Do you accommodate any special dietary requests?
Yes, we sure can! Just alert of us any special dietary needs/requests and we will do our best to accomodate you (for example: we can prepare your thali to be completely vegan or gluten-free - just make a note of this to us ahead of time).
What are the parking options for this event?
There are ample metered spots, street parking, and adjacent parking garages near by The Reserve (look for the black awning marked "105" in white right by Bromwell's Harth Lounge) for convenient parking.
How can I contact the organizer with any questions?
Any Q's can be directed to: hello@ohlittlemustardseed.com
What's the refund policy?
All sales are final. No refunds or exchanges.
Will the event be cancelled due to inclement weather?
In the event of rain we WILL have to re-schedule to next best available date (since we are on the rooftop with no available shelter/covering).

Do I have to bring my printed ticket to the event?
Yes, or show us your tix on your mobile device once you arrive.
Is my registration fee or ticket transferrable?
Yes, the attendee will have to show proof of original tix (via mobile device/actual tix) on the day of the event.
How will I gain access to the building for the event?
We will send out an email to the attendees with specific instruction on accessing the building and other instructions.
**Don't Forget!**
Find us on Instagram or FB + use the hashtag #OLMSthalithursdays at your event (we would love to see your pics!):
https://www.instagram.com/ohlittlemustardseed/
We look forward in seeing you there!


Best,
OLMS