Description
OLiVE DTLA, a newly-developed, art-inspired apartment community in Downtown Los Angeles, will reveal the artist for its coveted Artist-in-Residence program on June 22nd, 2017. This group art show will feature the works of the programs' four finalists -
Joseph Lee (studio / street artist from Los Angeles)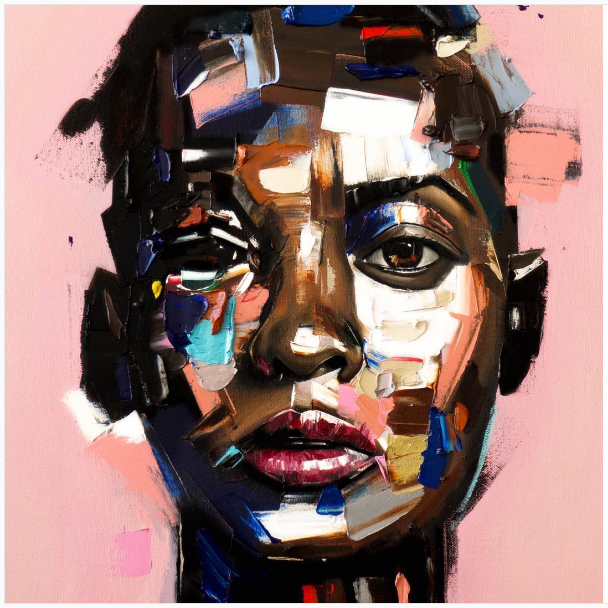 Kelcey Fisher (studio / street artist from San Diego)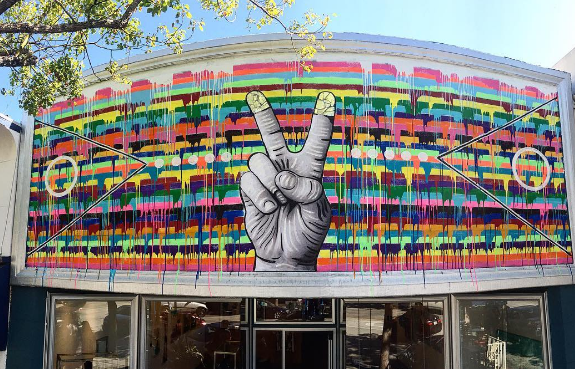 Lindey Nobel (mixed media artist from Inglewood)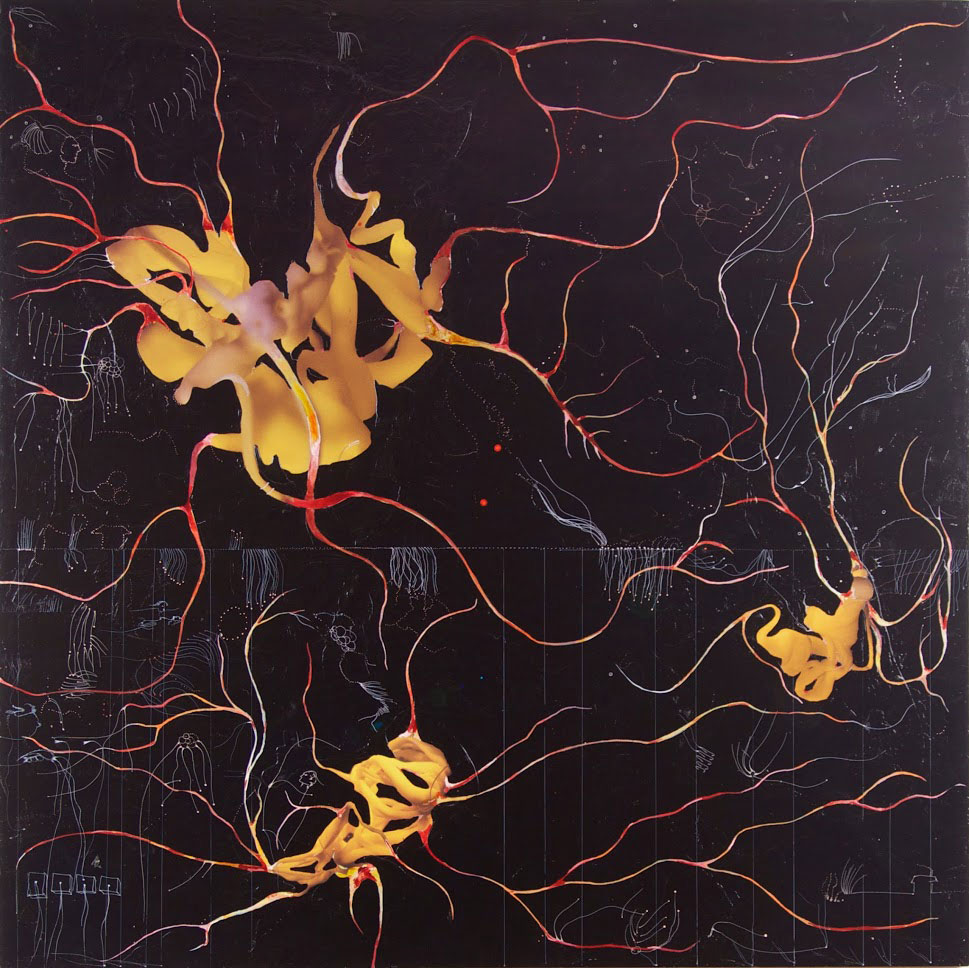 Millo (large-scale muralist from Italy)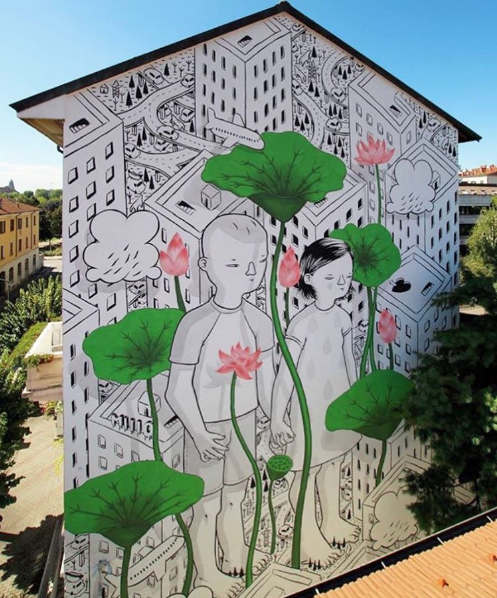 The selected artist-in-residence will receive a rent-free live/work loft for 6 months. The loft will be revealed during the event, outfitted with the soon-to-be resident's finished works, works in progress, materials and supplies. This unique event will feature:
- Meet-and-greet with the four finalists.
- A sneak peek into the artist-in-residency loft, with a preview of the artist's process and upcoming work,
- New artwork for view and purchase from the four finalists displayed throughout the luxury building.
- Taco Station, as well as light, olive-themed bites.
- Complimentary Martini Bar sponsored by Channing Tatum's Born and Bred Vodka.
- DJ Set.
RSVP is required for this FREE event.
To learn more about the OLiVE DTLA Artist-in-Residence Program, please visit www.olivedtlaair.com.
Generously Sponsored By: