Actions and Detail Panel
Olema Valley Trail Volunteer Day
Sat, August 13, 2016, 9:00 AM – 2:00 PM PDT
Event Information
Location
Pacific Coast Science & Learning Center, across from Randall Trail
Hwy 1, 6 miles south of Olema and passed Five Brooks
Description
Olema Valley Trail is one of the few multi-use trails in the Point Reyes National Seashore and it's overgrown following an unseasonably wet post-drought winter.
Come join MCBC and Access4Bikes on Saturday, August 13 as we push the vegetation off the trail and make it ridable for bicyclists. Loppers, hand saws and hedging tools will be supplied as well as gloves. Wear durable pants, shirt and work boots. Eyewear is also suggested. Lunch will be served following trail work.
WARNING: There is poison oak along the trail, so wear long sleeve pants and shirt if you're allergic. Tecnu and cold water will be available at the end of the work day.
Directions:
Take Sir Francis Drake west through the towns of San Anselmo, Fairfax and Lagunitas, until you hit Highway 1 at the town of Olema. Turn left (south) on Highway 1. Travel south approximately 6 miles. After mile marker 20, keep an eye out for a driveway on your right with a gate and a National Park Service sign that reads Pacific Coast Learning Center (and a Trail Work sign). Turn right into the driveway. To park, turn right when the driveway hits a T, drive past the red barn and turn left into the gravel parking lot.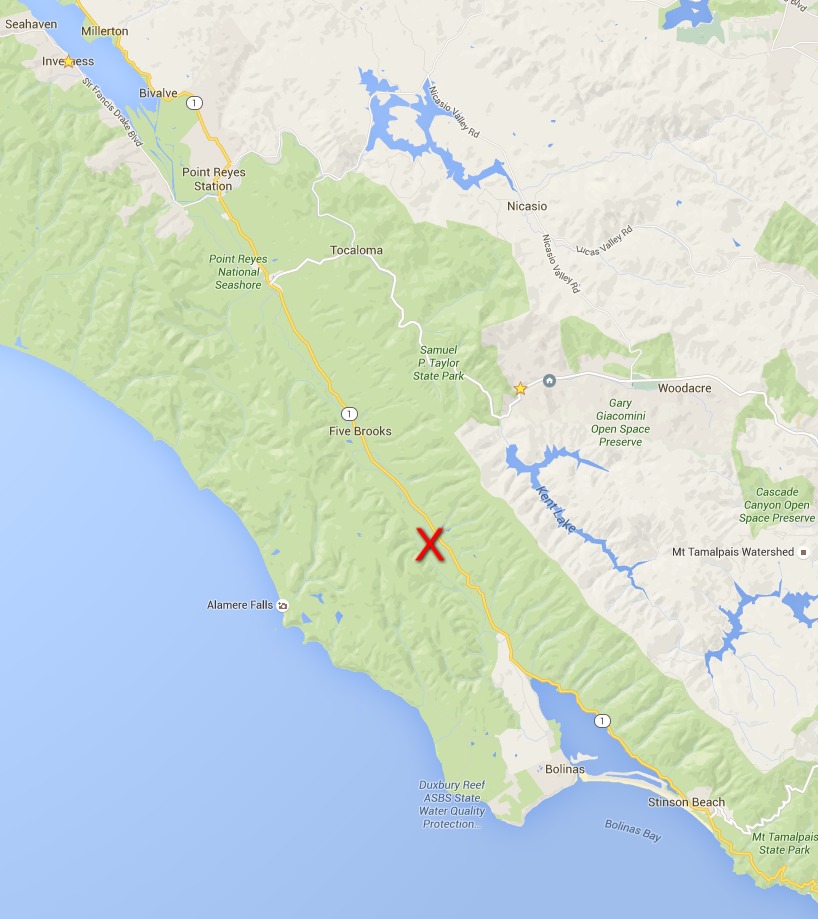 Date and Time
Location
Pacific Coast Science & Learning Center, across from Randall Trail
Hwy 1, 6 miles south of Olema and passed Five Brooks