Description
About
Our camp is designed to provide campers with the resources needed to improve their mindset, speed/agility and basketball skills. Our mission is not only to make our campers better players but better people. Campers will develop their entire skill set and the understanding of team play through daily stations, teaching sessions, and game play. Promoting a love of the game is enhanced through daily contests,special events and guest speakers.
Our 10-1 maximum camper to counselor ratio ensures that each camper receives individualized attention.
Campers are grouped according to skill level and age. Whether you are a relative newcomer or a seasoned performer, Oldsmar Christian Basketball Camps will help improve your game.
---
Typical Day
9:00am - 9:15am Warm up - (Provided by Beast Athletics)
9:15am - 10am - Speed and Agility Training- (Provided by Beast Athletics)
11am - 12pm - Guest Speaker (mindset, success, teamwork, ect.)
12pm- 1pm - Lunch and Free Shooting
1pm - 2pm - Station Work (Coach Alex Arias and Coach Tom Bianchi)
2pm - 3pm - 1 on 1 /3 or 3 Game play
---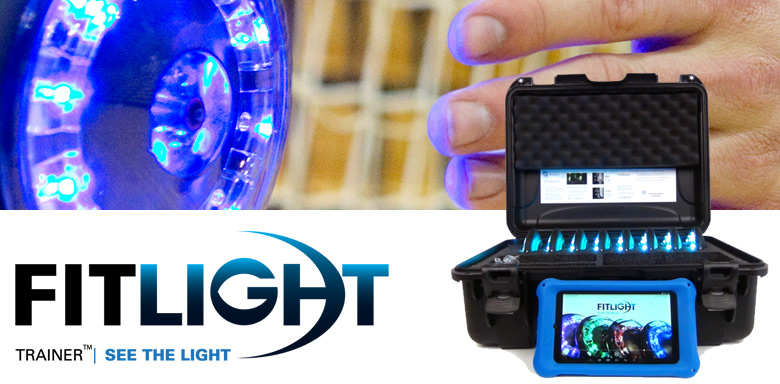 Fit light Training
The FitLight Trainer exists of LED-lamps with wireless motion sensors. You need to deactivate the activated lights as fast as you can. On the PDA, a small hand computer, the duration of the program, speed and the resolution and sound settings can be changed easily. The lights can be placed on floors and walls, but can also be placed on surfaces that are not level. In that case you need to use frames. The FitLight Trainer has a standard training program. The user can also create individual programmes and set this at location.
The FitLight Trainer is an innovative wireless training system that helps and supports reaching the targets and makes you have more fun whilst training. Thanks to the feedback on your prestation the user is encouraged to get the most out of him- or herself.