Description
This panel will discuss trends & opportunities for 'heavy' industry & infrastructure industries (e.g. manufacturing, construction, gas & oil) that are using new technologies to push beyond industry standards and improve efficiency, increase savings, reduce costs, and more. These are major sectors of our economy, with significant opportunities for investors & entrepreneurs. Come hear what technologies are making it possible, where these industries are really finding value from them, and which startups are leading the way.
This event is part of the Hot Industries Track at Boston Startup Week.
---
PANELISTS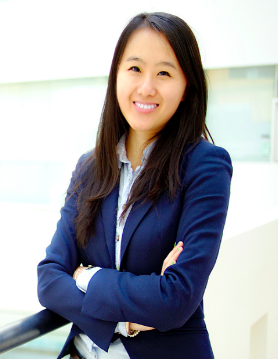 Millie Liu | Partner, Procyon Ventures
Millie Liu is a founding partner and managing director of Procyon Ventures, focusing on helping entrepreneurs with deep technology turn their ideas into great businesses with global reach.
She was previously at APT, an enterprise data analytics startup acquired by Mastercard for $600m where she helped Fortune 50 clients such as Walmart and P&G make better strategic decisions leveraging data. She also was a cofounder of Fadmatics, an MIT startup using machine learning to perform automatic event detection. And she previously worked in private equity in China with a focus on growth equity.
Millie is an advisor to MIT CHIEF and Shinect, a mentor at MassChallenge and the Alchemist accelerator, and co-host of the Researcher Founders group in Boston. Millie holds a Master of Finance degree from MIT and B.S. in Mathematics from the University of Toronto.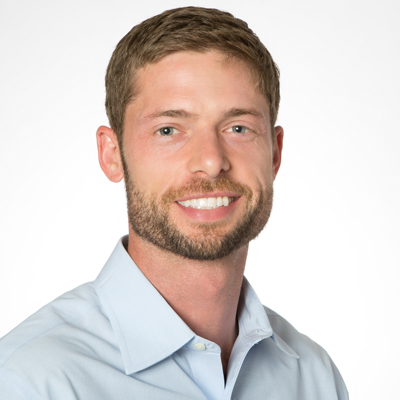 Erik Mirandette | Head of Business Development, Tulip Interfaces
Tulip, a spinout from MIT, brings the power of Industrial IoT and advanced analytics to the manufacturing workforce through its app platform. This revolutionary self-service technology fills the gap between rigid back-end manufacturing IT systems and the dynamic operations taking place on the shop floor.
Tulip's Manufacturing App Platform combines research in intelligent hardware sensors, computer vision, assistive user interfaces and applied machine learning. Tulip was launched to bring these latest technological developments from the lab to the factory floor. Today, Tulip's Manufacturing App Platform is deployed at dozens of global customers in six countries across multiple industries including Electronics, Aerospace & Defense, Medical Devices, Footwear, Pharmaceuticals, and Contract Manufacturing.
YOUR HOST
Colin Lake | President, Trutelic
---
How to get there: A quick 8 minute walk from the Harvard T Station. There is no on-site parking for the event. There is some street parking nearby, but it is minimal.
---
About Alley powered by Verizon: Alley powered by Verizon locations are developed by Verizon, the world's leading technology company, in collaboration with Alley, a membership-only community workspace for creators. Each location is a curated community powered by the emerging technologies and thought-leadership of Verizon.
About Verizon: You may know Verizon as your mobile phone provider or your Fios TV/Internet supplier. But as an organization, we are undergoing an exciting transformation to become a global technology company. Today, we deliver the promise of the digital world to our customers. We make their innovative lifestyles possible. We do it all through the most reliable network and the latest technology. Our incubator of new products and services will help bring the future to our customers. We're using our network to make breakthroughs in interactive entertainment, digital media, the Internet of Things and broadband services. And with the addition of Yahoo in June 2017, our content, advertising and cross-platform media capabilities are stronger than ever.
As a member of the Alley, Powered by Verizon coworking community you will have access to all that Verizon can offer including technical and business expertise.
Verizon is no longer a traditional telecommunications company. We invite you to get to know Verizon again.