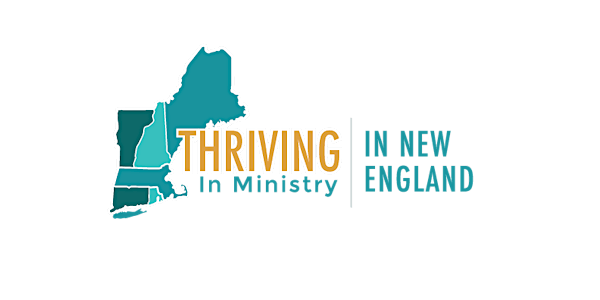 Old Testament Survey: Course OT500
When and where
Location
CenterPoint Church 20 North State Street Concord, NH 03301
Description
Thriving In Ministry in New England :: Equipping ministry leaders so that the church in New England may flourish.

Part 1
January 31, 2020 : 5:30 pm - 8:30 pm
February 1, 2020 : 9:00 am - 4:30 pm
Part 2
March 6, 2020 : 5:30 pm - 8:30 pm
March 7, 2020 : 9:00 am – 4:30 pm
Registration Deadline: January 27, 2020

Old Testament Survey :: Introduces history, literature and thought of Old Testament as reflected in its major divisions and individual books.
It is often hard to find handles for reading large portions of the Old Testament. This course will bring you access and familiarity that will enhance your personal study of the Bible and open your eyes to key concepts that will build faith.
In this course you will learn the storyline of the entire Old Testament, enabling you to locate key events and people in their historical and theological setting. While the Old Testament is often difficult to understand, in this course you will discover how each individual book fits into the larger redemptive narrative of the Bible, and how Jesus is the fulfillment of the story. By using the memorable acronym Casket Empty, along with the visual timeline in the Casket Empty series, this course will equip you to teach the Old Testament in your local church setting.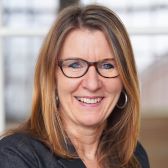 Carol M. Kaminski, Ph.D.
Professor of Old Testament
Originally from Australia, Dr. Kaminski holds an M.A. in Old Testament and an M.A. in Religion from Gordon-Conwell, and a Ph.D. from the University of Cambridge. Her research interests include exegesis and theology of Genesis, Old Testament covenants and the meta-narrative of the Old Testament.


For more information about Thriving in Ministry go to: www.thrivinginministryne.org or call (978) 646-4223.