Description
Where do I belong?

In a world of smart phones and social media, we're more connected to one another than ever before. Yet more and more people choose "none of the above" when asked about their religious affiliations. So what does it mean to belong - to the world, to the church, to God?
A restful retreat

Join us for a weekend of rest, reflection, and recreation as we explore this timely topic at a "thin place" down the shore. Harvey Cedars Bible Conference is a retreat center on Long Beach Island with hotel-quality rooms, an indoor pool, a fitness center, beautiful views, and a short stroll to the ocean.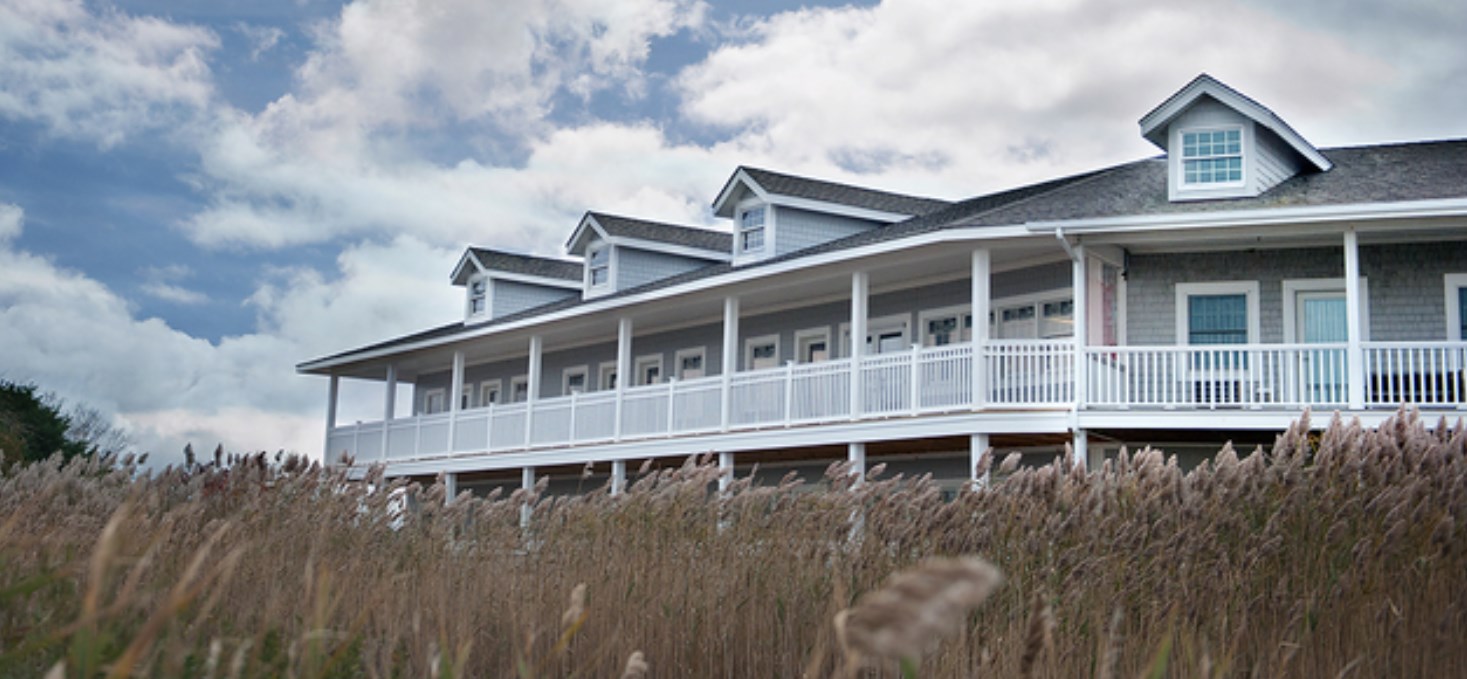 An experienced leader

The Journey of Belonging will be guided by Rev. Pauline Sexton, parish associate at Doylestown Presbyterian Church. Pauline is an experienced retreat leader with a deep interest in the means and meaning of Christian spiritual growth.

At reasonable rates

The retreat begins Friday evening and ends with Sunday morning worship. Four hearty meals and a coffee bar are included. The rates are just $170 for triple occupancy, $210 for double, and $300 for single.
Space is limited, so register to reserve your place by January 7, 2018.

FAQs
Do I have to be an Old Pine Street Church member?
No.
Is there a minimum age?
You must be 18 or older.

What about transportation?
Transportation is by car. If needed, we can help you find a ride with another retreatant.

When is payment due?
January 12, 2018.