Description
InterExchange invites all Work & Travel USA program participants in the Old Orchard Beach, ME area to attend the Welcome Orientation!
- This is a great opportunity to meet exchange participants from other J1 Visa Sponsor organizations and make new friends!

- Get to know your American host community and resources that are available to you during your stay in the U.S.
- Review Work & Travel USA Program rules, get help with Social Security application and much more.
Your American host community is happy to meet you! We hope you can make it and share your culture with others!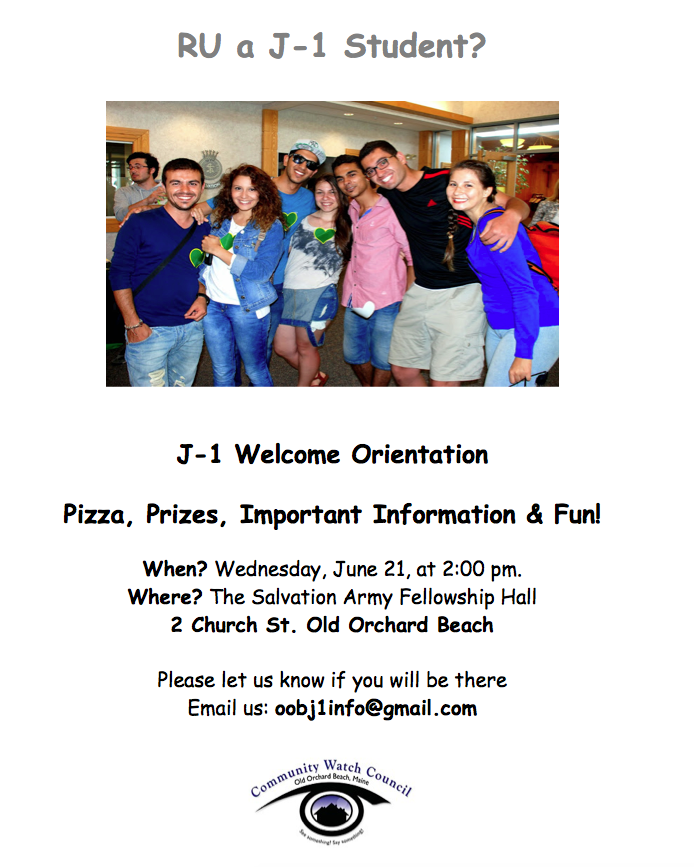 The orientations are organized by the local community in Old Orchard Beach, ME.
Image courtesy of Shutterstock.com