Old Music for a New World: Emily Keener with Bella Burdella
OUTDOOR PICNIC CONCERT SERIES; A great traditional music event and social (but safe!) gathering. Tickets sold in circles of up to 4 people.
About this event
Old Music for a New World
Outdoor Picnic Concert Series
Presented by the Northeast Ohio Musical Heritage Association
We have some great new music coming this summer! We love traditional music and as a nonprofit organization we are committed to keeping it playing. We're excited to bring you these great performers and many chances to gather in a beautiful setting with friends and music lovers.
Our Old Music for a New World outdoor picnic concert series will have all the wonderful folk music and time in community we love and miss, in a social (but safe!) gathering while following COVID guidelines. So please join us for one or more of these shows from some of Northeast Ohio's most talented traditional musicians. There's something here for every music lover!
June 19: David Mayfield Parade, with Joe Wunderle
July 24: Tina Bergmann & Bryan Thomas, with Liz Bullock & Ray Flanagan
August 21: Chris Coles, with Ava Preston
September 18: Hal Walker, with Eric Noden
PICNICKING starts at 5 p.m., MUSIC runs 5:30 - 8 p.m. (Sept 18 Hal Walker picnic concert begins and ends one hour earlier.) All performances take place on the back lawn of the First Baptist Church, 3630 Fairmount Blvd, Cleve. Hts OH 44118 – at the corner of Fairmount and Eaton.
This outdoor picnic concert series is entirely BYOB – no food or drink will be sold at the venue, but please feel free to pack something delicious to enjoy during the show! NO FOOD OR DRINK SOLD AT CONCERT. Plan to leave your circle clean – We are a Leave No Trace event!
TICKETS
Tickets are sold in circles that seat up to four people, so you can bring those close friends or family members and have lots of space on our lawn. Come early, bring your picnic dinner and enjoy an opening act. We let you choose how close to the music you want to be. Pick your seating space from these levels:
Front section: $200 circle for up to four people
Middle section: $90 circle for up to four people
Back section: $40 circle for up to four people
Infants are not included in the four-count and are welcome to join your circle at no additional charge.
OTHER STUFF
Lawn may be wet! If there is rain mid-week, make sure to bring lawn chairs and waterproof ground covers/blankets.
Masks required until seated.
Service dogs only, thanks.
Questions? Contact artistic director Will Craig, willRcraig@gmail.com or call 216-316-0068. Concert can be wheelchair accessible – contact Will to arrange.
Rain date will be the Sunday immediately after the Saturday concert date. In the unlikely event that the concert's original date and rain date are both cancelled due to inclement weather conditions, your ticket is not refundable, and your purchase will be considered a donation to our nonprofit 501(c)(3) organization. Please save your receipt for a possible tax deduction.
ABOUT US
Old Music for a New World is presented by the Northeast Ohio Musical Heritage Association, a non-profit arts and culture organization dedicated to preserving and sharing traditional music. Your ticket purchases and donations help to support our mission, and we appreciate your presence!
Artistic Direction provided by Will Craig.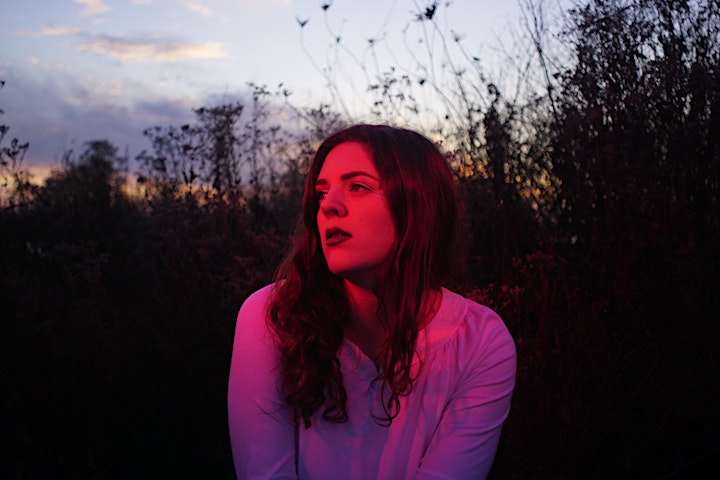 Emily Keener headlines the May 22 concert.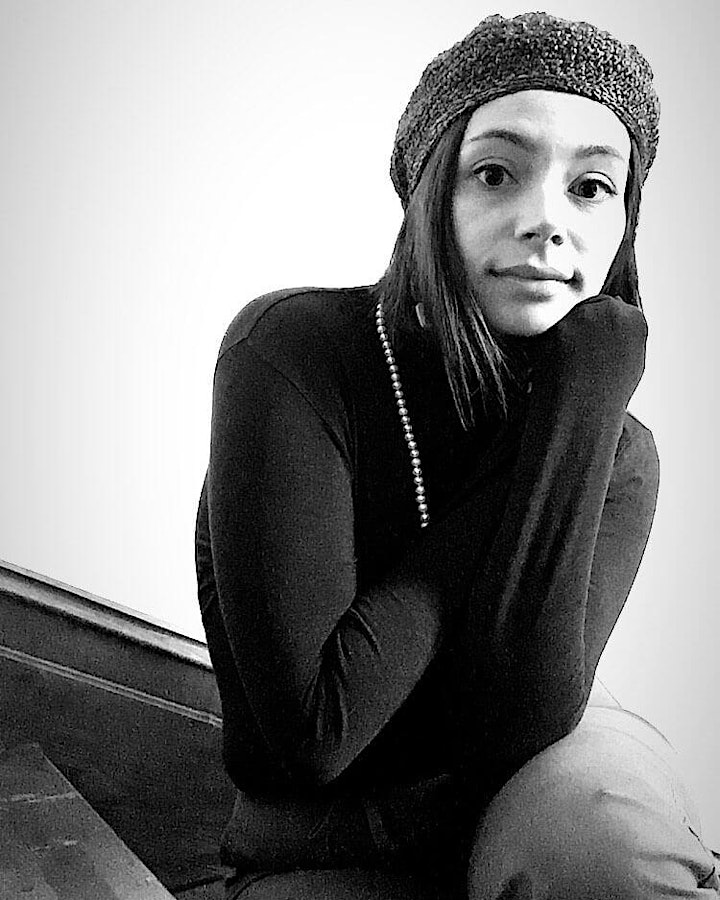 Bella Burdella opens the May 22 outdoor picnic concert at 5:30 p.m. Picnicking starts at 5 p.m.