Old Friends Reunion—Next Platform Camp ( IOSG Shanghai 6th Meetup)
Description
Shanghai Blockchain Week's exclusive event that provides you an opportunity to meet global crypto influencers at this old-friend reunion meetup
About This Event
Old Friends Reunion—Next Platform Camp
Co-hosts:IOSG Venture,Polkadot,NEAR Protocol,CasperLabs


Brief Introduction
"无问西东 " Lead Your Own Path
Big shoutout to all crypto and blockchain enthusiasts out there! We are hosting our exclusive event during the Shanghai Blockchain Week on 18th Sept. 2019.
This time we call it "Old Friend Reunion". It will provide you an unparalleled opportunity to meet global crypto influencers and listen to their insights on the latest industry trends.A gorgeous night within the Shanghai Blockchain Week, top-tier geeks and leading crypto investors will discuss hot topics in the crypto industry. During this evening meetup, you can not only catch a glimpse of some world's most ambitious crypto teams, but also secure the professional investment insights from venture veterans from Silicon Valley, Singapore, Hong Kong, and China. In consideration of the language communication barrier, we also provide simultaneous interpretation service for you. Don't miss such a precious opportunity to reunite with these old friends from crypto industry - join us!
We will provide some desserts and drinks to build a free-talk environment. Feel free to connect directly with global crypto investors and top blockchain influencers.
We welcome all the top experts, scholars, and excellent technicians in the crypto industry to join our meetup. We are happy to discuss technology and dedicate a truly high-quality level blockchain activity to all blockchain enthusiasts.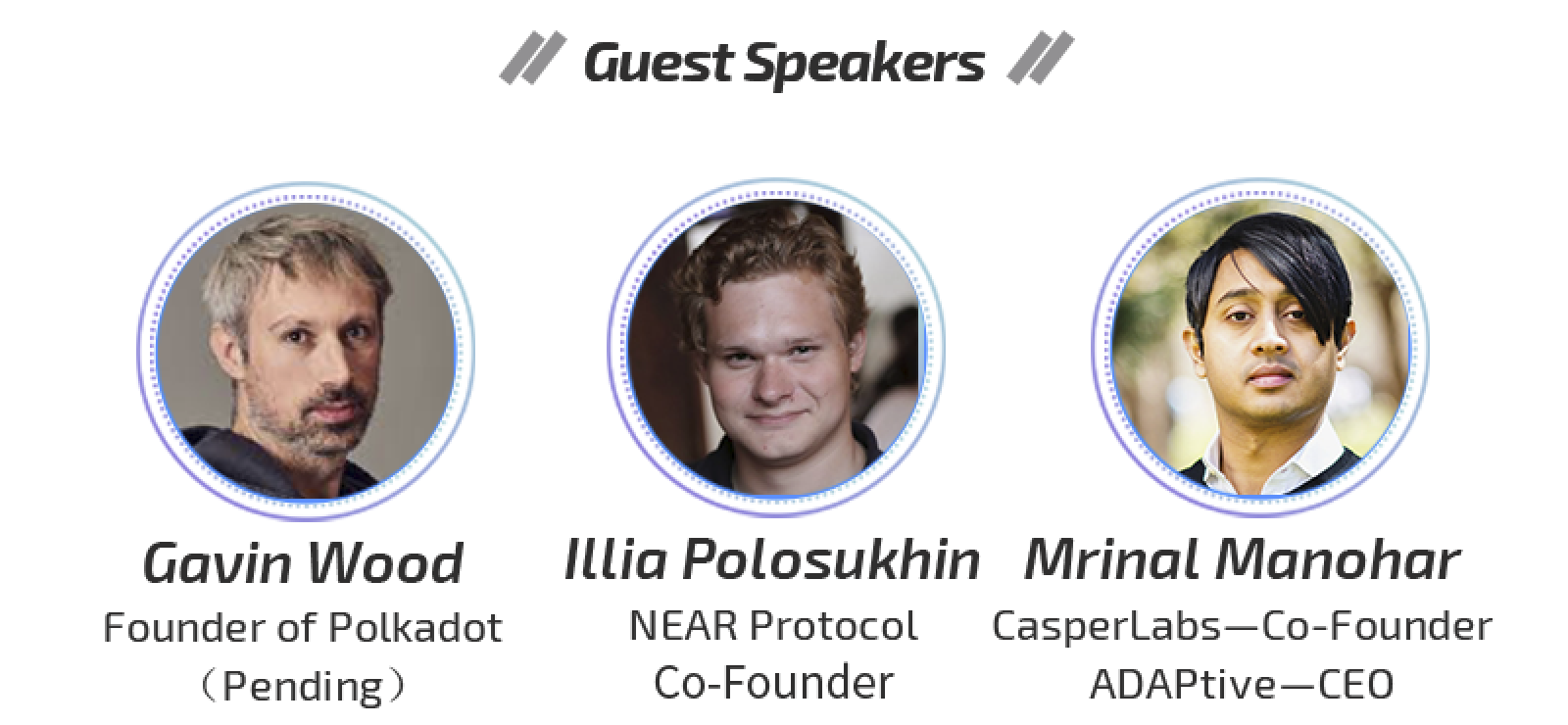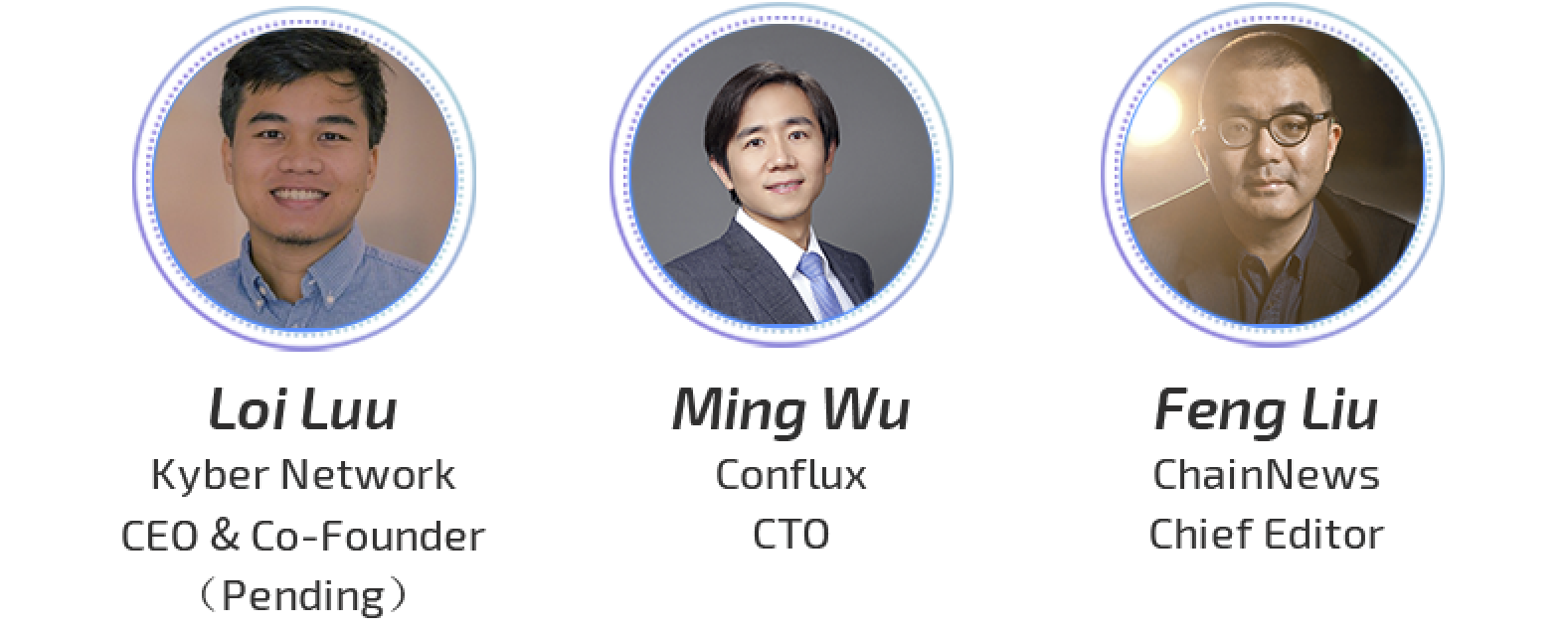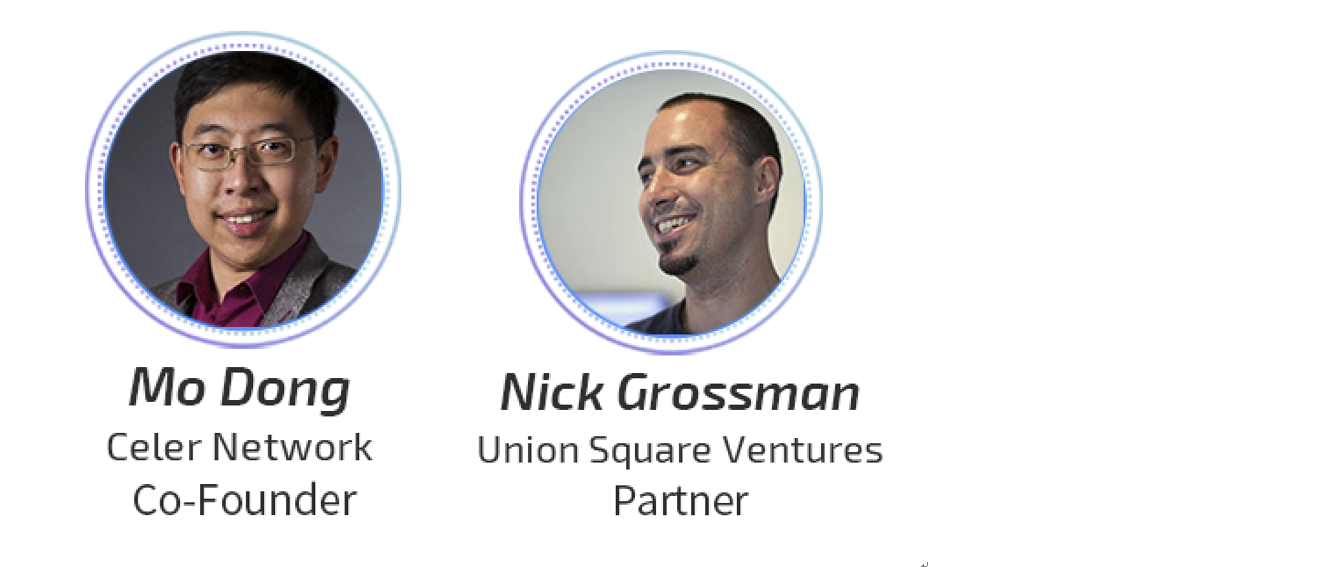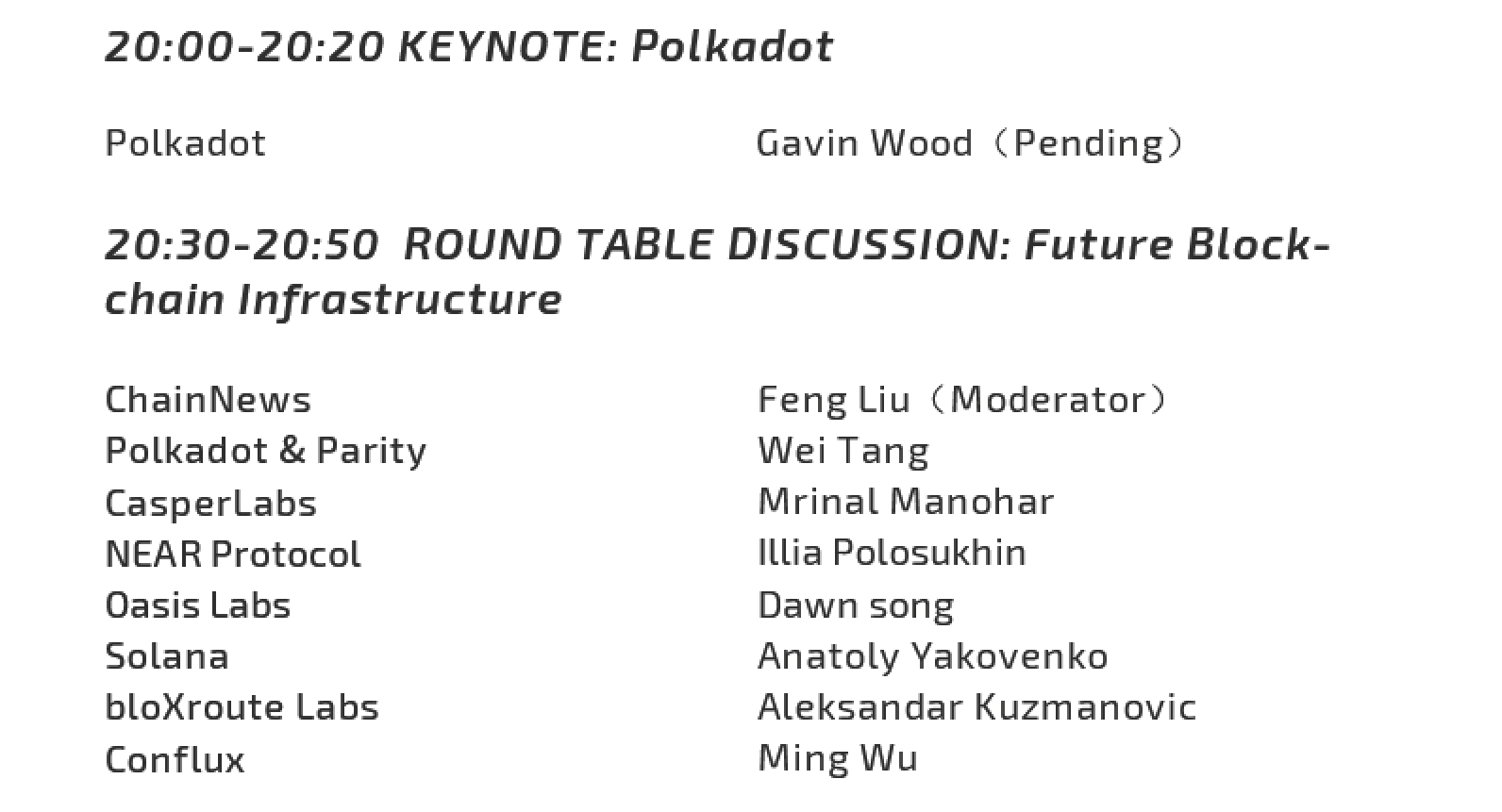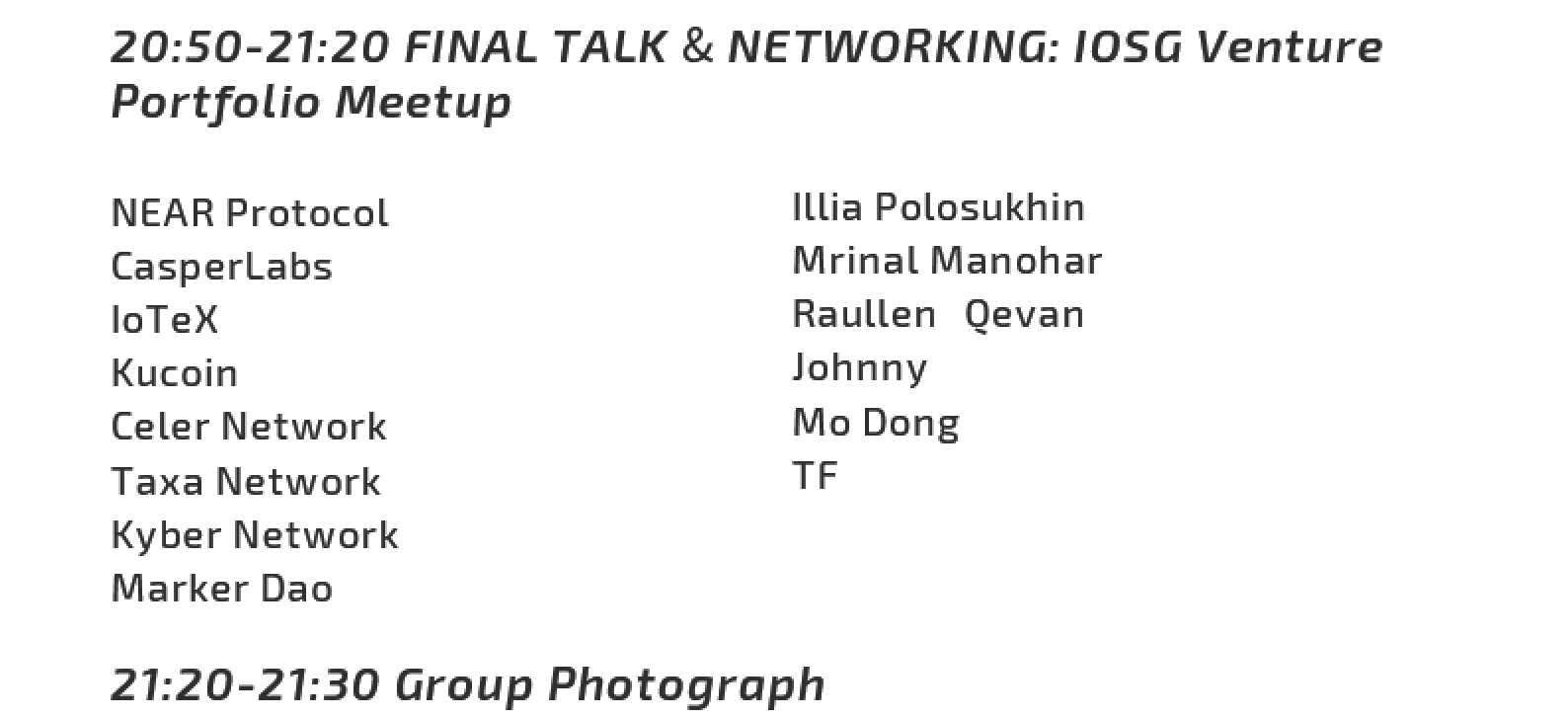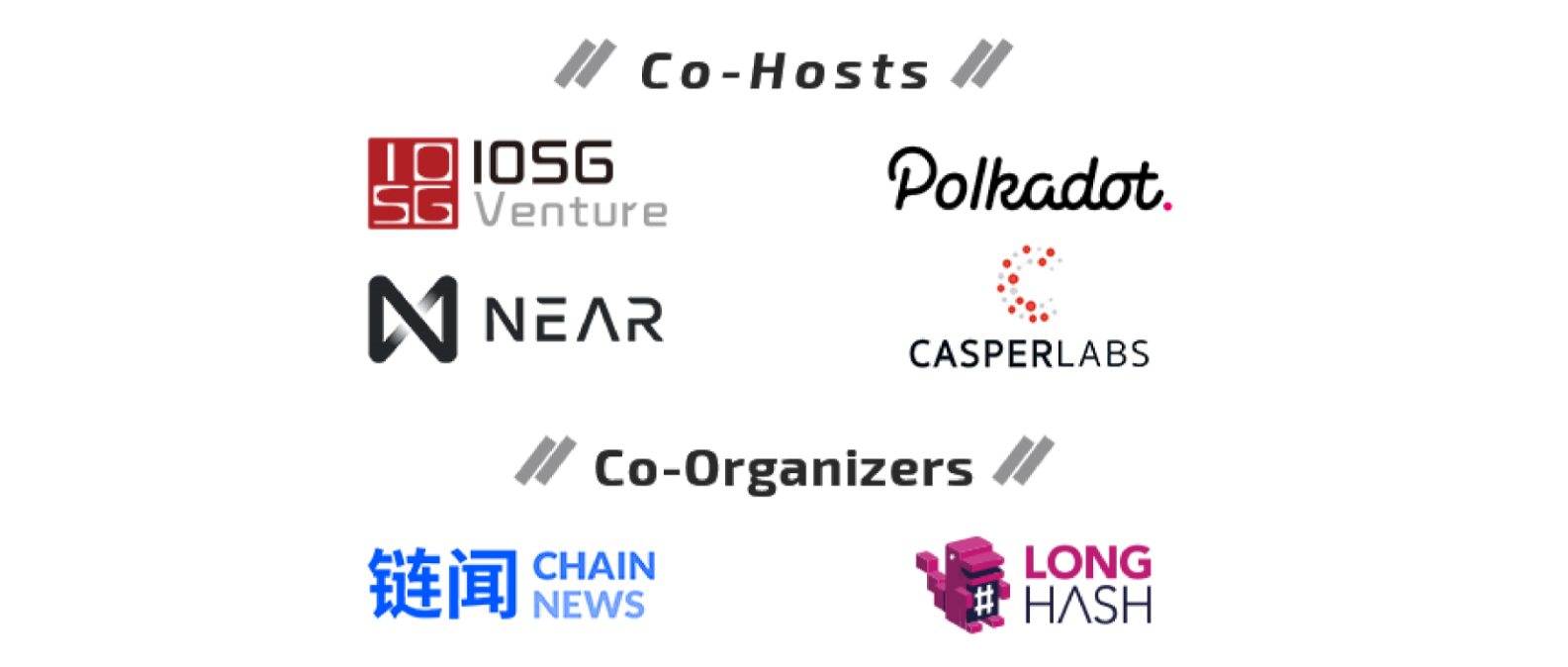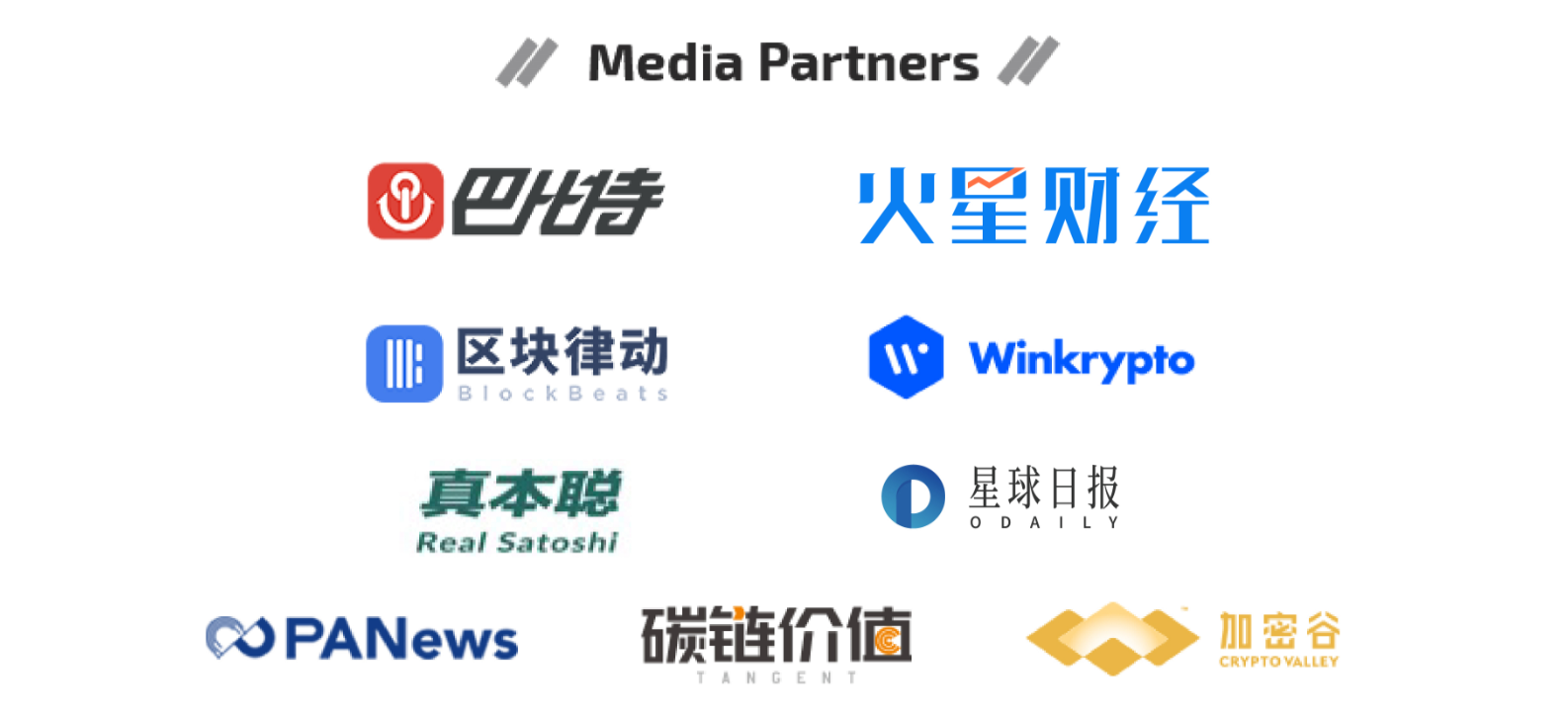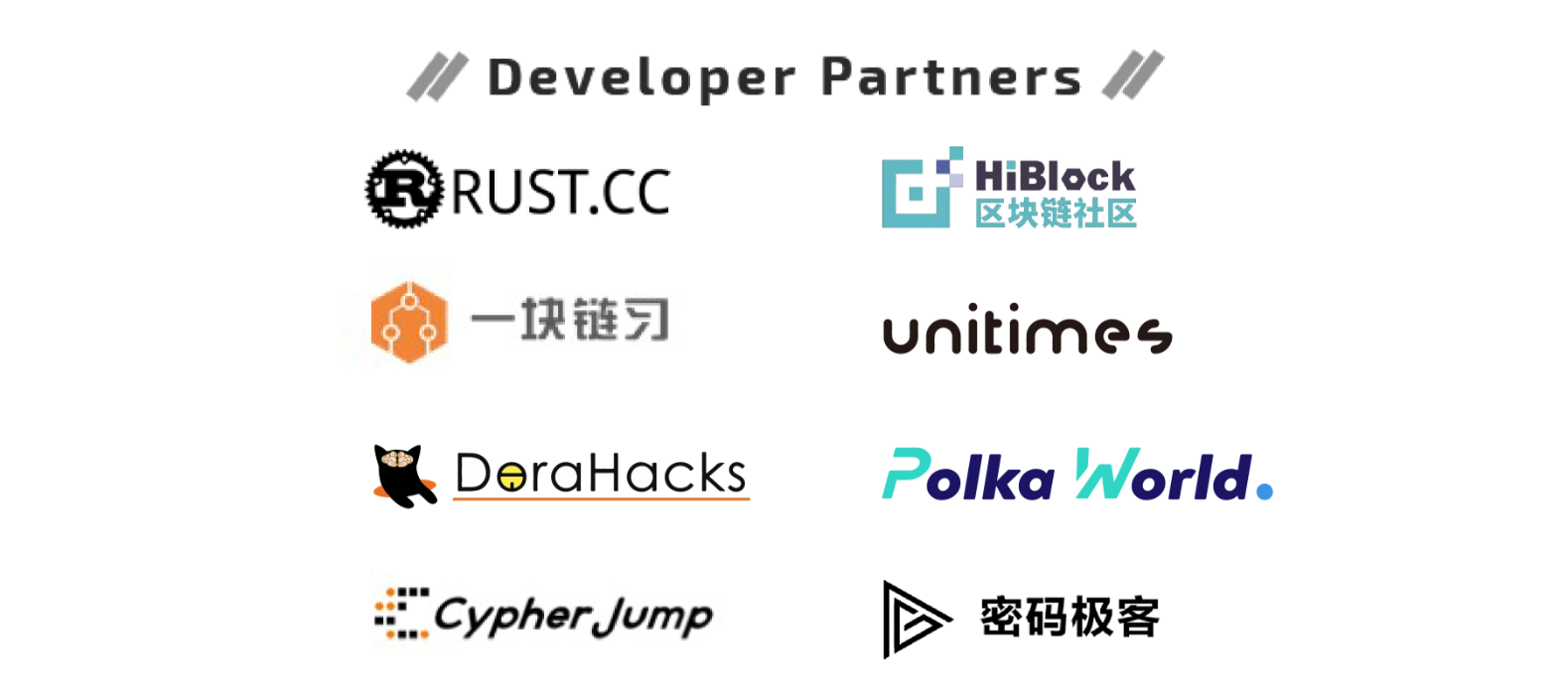 How to Get the Invitaion
Seats are limited. However, there are invitations available to the public. Register for FREE invitation tickets through the Eventbrite and become our guest once we confirm the information with you. First come, first served.
Photos from Previous Meetup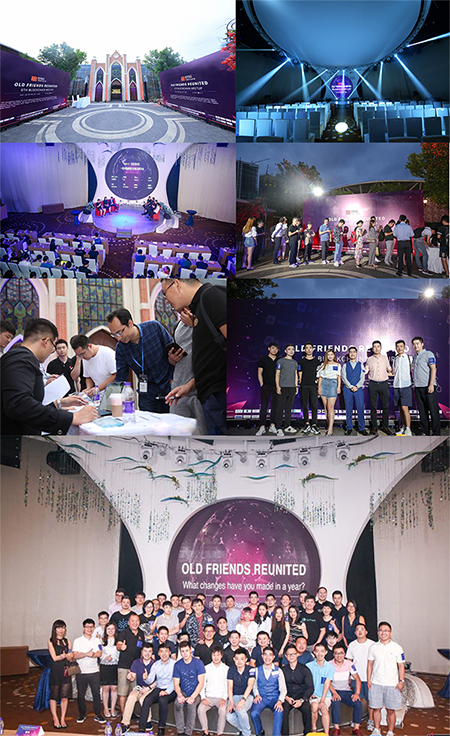 Connect With Us
Twitter: https://twitter.com/@IOSGVC