About this Event
The art of storytelling is alive and well and slated to chase away the winter blues on two very special evenings: Friday, February 28, and Saturday, February 29, at 7 PM, at The Rotunda, 4014 Walnut Street, Philadelphia, PA, Admission is free; reservations are recommended. Light refreshments will be served.
Hosted by storyteller Denise McCormack, each evening will feature a special guest artist poised to showcase this favorite pastime and its rich allure as both an ancient and contemporary art form.
On Friday, February 28, internationally acclaimed storyteller Ed Stivender will regale all with his wit, charm, and stalwart stories, while on Saturday, February 29, Ingrid Bohn, a favorite regional teller, will delight with a lively fare of uniquely-spun traditional tales. Each performer is a member and supporter of the Patchwork Storytelling Guild in Philadelphia.
There will also be a few surprises with opportunities for others to tell a tale.
For more information, or to participate as a teller, contact Denise McCormack @ 609-807-8238 or info@patchworkstorytelling.org .
About Our Tellers
ED STIVENDER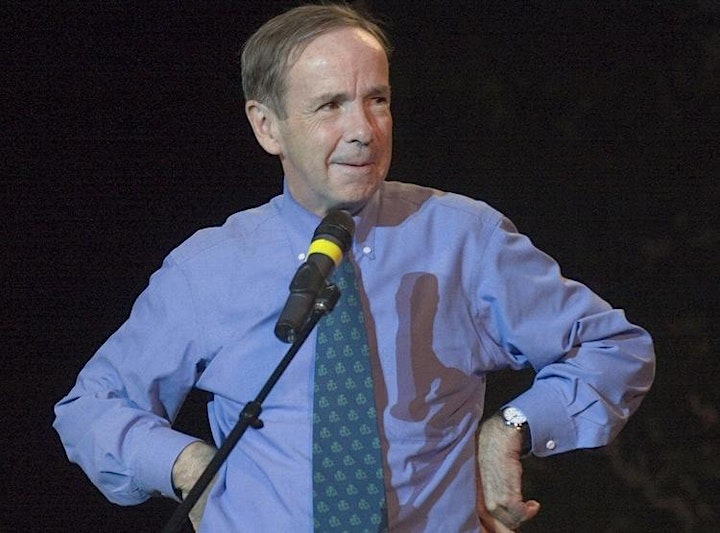 ED STIVENDER
Ed Stivender has won international renown for his witty and original renditions of traditional and classic tales, and has been called "the Robin Williams of storytelling" by the Miami Herald and "a Catholic Garrison Keillor" by Kirkus Review.
Ed has entertained audiences of all ages around the country since prior to 1980.
The author of Raised Catholic (Can You Tell?), and seven spoken word albums, he is the winner of the Circle of Excellence Storytelling Award and several prizes in the Philadelphia Mummers' Parade.
For more information, go to: http://edstivender.com/
INGRID BOHN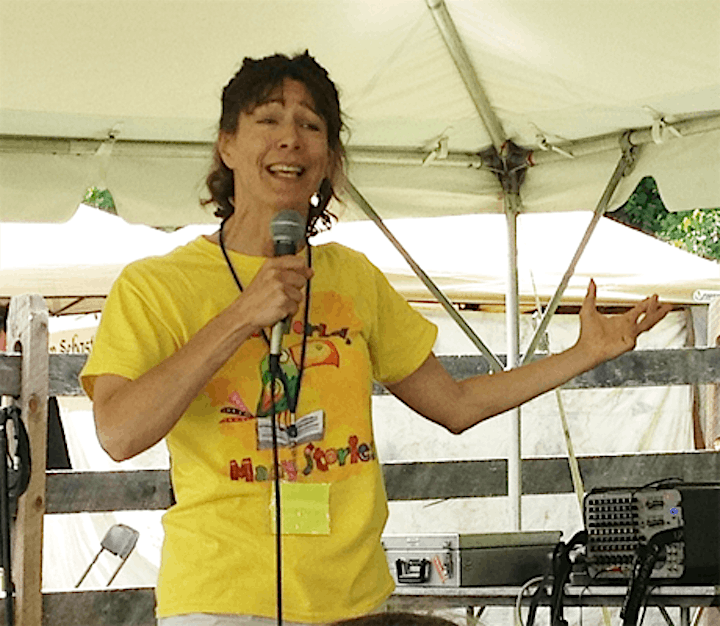 INGRID BOHN
Ingrid Bohn has entertained people in story and song for more than 30 years, bringing traditional folktales, fairy tales, and literary stories from all over the world to life with multifaceted characters whose unique personalities aid in social and cultural understanding. Her Interactive Theater and Storytelling style offers something for everyone.
In addition to her own performance work, Ingrid is a stalwart supporter of the art of storytelling via her rigorous involvement with a number of regional storytelling organizations, including member of the board and treasurer of the Patchwork Storytelling Guild in Philadelphia.
For more information, go to: https://patchworkstorytelling.org/ingrid-bohn
DENISE MCCORMACK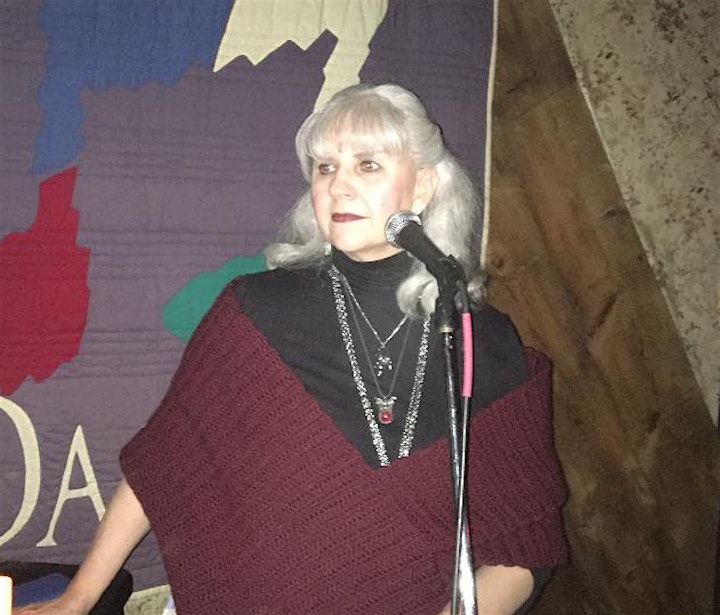 DENISE MCCORMACK
Denise McCormack has been telling professionally for more than a decade, presenting programs throughout the tri-state area--to listeners of all ages and in a multitude of venues-- and is deeply committed to sharing the benefits of storytelling in a broad spectrum of applications from education and community to business, health, and well-being.
Among her many roles in storytelling, McCormack is president of the Patchwork Storytelling Guild in Philadelphia, and an active member of various other local and national organizations wherein storytelling plays an integral role.
For more information, go to: www.denisemccormack.live