Old Colony Educational Foundation: Annual Night to Remember Gala
Join us November 5, 2021 at the Century House in Acushnet as we honor our next three (3) inductees to the Old Colony Wall of Achievement.
About this event
Join us on Friday, November 5, 2021 at the Century House in Acushnet at 6:30 p.m. for our Annual Night to Remember as we honor our next three (3) inductees to the Old Colony Wall of Achievement. Every year we celebrate the success of Old Colony graduates, the instructors who have contributed, and the community that comes together to connect, create, and inspire. Now more than ever, we all deserve a "Night to Remember". We look forward to celebrating with you over music, silent auctions, and dinner. An overview of the 2021 Wall of Achievement Inductees is provided below.
Mr. Fred Underhill (Distinguished Service Honoree): Fred Underhill graduated from Boston University with a Bachelor of Science degree in Engineering Management in 1963. In 1965 he was hired by Plymouth County as the Assistant Treasurer. In 1973, Mr. Underhill was hired as the Treasurer of the Wareham Co-Operative Bank. In 1982, the bank merged with Sandwich Co-operative where he rose to the position of Vice President in charge of Audit, Compliance, and Community Reinvestment Activities. Mr. Underhill retired in 1999 and has continued to serve in a multitude of community-based roles through current day. Mr. Underhill is the recipient of a Lifetime Achievement Award from the Massachusetts Association of School Committees; the John Oliveira Outstanding Service Award in the Old Colony Athletics Hall of Fame; and a service award recipient from the Plymouth County Commissioners for his service to the Plymouth County Charter Commission.
Mr. Underhill's aggregate time of public service totals 100-plus years. His role in the founding and organization of Old Colony Regional Vocational Technical High School as a member of the Building Committee from 1970-1975, and School Committee (1975-1983 and 2008-2012) laid the groundwork for the legacy that exists today. In 2017, Mr. Underhill was a driving force in the establishment of the Old Colony Educational Foundation and served as the first Chairman in foundation history. Mr. Underhill is proud to share that two of his children and two of his grandchildren are graduates of Old Colony.
*****
Dr. Kristen Lee (Class of 1992, Culinary Arts): Dr. Kristen Lee, Ed.D., LICSW, known as "Dr. Kris", is an internationally recognized, award-winning behavioral science clinician, researcher, educator, speaker, comedian, and activist from Boston, Massachusetts. As the Lead Faculty for Behavioral Science and Faculty-in-Residence at Northeastern University, Dr. Kris's research and teaching interests include individual and organizational well-being and resilience, particularly for marginalized and underserved populations. She is the author of RESET: Make the Most of Your Stress, Winner of the Next Generation Indie Book Awards Motivational Book of 2015, best-selling Mentalligence: A New Psychology of Thinking-Learn What it Takes to be More Agile, Mindful and Connected in Today's World and the upcoming Worth the Risk: How to Microdose Bravery to Grow Resilience, Connect More, and Offer Yourself to the World. She is a regular contributor for Psychology Today and Thrive Global. Dr. Kris's work has been featured on NPR and CBS radio. She is the host of Crackin' Up: Where Therapy Meets Comedy. Her Ted X talk, The Risk You Must Take has over 311K views.
Dr. Kris is a Licensed Independent Clinical Social Worker known for her advocacy in promoting increased mental health integration in social policies and institutions to facilitate access and improved health outcomes in the U.S. and across the globe. She has served at as a U.S. federal grant reviewer for the Departments of Minority Affairs, Substance Abuse and Mental Health Administration, and Health and Human Services. She is a member of the National Association of Social Workers and the American Psychological Association. She holds a BS from Worcester State University, MSW from Boston University and an Ed.D. from Northeastern University. In 2011, Dr. Kris was the recipient of an Excellence in Teaching Award from Northeastern University for her "depth of knowledge" and "engaging teaching style". In 2015, she was honored with the Distinguished Professional Achievement Award from Worcester State University as "a leader who lives by the highest intellectual and ethical standards".
*****
Mr. Marcus Ashley III (Electrical Instructor, 1978-2007): Mr. Ashley was an electrical instructor for 30 years. He was directly involved in the education of over 1,000 Old Colony Students. He served as a member of the Old Colony Improvement Council. For more than 25 years he was a Co-Advisor of Skills USA at Old Colony which led to him serving on Skills USA's National Board of Directors. In 1987 he began a 25-year term as the Massachusetts Vocational Association Executive Director/ Treasurer. In 1989 he was recognized for his statewide contribution to Vocational Education by the Massachusetts Department of Education. Mr. Ashley went on to receive four other Massachusetts Vocational Association Awards: The Presidential Award (2004); The Harold Pride Award (2005); and the Outstanding Leadership Award (2010). In additional to these honors, Mr. Ashley was presented the Scott Westbrook III Humanitarian Award by the National Association for Career and Technical Education. He is forever remembered by his students as an unselfish knowledgeable pioneer and leader. Most importantly, Mr. Ashley is remembered as an all-around great guy.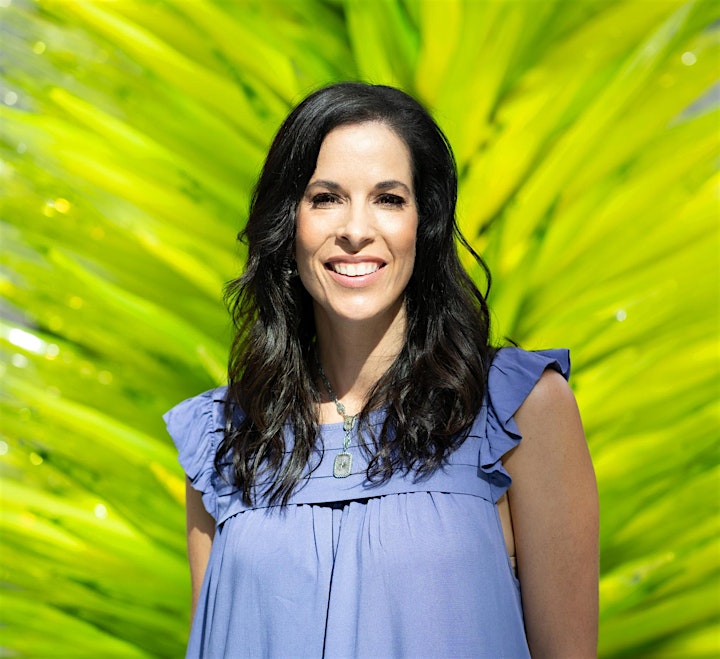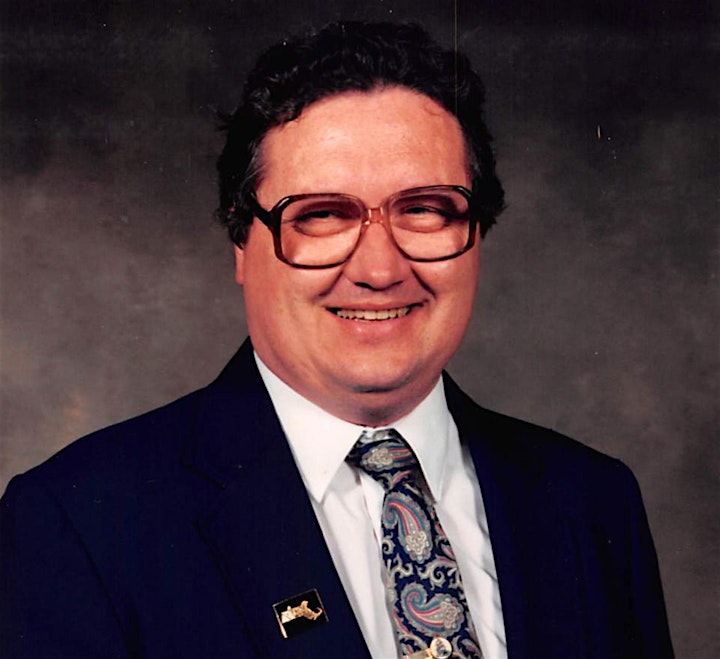 Organizer of Old Colony Educational Foundation: Annual Night to Remember Gala
Our mission is to develop and recommend programs, services and other activities that primarily assist the students of the Old Colony Regional Vocational Technical School District. Our goal is to research, design, and conduct such programs to provide and education, scholarships, vocational training, employment related assistance, social, recreational and other similar benefits to the students of the district.
Please consider becoming a part of the Old Colony Foundation in the capacity of a Board Member or simply as a supporter of our efforts. We have established a survey for the purpose of expanding our reach and to keep those who may be interested, aware of our up and coming events. The survey is available at:
https://goo.gl/forms/5HUieGpWbR5hOwKz1