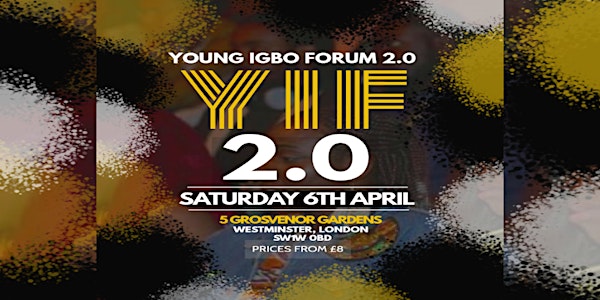 OkwuID - Young Igbo Forum 2.0
When and where
Location
Quest Professional 5 Grosvenor Gardens Westminster London SW1W 0BD United Kingdom
Description
Okwu ID is a UK based platform by and for young Igbo people. The purpose of the platform is to connect with eachother, discuss issues that affect our community and share our culture.

On the 6th of April we will be hosting our second live YI forum. The event will feature a panel and audience discussion. It will also include: educational lectures, games, challenges and of course food.
We hope the event will give people an opportunity to learn about Igbo culture, as well as connect and have fun with other young Igbo people.
This event is for people 17 - 30 of Igbo descent and those of African descent who have an interest in Igbo culture.
Programme:

14:00 to 14:15 – Registration
14:15 to 14:45 – Refreshments, prize, games and challenges
Break
14:50 to 15:00 – Talk: A look at Chinua Achebe's 'An Image of Africa' in today's world.

15:00 to 15:30 – Lecture: A breakdown of Igbo Names, their meanings and cultural significance

Break
15:40 to 17:00 – Panel and Audience Discussion
Questions:

1) RETURNING TO NIGERIA

Can the diaspora help "save" Nigeria or is it doomed to fail?

2) BRIDE PRICE

In 2019 is paying a bride price realistic, are men willing to pay and do women feel objectified by the practice?
17:00 to 18:30 – Refreshments + Social


Age: 17 – 30
Ticket prices from £8

In order to host community events and make progress with our content creation, we require many resources. If you wish to support Okwu ID please free to donate.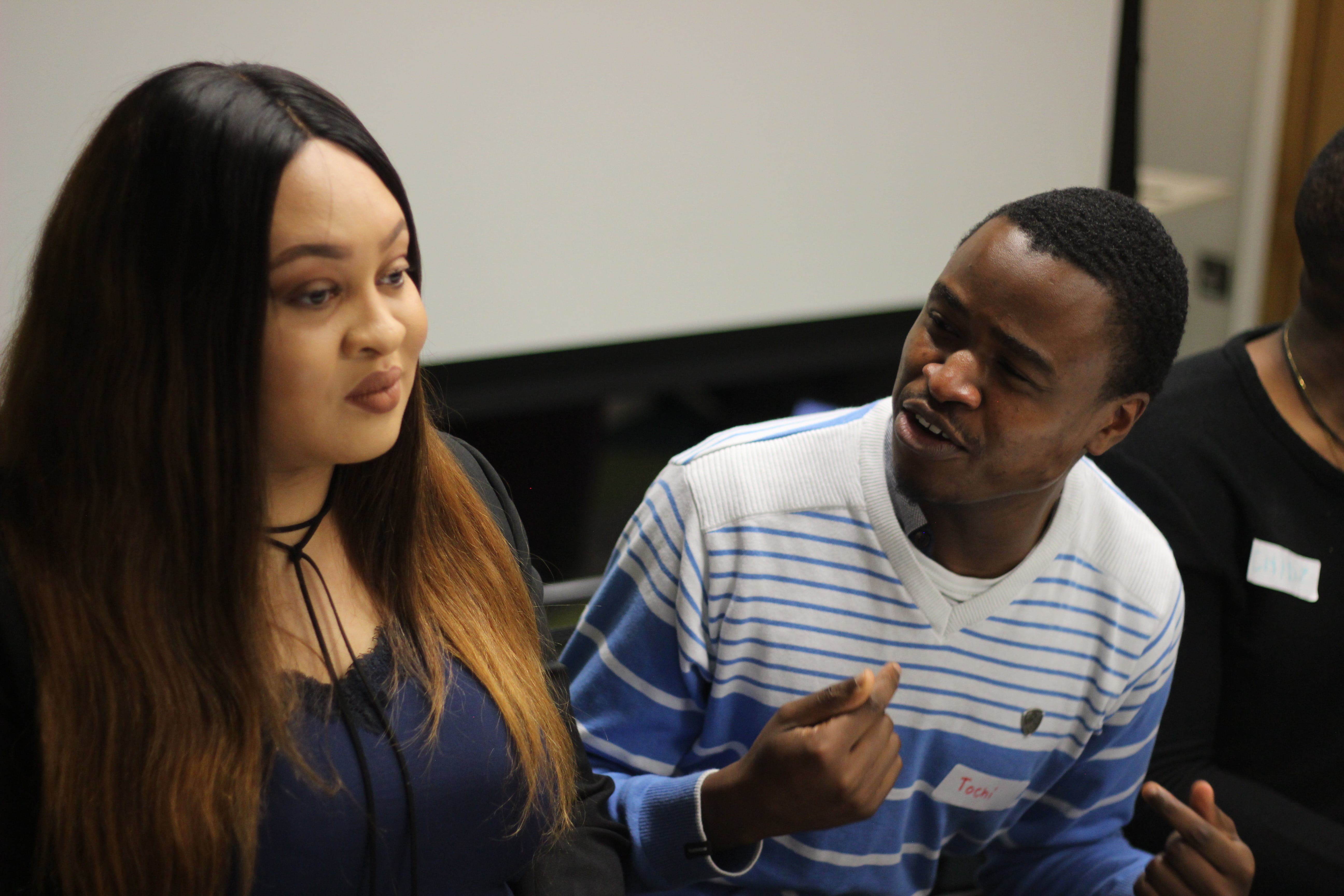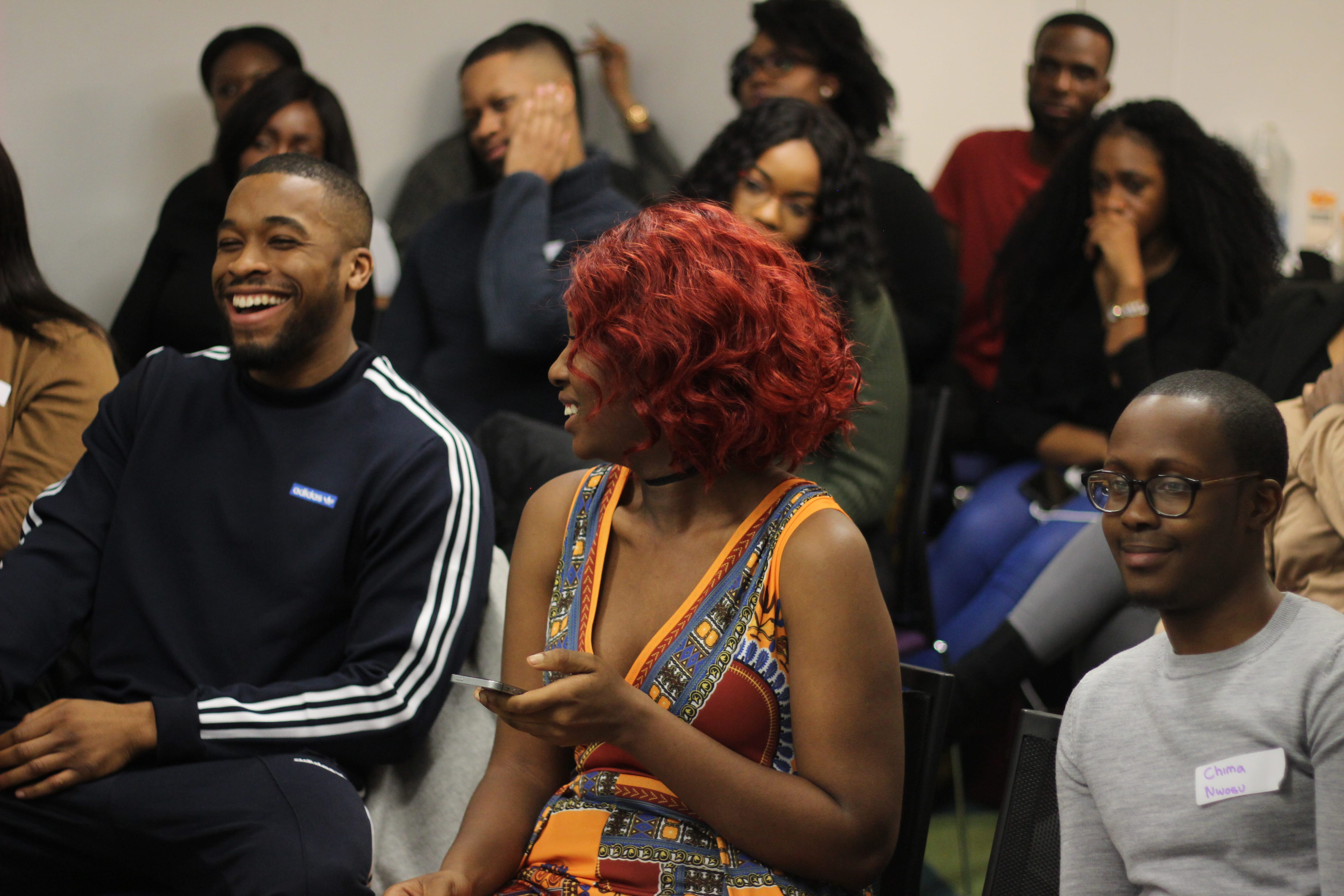 The discussion is to be filmed and photographs of the event will be taken for our media outlets. Freedom of expression and comrodary are two of our core beliefs at OKWUID. Therefore we have a 0 tolerance policy on bullying, victimisation and behaviour that brings the harmony of the platform into disrepute.