Description
OKWU ID PRESENTS:
#OKWUFEST 2018

On the 25th of August, Okwu ID will be hosting #OKWUFEST. The event will showcase Igbo culture and will feature a panel and audience discussion. (See topics below).
It will also include, games + challenges, prizes, entertainment, refreshments, and an opportunity to connect and have fun with other young Igbo people. (We are also open to those of African-Caribbean decent).

Dress code: Traditional if possible
PROGRAMME
12:30 - 13:30 - RECEPTION + INTRODUCTIONS

BREAK
13:30 - GAMES, CHALLENGES + PRIZES

BREAK

14:00 - ENTERTAINMENT: IGBO CULTURAL SHOWCASE
(Igbo folklore, live music, dance showcase...etc)
Act 1: TBA

Act 2: TBA

Act 3: TBA
BREAK

15:00 - DISCUSSION

How real is Ju-ju? - Is African superstition preventing development? Can people really turn into Cats, Dogs or even Yams?

Within the next generation, is Igbo culture in Britain at risk of extinction?

DEBUT

16:00 - EAT + INTERACT

16:50 - CLOSE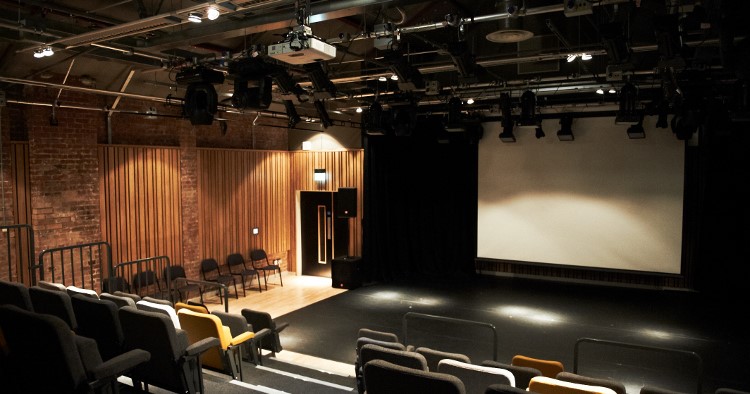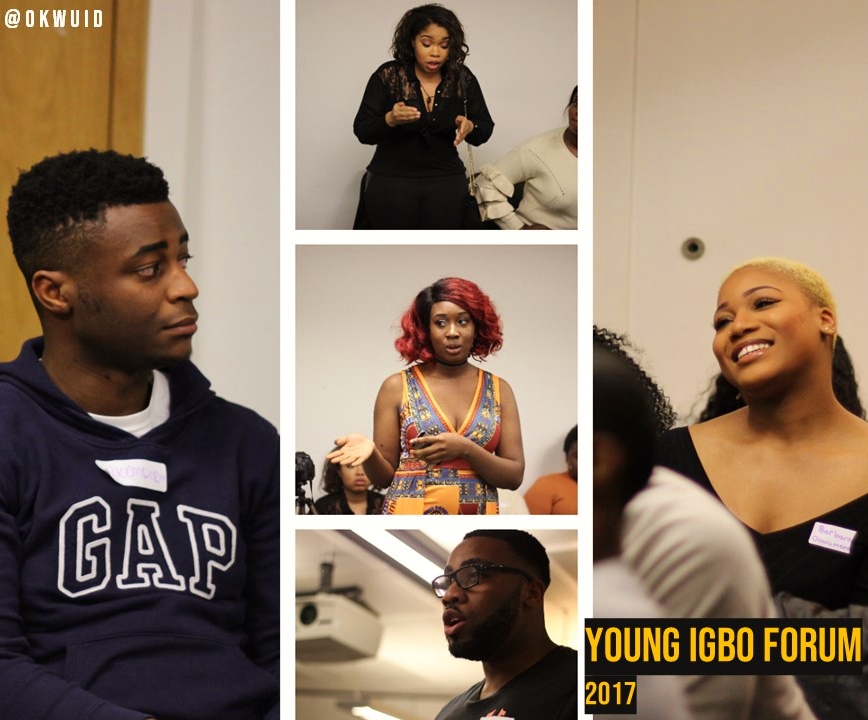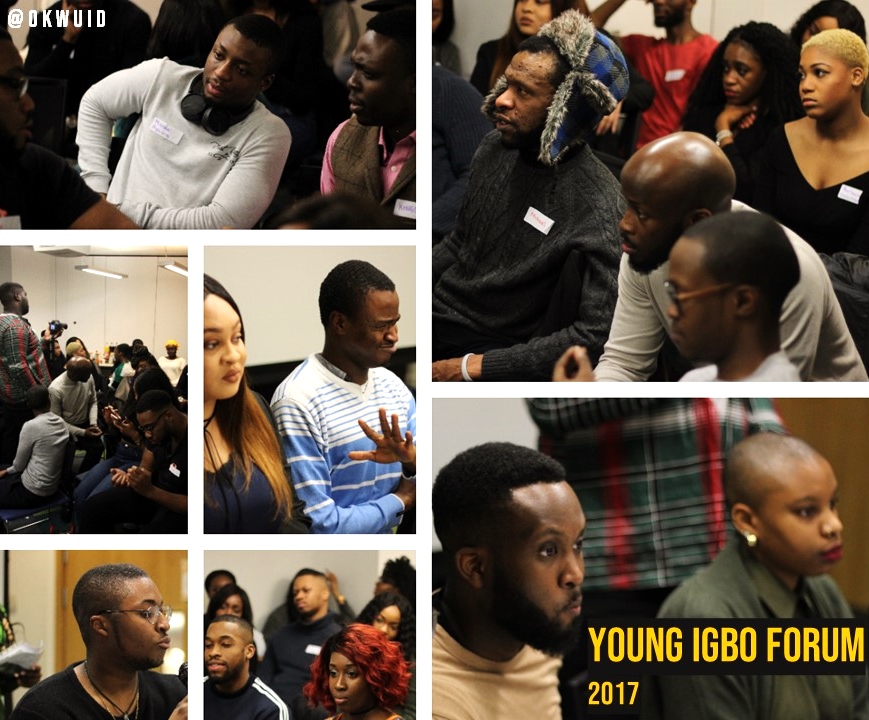 Organizer of #OKWUFEST 2018 (Igbo)
Okwu ID is a UK based platform by and for young Igbo people.  Okwu ID aims to share the Igbo diaspora experience as well as celebrate and promote Igbo culture, language, and history. Okwu ID also hopes to create a sense of Igbo identity, community, and pride within those living in the diaspora.