Description
Join us this month as we discuss the importance of communicating with confidence with speaker Anya Mashaney! Confidence isn't necessarily a feeling, it's how you present yourself despite how you're feeling – and this is something that can be improved over time. By acting confidently, you can influence how others perceive you and change how you feel about yourself; within each interaction it is not what you communicate, but how you communicate that makes all the difference.
At this event, we won't only discuss the lack of confidence, but also how egos and hot-headed temperaments can impact the way others perceive your message. Accompany us for a dialogue on cultivating emotional control, insight, charisma, and courage to voice your ideas and respectfully champion them.
Appetizers to be provided, and cash bar available. We look forward to seeing you there, and promoting growth through confidence!
Anya Mashaney is a real estate broker and co-owner of Spaces Real Estate, a boutique brokerage offering a service-centered experience for people buying, selling, renting, and investing in homes across the extended OKC Metro. She holds a B.A. in Sociology and has a lifelong passion for service and engagement with people. Anya is involved in her community through her service for the Oklahoma City Metropolitan Association of Realtors, Realtor Political Action Committee, Mayfair Heights Neighborhood Association, Rotary International's Midtown Club, and Sisu Youth Services. Anya enjoys her limited downtime with her husband, her dogs, and her friends. You can find her lounging at home watching Netflix, at a local dive with a beer in hand, or attending a local non-profit event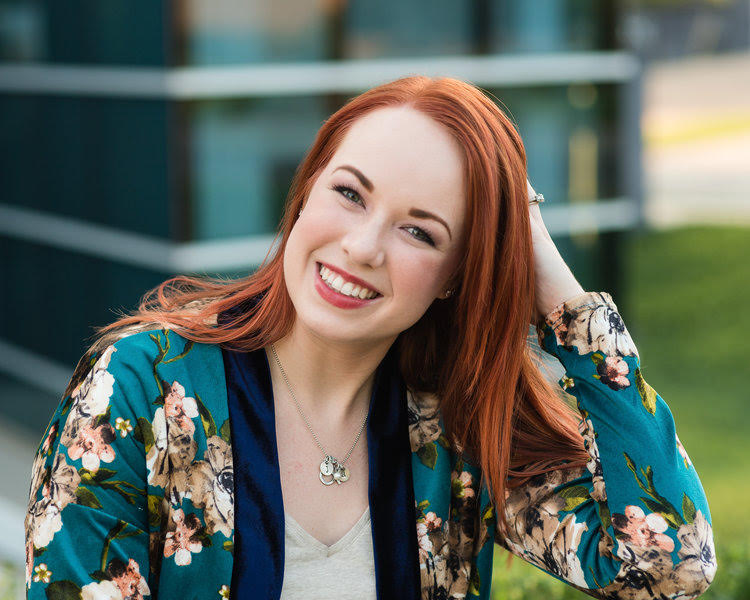 ---
This event is made possible by our corporate sponsors, Devon Energy and Pinnacle Business Systems, and Coretopia.
Organizer of OKWIT OKC - Communicating with Confidence
Oklahoma Women in Technology (OKWIT) is a nonprofit organization of professionals in the technology industry, with a determination to bridge the gap between genders in STEM fields. 

We strive to better network and promote women within the industry across Oklahoma, while educating and encouraging young women to continue their interest and studies in STEM fields.