Description
Tap into Wildlands this fall season at OkTRAILberfest! Enjoy live music, hiking, local craft beer, a German buffet, and lawn games at our beautiful 10-acre headquarters. Choose one of seven different hikes of varying lengths and difficulties, or simply come enjoy the festival! Details about each hike are listed below, and should be reviewed carefully before checking out.

Your ticket includes access to a German-themed buffet from Farms to Forks Catering and live music by Butch McCarthy and the Gentlemen of Leisure. Local breweries IndieFerm and Mayflower will have their locally-crafted beer available for purchase. The Hornstra Farms Ice Cream Truck will be here selling their delicious, hand-churned ice cream made and produced right in Norwell. During the festival, enjoy lawn games, a growler-hoisting contest, and a tour of Davis-Douglas Farm. Awesome raffle prizes will be available, as well as Wildlands Trust beer mugs, t-shirts, and trucker hats! The grounds are dog friendly to friendly dogs, but we ask that they be kept on lease and outside of the Community Conservation Barn.
All proceeds support our Youth Unplugged Initiative. All sales are final.
A limited number of at-the-door tickets will be available on the day of OkTRAILberfest for an increased price. Don't wait - get your tickets online today!
FEATURED HIKES:
Advance registration required - select your hike at checkout. All hikers under 18 must be accompanied by a parent/guardian. Parking for all hikes is at the Wildlands Trust headquarters with shuttle service to trailheads. Pets are not allowed on hikes. Sales end for featured hikes at 9:00 pm on Friday, October 12, or when sold out. In the event of truly inclement weather, hikes will be held on Sunday, October 14. Registered hikers will be notified of any changes via email.

Please review our Hiker's Preparedness Guide, keeping in mind that your guides will carry many of these items for you. All hikers must arrive wearing sturdy boots or sneakers and appropriate clothing for the weather, and with 1-2 bottles of water. We reserve the right to turn away hikers who arrive underprepared.
SOLD OUT - 8-Mile Hike from Tidmarsh Wildlife Sanctuary
Terrain: Moderate/Strenuous. Ages: 15+. Start Time: 9:00am. Leaders: Malcolm MacGregor and Ann Prentice.
Follow hike leader Malcolm MacGregor on this unique hike that connects Wildlands Trust, Town of Plymouth, and Mass Audubon conservation lands. Start at Mass Audubon's Tidmarsh Sanctuary, then enjoy views of Great Island and Little Island Ponds before heading for the hills. Challenge yourself on steep inclines and descents for the final 3-4 miles of this ambitious trek.
6-Mile Hike from Ellisville State Harbor
Terrain: Strenuous. Ages: 15+. Start Time: 9:00am. Leaders: Roger Janson and Scott MacFaden
Our most difficult hike, this cross-town trek will satisfy even the most ambitious hikers in the area. Enjoy the view as you hike from Ellisville State Harbor to Wildlands Trust's Shifting Lots Preserve, then head east through steep hills in forested terrain before arriving at the festival.
SOLD OUT - 5.5-Mile Hike from Halfway Pond Conservation Area
Terrain: Moderate. Ages: 15+. Start Time: 9:30am. Leaders: Betsy Hall and Brian Vigorito
Wildlands Trust protects over 400 acres at Halfway Pond, just a stone's throw from our headquarters. Trek through this extensive trail system to see Halfway Pond from atop Big Point and at the shoreline on Mast Rd. Then, enjoy views of Gallows, Long, and Little Long Ponds on your way to the festival.
SOLD OUT - 5.5-Mile Hike from Wings Hole
Terrain: Moderate. Ages 15+. Start Time: 9:45am. Leaders: John Bescherer and Steve Valero
Starting at the Wings Hole area of Myles Standish State Forest, hikers will travel northeast along the old Halfway Pond Rd. and on trails through globally rare Pine Barrens forests. Then catch the trails at Wildlands Trust's Halfway Pond Conservation Area for views of Halfway, Gallows, Long, and Little Long Ponds on the way back to Wildlands headquarters.
SOLD OUT - 5-Mile Hike from Myles Standish State Forest
Terrain: Moderate. Ages: 12+. Start Time: 9:45am. Leaders: Bill Vickstrom and Gabi Tetelman
Beginning at Liggett Rd. in MSSF, this hike will take you through pine barren forests and into Wildlands Trust's Halfway Pond Conservation Area. With mostly flat terrain, this is a nice, moderate hike highlighting the beauty of South Plymouth's natural landscapes, with views of Gallows, Long, and Little Long Ponds towards the end.
SOLD OUT - 3.5-Mile Hike at Emery and Six Ponds Preserves
Terrain: Easy. Ages: 12+. Start Time: 10:45am. Leaders: Frank Werny and Ariel Scalise
Emery Preserve was Wildlands Trust's first land acquisition in 1973, and now our headquarters is located directly across the street from this beautiful preserve. Explore this trail system, which links Emery Preserve, Six Ponds Preserve, and Town of Plymouth conservation land on both sides of Long Pond Rd. Admire the old Beech Tree at its clearing and listen to hermit thrush sing while traversing small hills in this mixed pine-oak forest.
2-Mile Beech Tree Stroll
Terrain: Easy. Ages: All. Start Time: 1:00pm. Leaders: Judy Macioci and Hayley Leonard
Join the family-friendly, all-ages Beech Tree Stroll at 1:00pm, led by Naturalist Judy Macioci. This 2-mile stroll takes place during the festival and is open to anyone who would like to join. No pre-registration required! Dogs are welcome on this hike, but we ask that they are kept on-leash.
OkTRAILberfest 2018 is made possible by our generous sponsors: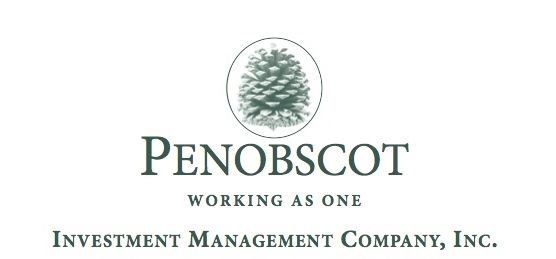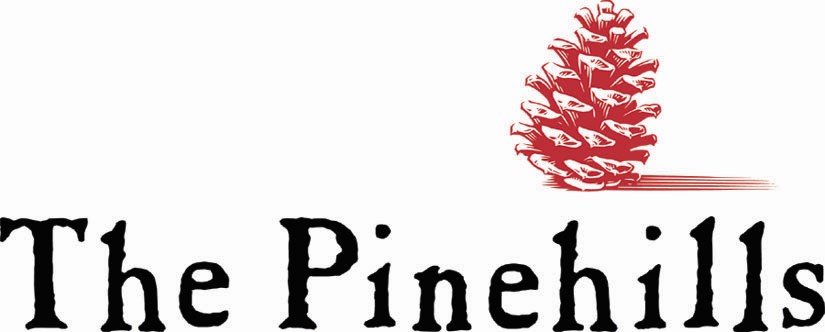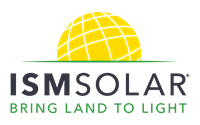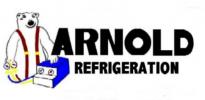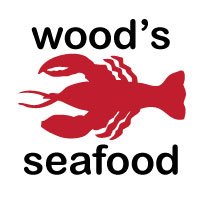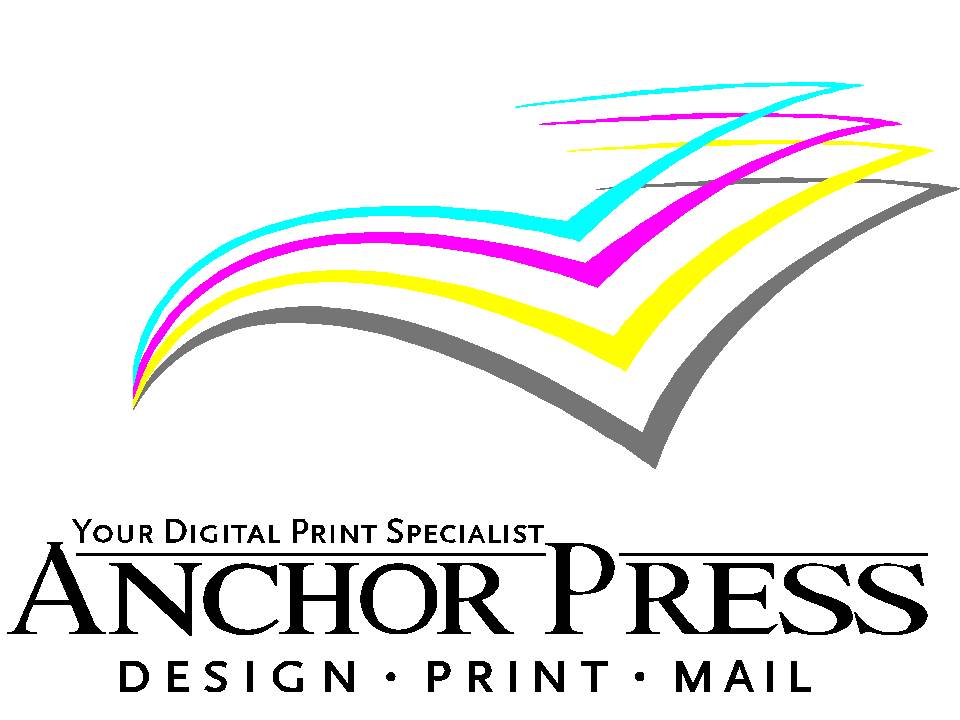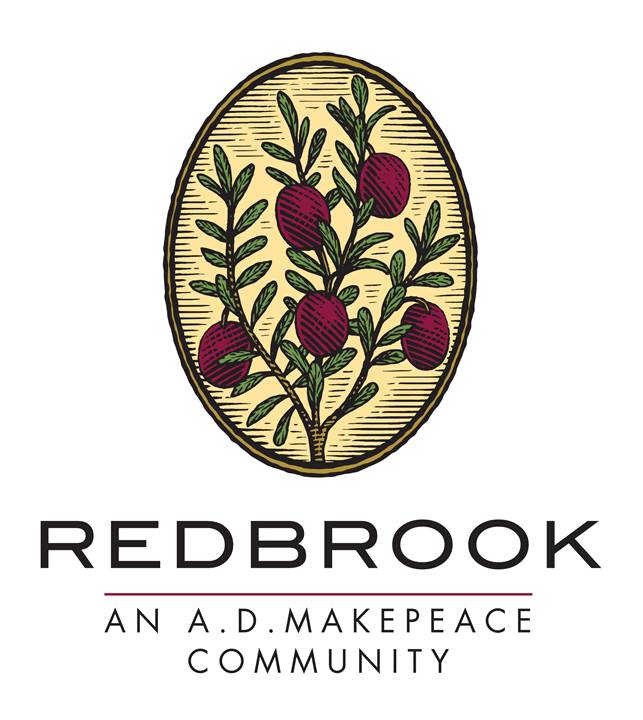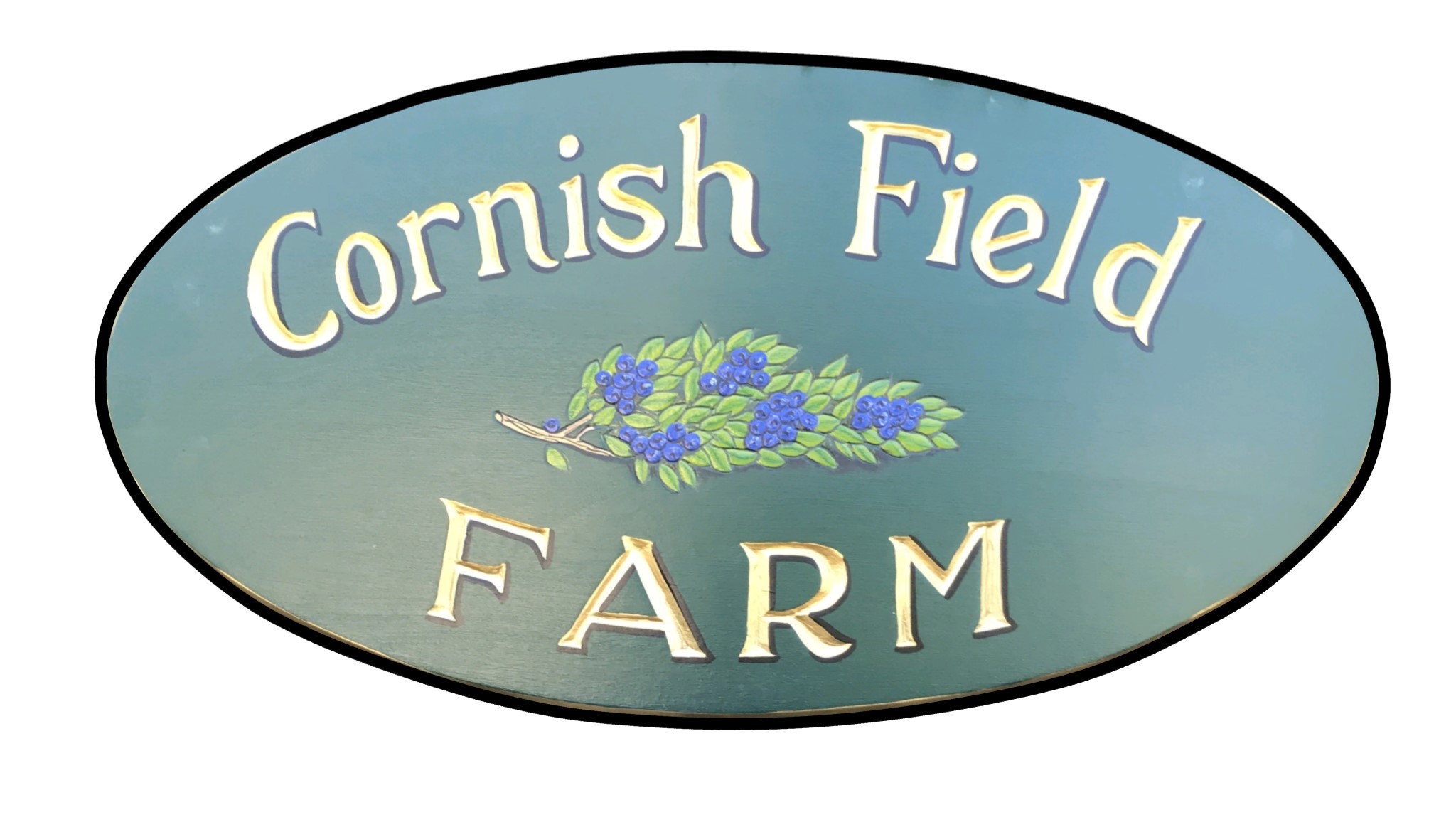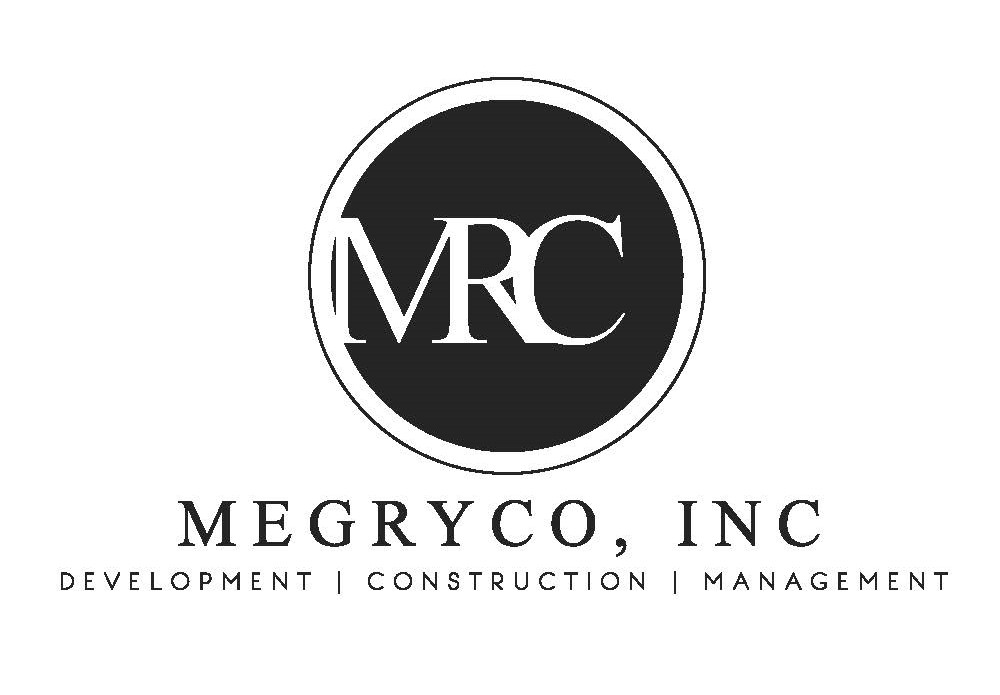 Want to see your logo here and at the event? Become a sponsor!