Description
Bring your costume, thirst for Fun and Beer to have an Epic Bay Area Oktoberfest!
Event is inside the Venue!
$50 Early Bird Online 1L Stein (Souvenir glass)-3 pours (1/2 Stein), Stamp Card, Priority free entry
$65 at Presale 1L Stein (Souvenir glass - if available)-3 pours (1/2 Stein), Pour Stamp Card for tracking,Priority free entry
Entry Only Presale $10, Entry Only at the door $15
Experience the Authenticity and Quality of Austrian and German Beers on tap via SpiritsandSpells
Station
Beer
Upstairs
Reider Wiesebock
Schlagel Red Ale
Main Bar
Dopplebock
Reider Mearzen
Patio
Hefe
Rieder Dunkel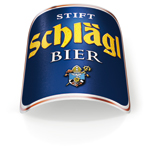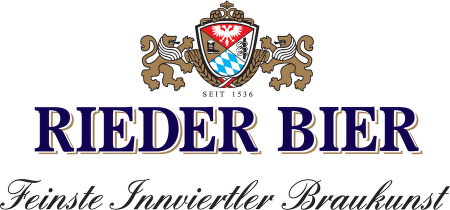 Authentic German Food
Authentic German Bratwurst (Brix Brat), Sauerkraut, German Mustard

Fresh Baked Pretzels

Brix Chicken Brat
Oktoberfest Contests:
Flex those beer muscles at Oktoberfest stein-holding competitions 3,

Strong man/woman - Then Overall.

Bring your Costume &Talent for Mr and Mrs Octoberfest 2016

Stein Masters Drinking contest –

2 Free tickets to Winter Festival. ($65 Value Each)

Best Costume Contest? (Prize) (Creativity, Authenticity, Overall Style)
Additional Vendors, and fun to be had by all!
https://www.facebook.com/events/1763612170579306/