Location
German-American Social Club
11919 Southwest 56th Street
Miami, FL 33175
Come celebrate the German American Social Club's 65th annual Oktoberfest with authentic German culture in Miami.
About this event
Come join us in celebrating Oktoberfest with authentic German culture here in Miami.
Featuring German beers, live music, traditional food, and German folk dancing. Come and experience the real deal!
Event dates are October 14 -16, 2022, and October 21 - 23, 2022
Tickets are on sale now! Don't miss out! Early bird special until 8/31. Prices may vary.
Free General Admission for children under the age of 2.
Free General Admission for Active Military with ID and First Responders.
Free General Admission for Miami-Dade County employees with ID on Sundays. Please contact us for more information.
We hope to see you there!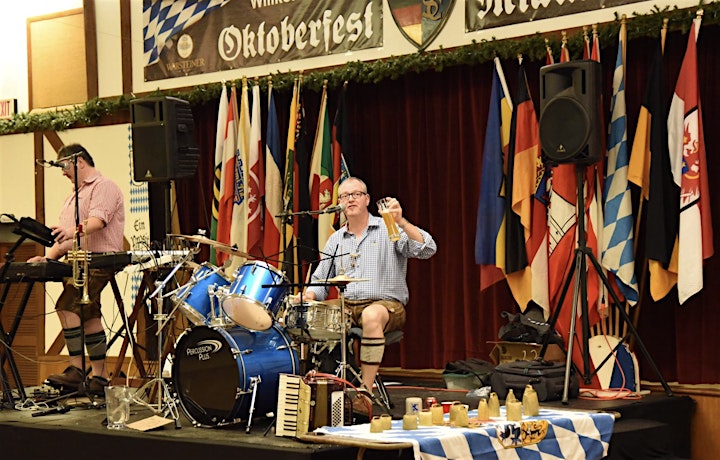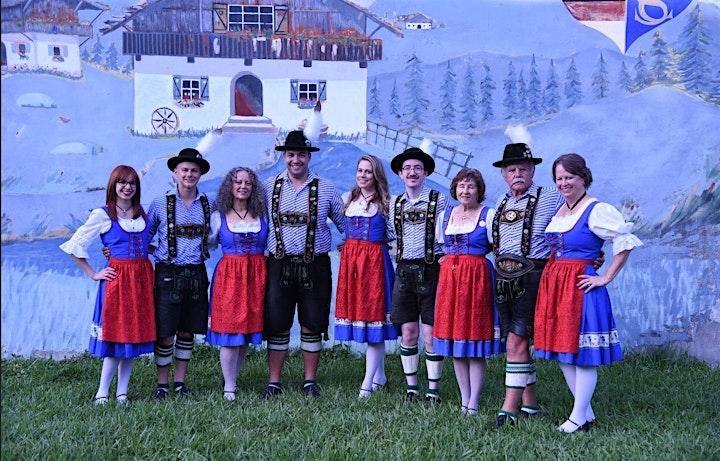 Check out our Website for information: Oktoberfest Miami
You may also contact us by phone at (305) 552-5123 or email us at info@gascmiami.org
By attending our events you voluntarily assume all risks associated with exposure to COVID-19.
PLEASE ENJOY OUR EVENTS RESPONSIBLY.
*Limited Tickets will be available to purchase at the Gate.
*Limited Parking will be available on site.
*By attending this event you hereby consent to having your photo/likeness/recordings posted publicly and on social media for German American Social Club and Oktoberfest Miami.
*Service Fees not included with purchase of event tickets.