Description


OKTOBERFEST IN COLD SPRING
Mayor's Park on the Hudson River, 61 Fair Street
Hosted and Sponsored by The Knights of Columbus, Loretto Council #536
THIS IS THE HUDSON VALLEY!!! Breathtaking views, along with The BIG Tent with Great German Music, food and dessert. Wear a German outfit and receive an extra Raffle ticket, on us!! There will be $2,000.00 in Raffle prizes given away during the weekend. Thank you shops, boutiques, and restaurants located on Main Street in Cold Spring!!
FOOD AND BEER PACKAGES SPECIALS - WHERE YOU CAN SAVE SOME MONEY IN ADVANCE. !!!!! TICKETS PURCHASED IN ADVANCE CAN BE USED FOR ANY DAY AND ANYTIME!!!!!!!!
YOU CAN BUY FOOD AND BEER TICKETS AT THE EVENT. No need to buy in advance unless you like the packages we have to offer. There is an admission fee. See below.
FUN ZONE, CORNHOLE MANIA, MERCEDES BENZ CARS (2) AND $2,000.00 IN RAFFLE PRIZES FOR THE WILL BE GIVEN AWAY DURING THE EVENT.
THE DATES - September 29th, 11:30 to 9pm and September 30th, 11:30 to 6pm. Rain or Shine. Admission is $10.00 for ages 15 and over.
---
---
THE FOOD MENU includes Bratwurst, Roast Pork, Red Cabbage, Sauerkraut, Sauteed Onions, Potato Pancakes with Apple Sauce, Hot Dogs, French Fries, German desserts and Bavarian Pretzels with German mustard.
THE BEER MENU - Hofbrau OktoberFest, Hofbrau Hefe Weiss, Hofbrau Marzen and Hofbrau Original Lager
---
---
THE MUSIC
SATURDAY, 11:30 to 3:30 The Esteem Polka Band
SATURDAY, 4:00 to 9:00 The Bratwurst Boys
SUNDAY, 11:30 to 1:30 TenBrooks Molly (Local Country Music)
SUNDAY, 2:00 to 6:00 The Alpine Squeeze
---
---
THE GAMES AND RAFFLES - Cornhole games and Raffle Prizes will take place during the entire event.
ADMISSION - $10.00 admission per adult, and children 15 and over. Beach chairs and blankets permitted. Coolers or outside food/drink is prohibited. Valid ID is required for the purchase of beer. Service dogs allowed.
---
---
METRO NORTH COLD SPRING - THIS EVENT IS 3 BLOCKS FROM THE COLD SPRING TRAIN STATION. WE ARE METRO NORTH FRIENDLY!! WALK THROUGH THE BEAUTIFUL VILLAGE OF COLD SPRING AND THEN HEAD OVER TO OUR PLACE, 2 BLOCKS DOWN ON FAIR STREET,RIGHT NEAR LEBOUCHON!!
---
---
PARKING- METRO NORTH RAILROAD AND OKTOBERFEST TROLLEY SHUTTLE: FREE PARKING is at the Cold Spring Train Station and Haldane High School (15 Craigside Drive). The Shuttle will take you to the festival.
If you are driving from the south, stop and park at the Garrison Train Station and take a 7 minute train ride to Cold Spring.
If you are driving from the north, stop and park at the Beacon Train Station and take a 10 minute train ride
RAFFLE TICKETS - Raffle Prizes consist of TWENTY (20) $100.00 SHOP AND DINE, MAIN STREET, COLD SPRING gift certifcates which have been donated by local businesses here on Main Street in Cold Spring. During the event Raffle prizes will be drawn and announced. There may be some games that you can playy and have a chance to win.
FUNDRAISER - A portion of the net proceeds will be donated to Our Lady of Loretto Parish in Cold Spring, Special Olympics of the Hudson Valley Region and Putnam Humane Society.
For more info. about Loretto Council #536 or the event go to: www.KofC536.com facebook.com/KofC536
A BIG THANKS TO OUR CORPORATE SPONSORS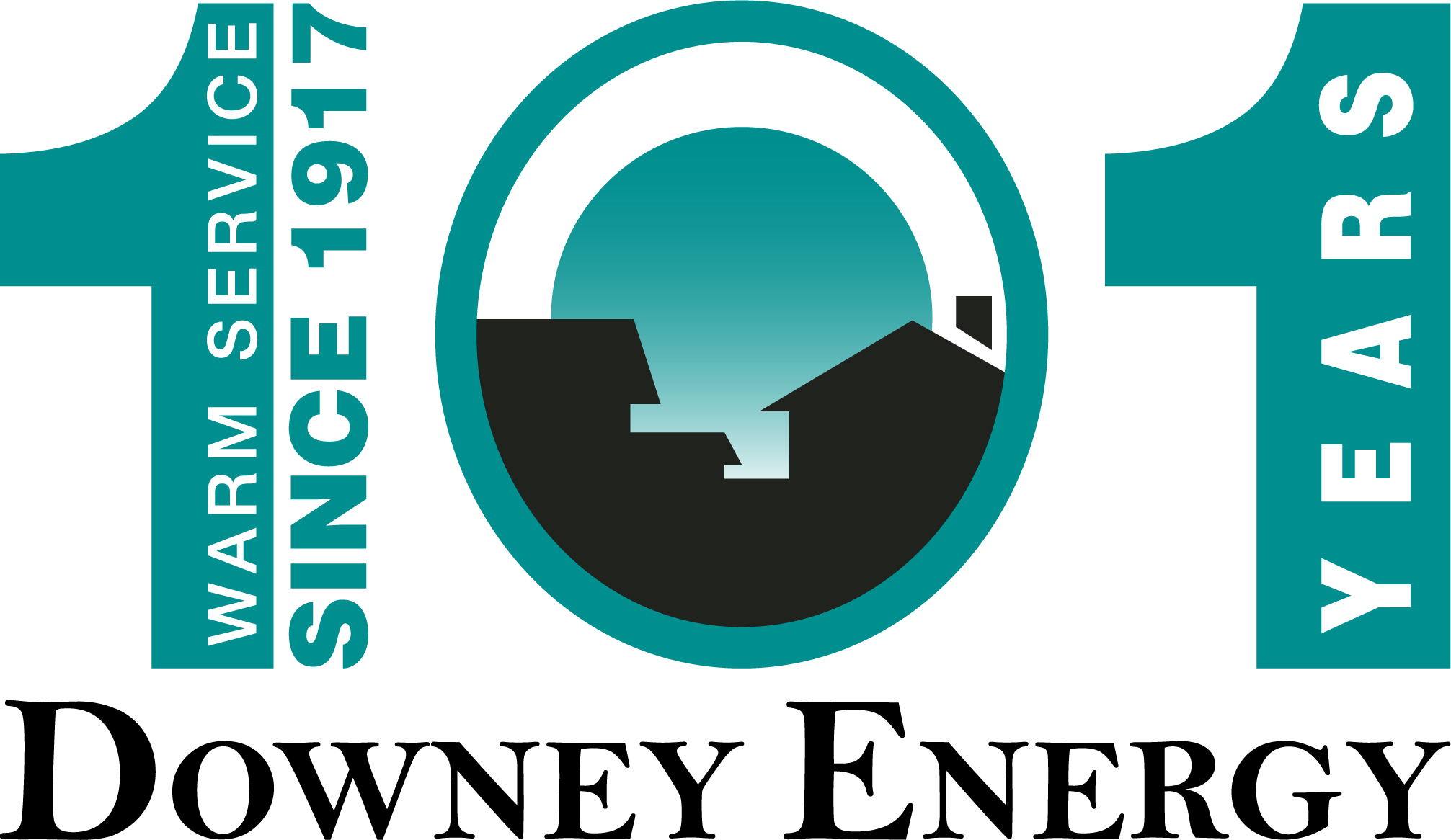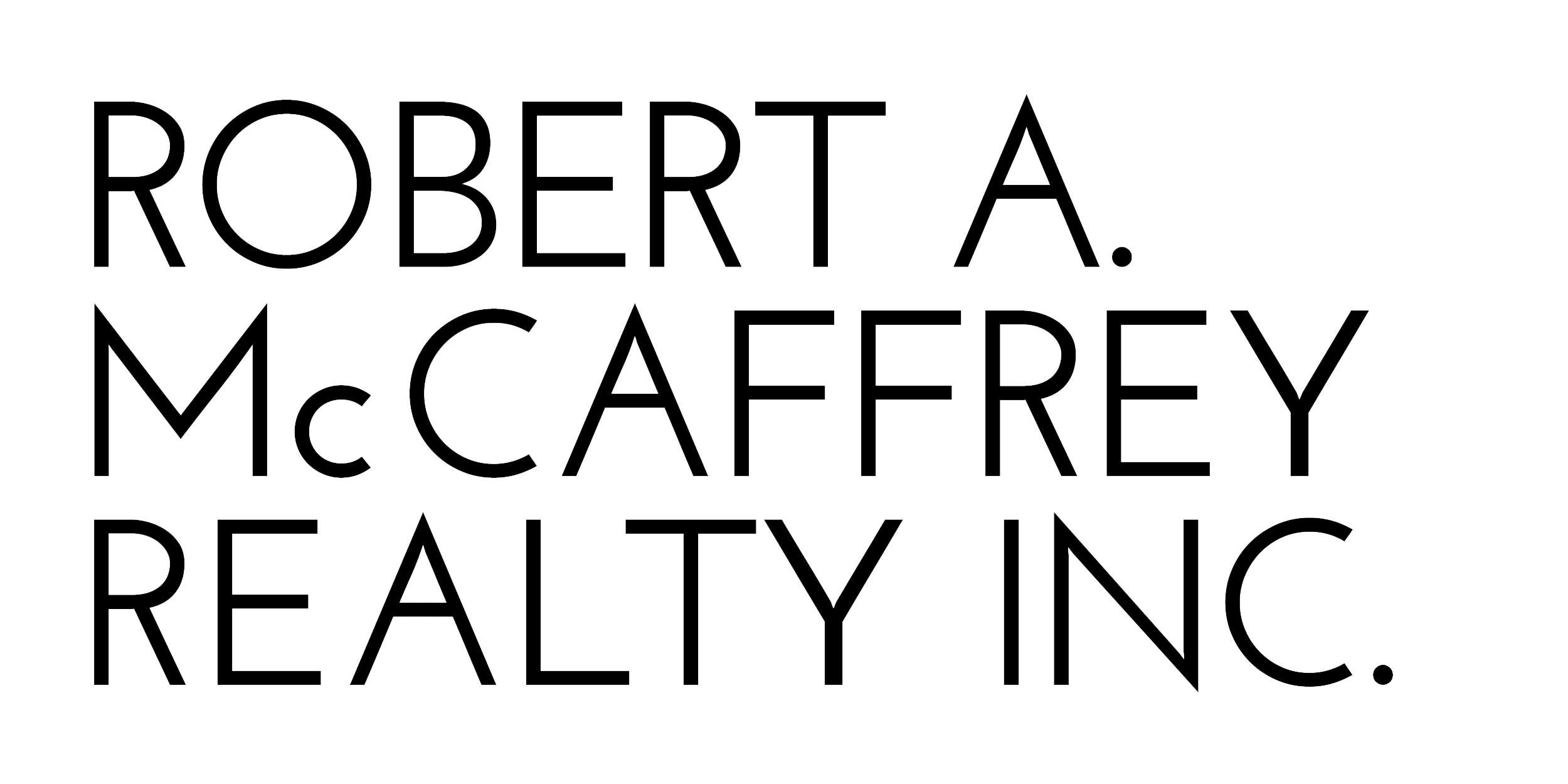 FAQs
What are my transportation/parking options for getting to and from the event?
Options are listed above "With a Trolley Service Thru the Village " for parking areas