Description
Please Join us on October 10th, 2015 from 12PM-7:30PM at San Pedro Square Market for our 3rd Annual Oktoberfest!
Part of the proceeds of Oktoberfest at The Market will now go to support Silicon Valley Crime Stoppers and California Crime Stoppers!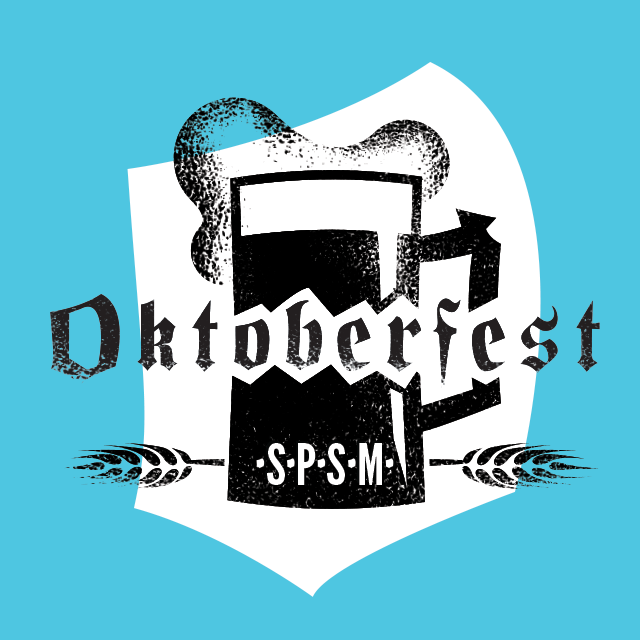 Tickets
General Admission: Purchase tickets and receive a souvenir stein and 2 half liters of German beer from our beer booths! Ticket Prices will be as follows:
Now through October 9th!
$30 for a half liter stein and 2- half liters of German beer
or
$35 for a liter stein and 2- half liters of German beer
---
Ticket Prices will increase to $35 for a Half Liter Package and $40 for a Liter package day of, so get your tickets early!
**Additional beer tickets available for purchase on day of event for $7**
VIP Admission: Purchase tickets for $70 and enjoy General Admission to Oktoberfest at The Market plus an exclusive beer tasting event from 11:00AM to 1:00PM at Market Beer Co. Receive a Liter Stein, 2 complimentary limited edition half liter beers and snacks at MBC AND 2 half liters of classic Oktoberfest beer on the street!
**Additional specialty Beer tickets available for purchase to VIP Only during exclusive event**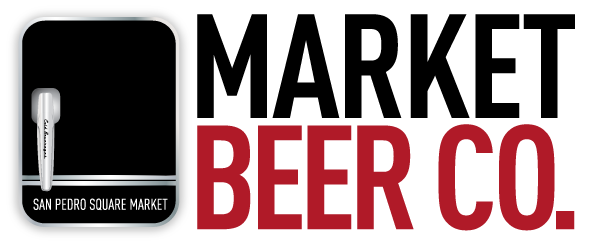 Entertainment
We wil be kicking off the event with a classic Oktoberfest Music featuring The Showcase Band , followed by Alfie and XS!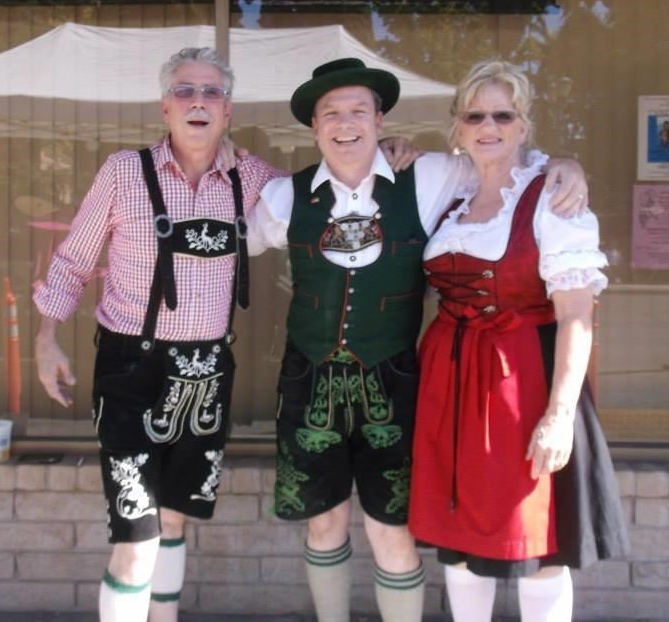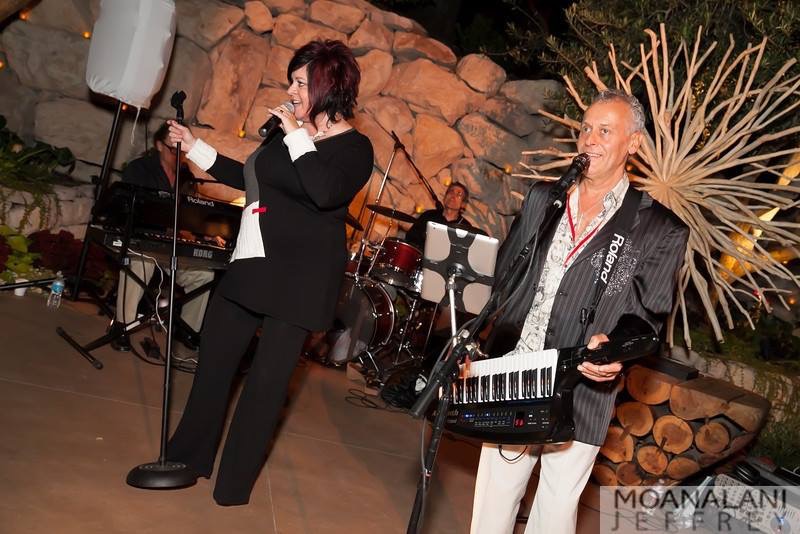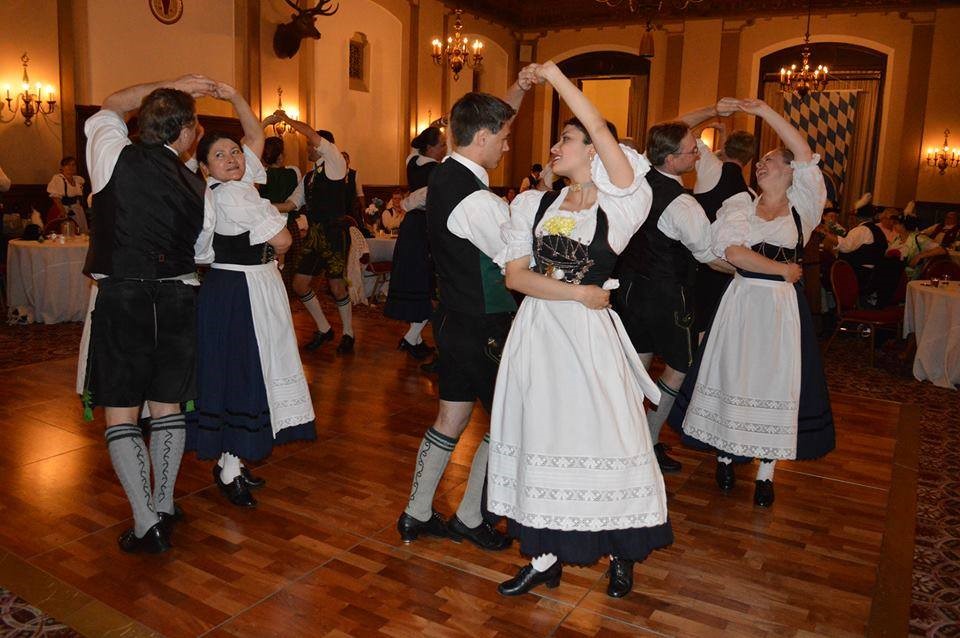 Stick around for our fun games such as a brat toss, stein hoisting, and more and don't miss the Golden Gate Oktoberfest Dancers, performing throughout the event!
And don't forget to try our "Market- twist," on German dishes where we take German recipes and throw in a little Market flare!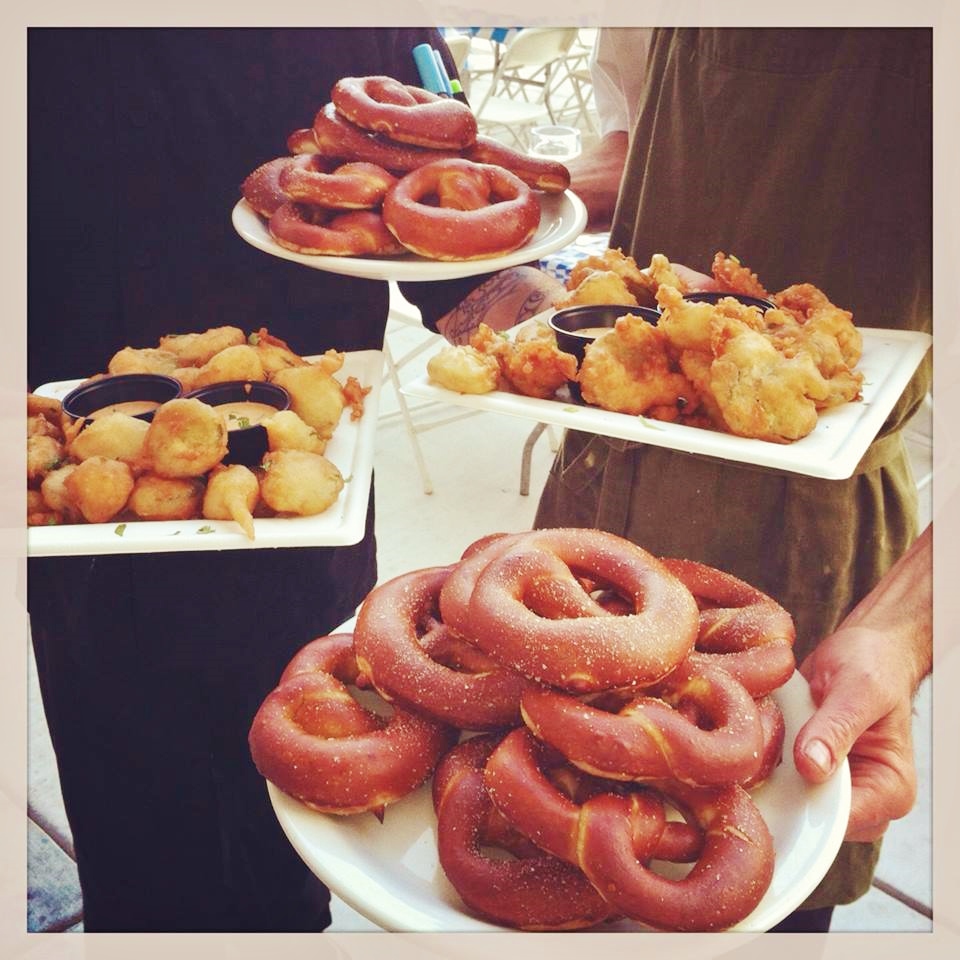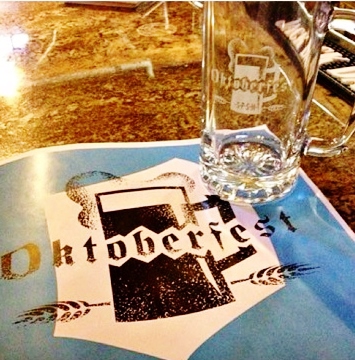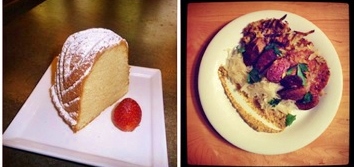 Featured German Beers!
Erdinger Oktoberfest Weissbier
Erdinger Weissbier
Erdinger Dunkel
Weihenstephaner Hefeweissbier
Weihenstephaner Oktoberfestbier
Hacker Pschorr Gold Lager
Hacker Pschorr Oktoberfest
Konig Pilsner
Bayreuther Zwick'l Kellerbier
Paulaner Oktoberfest
Erdinger Hefeweisen
And don't miss the Opening Night at The Shark Tank. Puck drops at 7:30PM
And a big THANKS to our Sponsors including: