Description
Come join us on Thursday, September 28, 2017 from 6pm to 9pm to partake in the world's largest beer celebration: Oktoberfest. Enjoy a wide variety of artisan beer, fresh pretzels, cheeses, brats and more from our lead sponsor Miele, celebrating their German heritage by featuring their remarkable appliances! Get involved in activities such as beer tasting, live pretzel cooking and traditional cookie decorating at the beautiful Miele Experience Center, located in 680 8th St #155, San Francisco.
This occasion is the perfect event for professionals to expand their network. If you are looking for new opportunities, new partners, or to connect with great professionals or simply to have fun you will want to join this event at this upscale location!
Whether you are into beer or not, this is an excellent opportunity to connect. Everyone is welcome.
First 60 entry tickets are complimentary! RSVP Required, RSVP Now!
Then, RSVP for only $15 or pay $20 at the door (At the Door Cash Only)
In addtion to cheese, pretzel and beer, Hardwood Bar and Smokery will be at the event and offering you;
- German Beer (bottled)
- Smoked Beef Brisket
- House-made Smoked Cheddar Hot Link sausages
- Complimentary drink ticket for post-event party at Hardwood Bar & Smokery starting at 9pm
RSVP Now At https://oktoberfest-at-miele-sf.eventbrite.com or pay $20 at the door (At the Door Cash Only)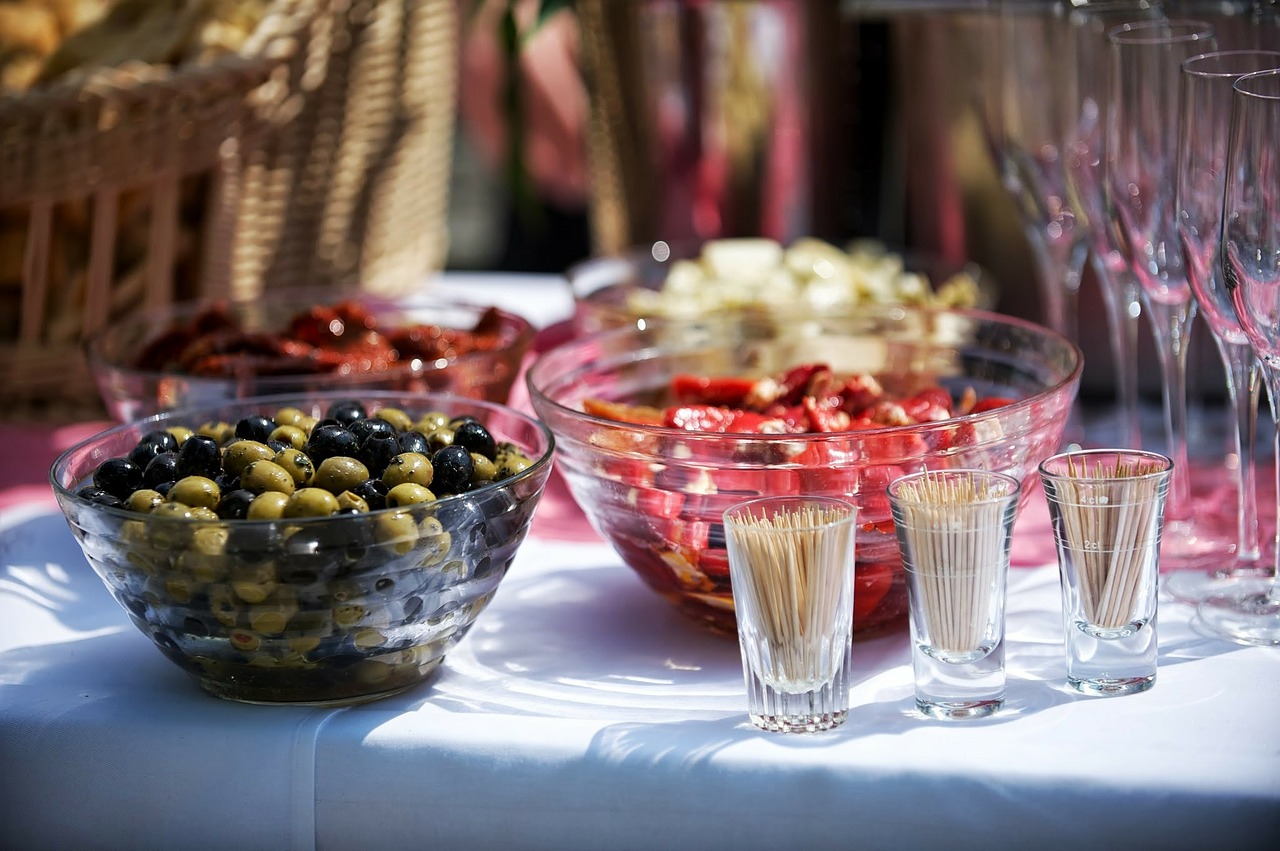 However, that's not all! We'll have 2 special guests making a live podcast: David Mitroff and Markus Wolf from Foodbrews, where they learn about eating, drinking and meet cutting edge and industry leading trendsetters while having fun.

The event is from 6:00pm to 9:00pm. This is 21 years and older event.
RSVP Now at https://oktoberfest-at-miele-sf.eventbrite.com
RSVP for only $15 or pay $20 at the door (At the Door Cash Only)
Oktoberfest @ Miele SF Experience Center
9/28/17 - Miele San Francisco Experience Center
6:00 PM to 9:00 PM (PDT)

The company focus is on manufacturing domestic appliances for the kitchen, the laundry room and for floor care, as well as machines for use in commercial operations and medical facilities ("Miele Professional").
Miele offers products to its customers that set the standards for durability, performance, ease of use, energy efficiency, design, and service. This corresponds to the guiding principle "Immer Besser" which the founders Carl Miele and Reinhard Zinkann printed on their first machines - and which characterizes Miele to this day.
Visit Miele Website: Miele Experience

Professional Connector. A vision of Piedmont Avenue Consulting, Inc.
We organize and promote hundreds of Bay Area business networking and social mixers to specifically target Business Strategies and Small Medium Business Enterprises and provide industry professionals with a chance to make new business and personal connections, build their network, find new clients, and expand their business. We bring the SF Bay Area working community together and strive to promote positive business relationships.
Our Event Host - David Mitroff, Ph.D.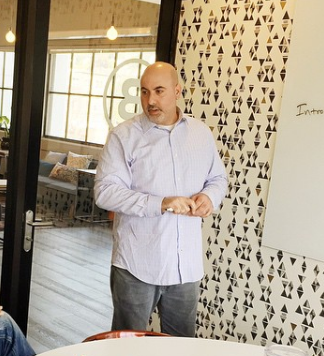 Networker and Entrepreneur. David is the Founder and Chief Consultant of our Premium Sponser: Piedmont Avenue Consulting (www.PiedmontAve.com), a San Francisco Bay Area based business development and marketing consulting firm. David and his team work with clients of various sizes, across numerous markets to create brand awareness, strengthen customer loyalty and streamline business processes, - thats what makes him the perfect Mediator at our events. David also founded Bespoke Group Luxury Collective. He continually collaborates with several consultant groups, merchant associations, and charities to best serve the SF Bay Area community.
All sales are final. No refunds allowed.
---
RSVP Now! At this point, you have all the information you need...

However, if you want even MORE information, feel free to keep reading.
Why & Who should attend this event?
Professionals who want to socialize, entrepreneurs, business owners, attorneys, bankers, real estate developers, physicians, technology gurus, sales and marketing experts, and others will greatly benefit from attending and networking with each other at this event.
Are you looking for expert advice on changing your business model? Come network with our professional consultant and learn more about how we can help you.

Looking to open a hotel or restaurant in San Francisco? Come mingle and network with other restaurant owners and business professionals to learn about recent restaurant trends.
Looking to grow your San Francisco Law Form? Come join us at our event and discover how we could help develop your business strategy.

How many people show up?
Our events usually see anywhere from 45 to 400 people depending on the venue. We make sure people are open and approachable, regardless of how many people show up. You will be able to meet and talk to anyone; our greeters will be there to make introductions and keep things moving.
What to Bring:
Bring your business cards. Bring at least one card for the event organizer, so we can enter you in a raffle.
How to Dress:
This is after work networking, so even if you did not work...pretend and dress like you did! We all look good when we dress professionally. We always take pictures at our events, so you want to look your best!
Photography:
Our events are photographed for our Websites and Social Media sites. By attending our event, you give us permission to take photographs and use the images. All participants at our events are beautiful people and are subject to be photographed and used to promote future events.
---
Our Partners and Sponsors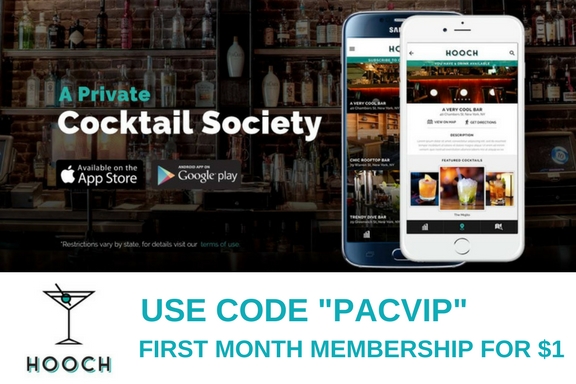 HOOCH is the first-ever subscription drink app where members receive One FREE Drink Every Day, at top bars and restaurants around San Francisco. Use code "PACVIP" and get your First Month membership for $1! It is your chance to discover top venues, premium cocktail and drink options, and invite-only events and experiences. https://hooch.co/
WP Engine is a Hosted service provider, specifically tailored to WordPress websites and apps.
More info and sign up at bit.ly/PACwpengine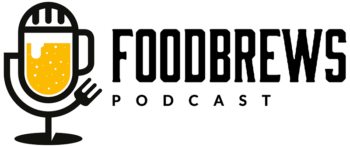 FoodBrews chronicles the adventures of Markus Wolf and David Mitroff as they investigate, learn, eat, drink and laugh their way across the globe. From Michelin star chefs to at home brewers, each episode begins by interviewing cutting edge and industry leading trend setters, then moves into to David and Markus fully exploring (including eating and drinking) their way to a final debate about the future of this trend. This authentic adventure is always entertaining, and we want to share it with you. http://www.foodbrews.com
---
All sales are final. No refunds allowed.