Event Details
There's lots of reasons to love Oktoberfest... the steins of beer, the tents, the lederhosen, the pretzels.
If you're not traveling to Munich this year, you could have missed out on three of the best weeks of your life – until now. This year will be different for you! This year will be the year we bring the OktoberFest atmosphere from Munich to New York!
Start the works outs now to carry a stein in each hand.
But Oktoberfest is about more than authentic German beer! Over 3 weekends,  you can experience everything that makes Oktoberfest great. We'll have live music, full Oktoberfest decoration and fun games for the entire family. Along with steins, you'll get some of the best Oktoberfest food that New York has to offer.  
Plenty of food is always available from one of our many food vendors. And while you eat, be sure to enjoy the amazing views of New York at our 3,500 square foot venue featuring the Brooklyn and Williamsburg bridges and Brooklyn skyline.
There are lots of beer festivals, but there's only been one Oktoberfest... until now.
This year, Oktoberfest will be presenting by the following German Beer Brands -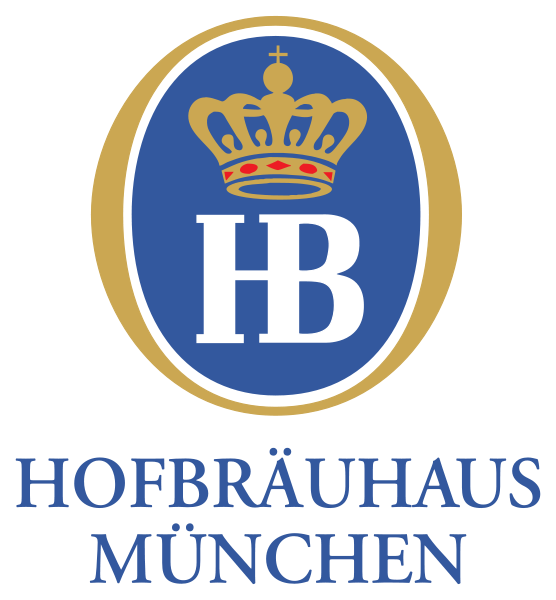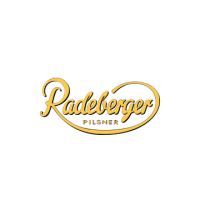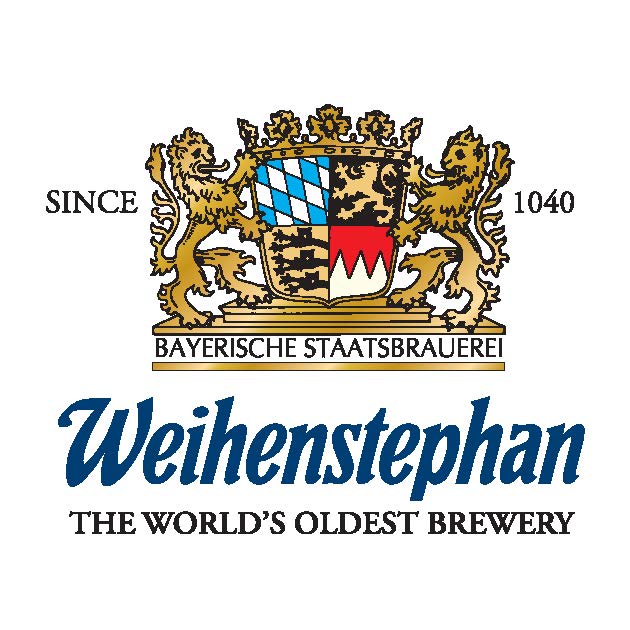 OktoberFest Dates Are: 
Saturday, September 17th 12pm until 12am
Sunday, September 18th 12pm until 12am
Saturday, September 24th 12pm until 12am
Sunday, September 25th 12pm until 12am
Saturday, October 1st 12pm until 12am
Sunday, October 2nd 12pm until 12am
Grab your free tickets today!!     
The event will take place rain or shine and the holder bears all risks of inclement weather. Tickets are not redeemable for cash.
When & Where

Watermark
Pier 15, 78 South Street
New York, NY 10038


Organizer
A stunning 3,500 square foot venue perched at the end of the beautifully proportioned double level Pier 15, Watermark restaurant and bar offers an exceptional panorama of the Brooklyn and Williamsburg bridges and Brooklyn skyline. Floor to ceiling windows encased in steel house the sleek indoor bar and seating areas. Guests won't miss a beat of entertainment while watching one of eight HD-TVs that surround the space, coupled with a state of the art sound system. Wooden tables and benches provide outdoor seating under the protective overhang of the second floor greenspace, and the waterfront view can be enjoyed from any seat.
Take in the eye-catching views of the South Street Seaport and historic vessels docked nearby while indulging in libations from the full service bar and lite fare from the kitchen. Gatherings and celebrations can be accommodated up to 200 guests within the indoor and outdoor areas. Live concerts and craft beer festivals are hosted by Watermark throughout the summer, creating a private outdoor venue on the pier that holds up to 1200 people.