Oktobarski sastanak User Grupe

Thursday, October 29, 2015 from 5:00 PM to 6:00 PM (CET)
Event Details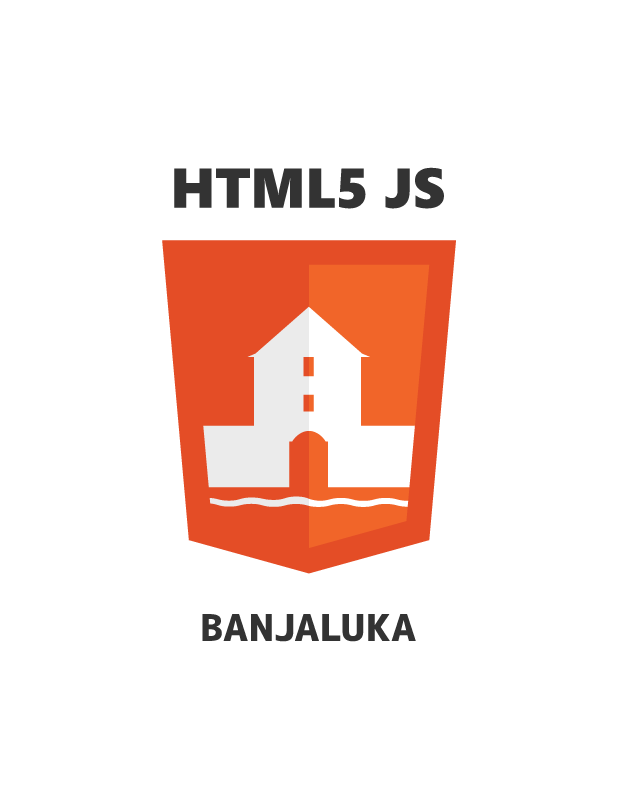 Korisnička grupa "HTML5 i JavaScript Banja Luka"
u cetvrtak 29.10.2015, u 17h organizuje novi sastanak u prostorijama ICBL-a BanjaLuka - SALA 1.
ICBL je u maloj žutoj zgradi odmah pored PMF-a. Ima mali ulaz u dvorište i na parking. Ulaz u zgradu je iz dvorišta, sa zadnje strane. Sala je u prizemlju.
Tema je  
 Internet of Things – Budućnost koja je počela
Ulazimo u novu eru računarskih tehnologija koju možemo slobodno nazvati internetom inteligentnih uređaja ili originalno "Internet of Things". Uvođenjem IOT u različite sfere života moći ćemo olakšati život, produžiti životni vek, povećati ličnu bezbednost, pa čak i doprineti očuvanju naše planete. Mreža inteligentnih uređaja omogućiće nastanak pametnih gradova, što znači: efikasniju potrošnju električne energije, kontrolu otpada i zagađenja, veću bezbednost od prirodnih katastrofa, pametnije zdravstvo, itd. Na predavanju ćete se upoznati sa mnoštvom primera uz demonstraciju jednog takvog uredjaja, i na taj način doživeti delić onoga što nas očekuje uskoro.
Predavač: 

Jelena Miodragović
Jelena Miodragović se već više od 10 godina bavi informatikom, a od 2011. godine je u Microsoft Student Partner programu. Uz profesionalni interes za razvoj Windows Phone i Store aplikacija, aktivno se bavi organizacijom radionica i predavanja, prvo samostalno, a kasnije kao voditelj tima. U proteklih 5 godina, osnovala je User Grupu STC ETFBL na Elektrotehničkom Fakultetu, te je jako aktivna u Microsoft Community-u. Osim predavanja održanih u okviru koriničkih grupa, takođe se okusila i kao predavač na MSNetwork 4 i 5 i MobilityDay 2014. Više informacija na:
http://www.linkedin.com/in/jelenamiodragovic
When & Where

ICBL
Mladena Stojanovića 4
78000 Banja Luka
Bosnia & Herzegovina


Thursday, October 29, 2015 from 5:00 PM to 6:00 PM (CET)
Add to my calendar