About this Event
Join us for a full day of exceptional learning sessions for Cannabis Licensees (or potential Licensee Applicants) on Sunday November 17, 2019. Breakfast and a hot lunch along with a refreshment break will be included!
Join us for a fun and exciting optional networking cocktail party Saturday night from 7-10 PM on Nov 16. Mingle with our sponsors and other growers, processors & dispensary owners. Cocktails and Hors d'oeuvres will be provided!
Cannabis Presentations Include:
Legal, Legislative & OMMA Updates, Gro
280E Tax and Accounting,
Cannabis Court Cases & Case Law
Our Keynote Speaker:
Angela Bacca will discuss the Endocannabinoid System and proper dosing for medical patients, properties of the plant, as well as the history and future of cannabis. Angela is an esteemed cannabis writer, journalist, photographer and she is the Director of the American Academy of Cannabinoid Medicine.
Our Awesome Panel Sessions:
GROW OPERATIONS: Nextlight, Dyna-Gro Nutrients, Fabric Air & Mosca Seeds
COMPLIANCE ISSUES: Higher Yields Consulting & Leaflogix Software
ATTRACTING QUALITATIVE EMPLOYEES, BENEFITS & RELATED PAYROLL COMPLIANCE: Panacea Payroll, Your HR Bud & Paragon P/R
We will also have amazing exhibitors that cater to the cannabis space. They will be showcasing their products or services that may be of value to you in your cannabis business. In addition to the sponsors above we have ARCA, DAMA Financial, Greenhouse Payment Systems, The Canna CPAS, Ounce Magazine,788 trim Co, MJ Freeway, Esquire,, & More!
****FEES****
Day of Learning Only (includes breakfast, lunch & refreshment break):
------------------------------------------------------------------------------------------
Early Bird through 10/16 $150
10/17-11/15 $175
At Door $200
Day of Learning (includes breakfast, lunch & refreshment break) + Saturday Night Cocktail Party (includes drinks & Hors d'oeuvres):
-----------------------------------------------------------------------------------------
Early Bird through 10/16 $210
10/17-11/15 $250
At Door $275
***PLEASE BE ADVISED THAT WE HAVE A STRICT POLICY - THIS EVENT IS FOR CANNABIS LICENSEES OR POTENTIAL APPLICANTS ONLY; (SPOUSES, MANAGERS, GROWERS, PROCESSORS & BUDTENDERS ARE ALLOWED IF ATTENDING WITH LICENSEES.)
***THIS IS NOT OPEN TO THE PUBLIC FOR ACCOUNTANTS, BOOKKEEPERS, ATTORNEYS OR ANYONE WISHING TO MARKET OR SELL THEIR SERVICES.
***ANYONE CAUGHT VIOLATING THIS WILL BE ESCORTED OUT WITHOUT ANY REFUNDS.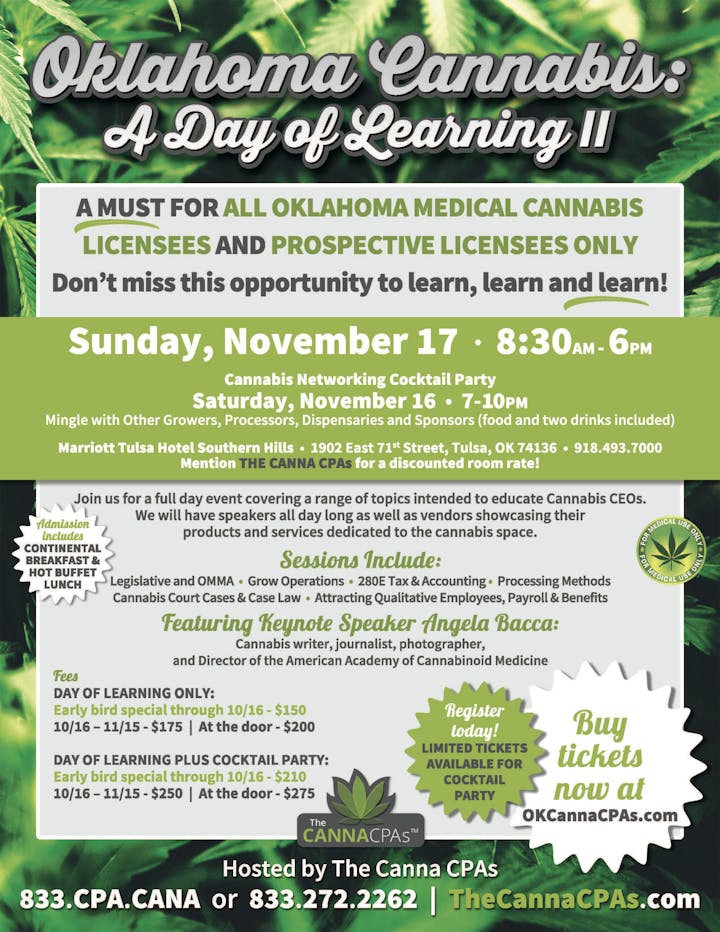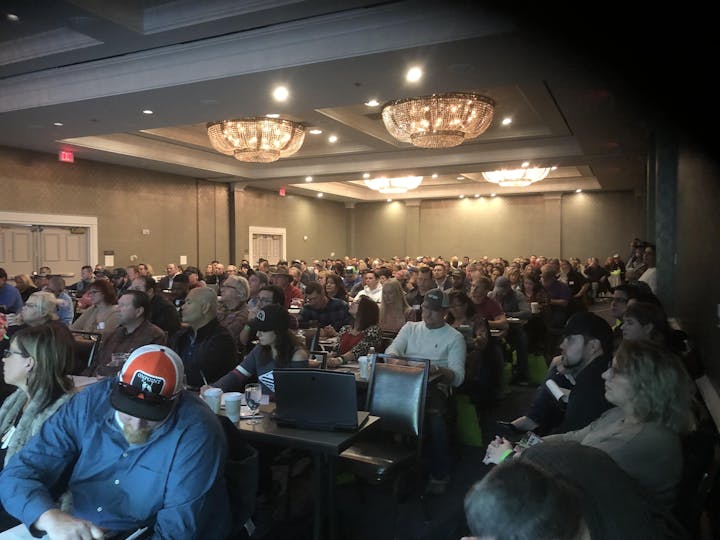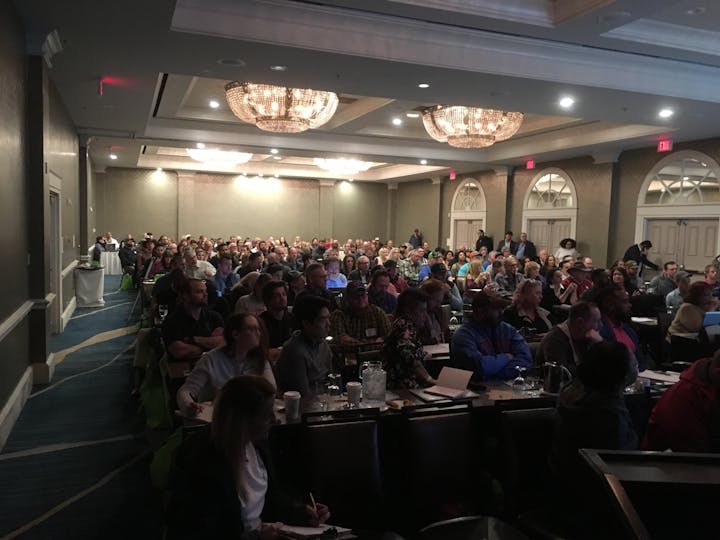 ABOVE ARE PHOTOS FROM OUR LAST SOLD OUT EVENT: OKLAHOMA CANNABIS A DAY OF LEARNING I IN OKLAHOMA CITY IN JANUARY 2019
DON'T MISS THE MOST INFORMATIVE AND EDUCATIONAL EVENT DESIGNED FOR CANNABIS BUSINESS OWNERS!! BUY YOUR TICKETS TODAY!
TAKE YOUR EXISTING CANNABIS BUSINESS TO THE NEXT STEP, OR START YOUR NEW CANNABIS BUSINESS RIGHT, WITH A WEALTH OF KNOWLEDGE!!!