Event Information
Location
Lost Lake
3602 E. Colfax Ave
Denver, CO 80206
About this Event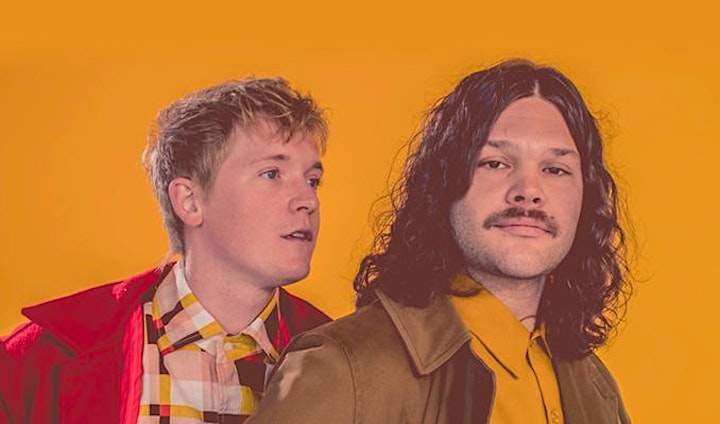 The blogosphere describes Okey Dokey as "psychedelic doo wop", but if you ask the Nashville duo themselves, they are "just a couple of wizards born to ride". Visual artist Aaron Martin & guitarist Johny Fisher combine the best of psych & soul to send the listener on a nostalgia-laced, dreamland trip. The band's sophomore album, "Tell All Your Friend", is set for release in 2018.
Facebook | Bandcamp | Instagram
Beautiful floating moments interrupted by sharp cutting teeth. Shark Dreams style of ethereal indie rock will put you in a daze, then shake you awake.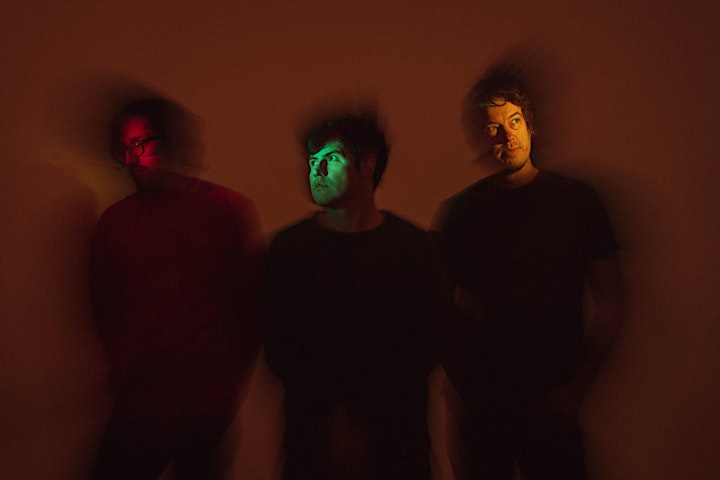 Facebook | Bandcamp | Website | Twitter
Montropo brings a unique, folk pop sound featuring the music and lyrics of Andrés Diaz. Andrés began writing songs in Austin before moving to Denver, where he has further developed his own particular guitar and vocal style. The last few years of writing and recording have culminated in Montropo's debut album, "Follow Me", available on BandCamp and iTunes.
Performers
Date and Time
Location
Lost Lake
3602 E. Colfax Ave
Denver, CO 80206
Refund Policy