OK Certified Family Positive Workplace Awards Ceremony October 28, 2021
About this event
The Potts Family Foundation will recognize Oklahoma companies and organizations at the 2020 & 2021 OK Certified Family Positive Workplace Awards Ceremony from 10 a.m. to 12 p.m. This is a virtural event.
The Family Positive Workplace (FPW) is one of the Potts Family Foundation's newest programs, incubated several years ago in coordination with the Oklahoma Family Positive Workplace Council, The Oklahoma Child Care Resource and Referral Association, Sunbeam Family Services, and other partners.
The goal of the awards ceremony is to recognize Oklahoma businesses that have implemented, through their internal policies and procedures, family positive practices that better support their employee maintain a healthy work/life balance.
"The research of the outcomes of employers implementing FPW policies is extensive and quite strong," said Craig Knutson, CEO of Potts Family Foundation. "Businesses that have family positive workplace policies in place have an easier time in both attracting new employees and retaining existing employees, and they experience increased productivity, loyalty, and improved morale."
'We congratulate these businesses and hope they will strengthen their bottom lines while improving workplace productivity," said Paula Koos, member of the Family Positive Workplace Council and Executive Director of the Oklahoma Child Care Resource and Referral Association.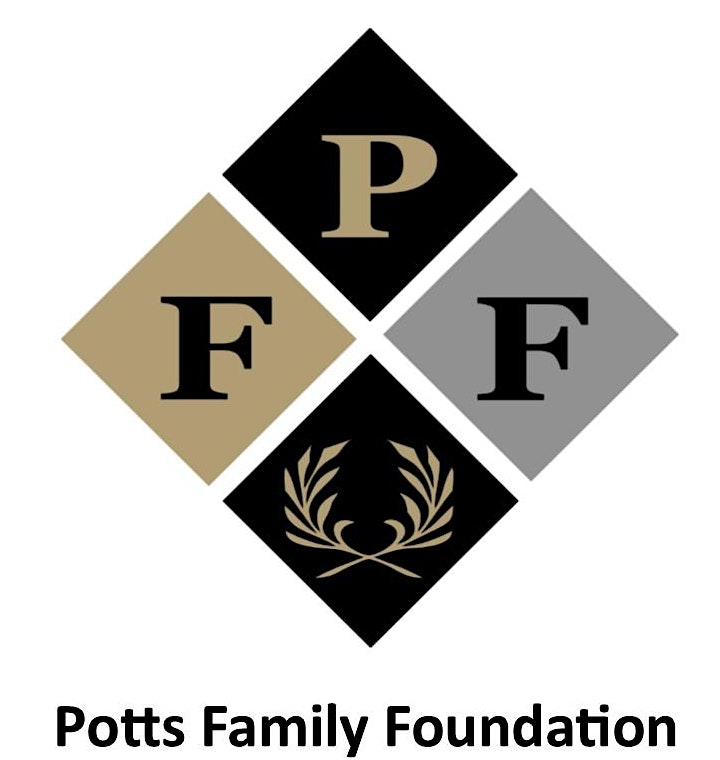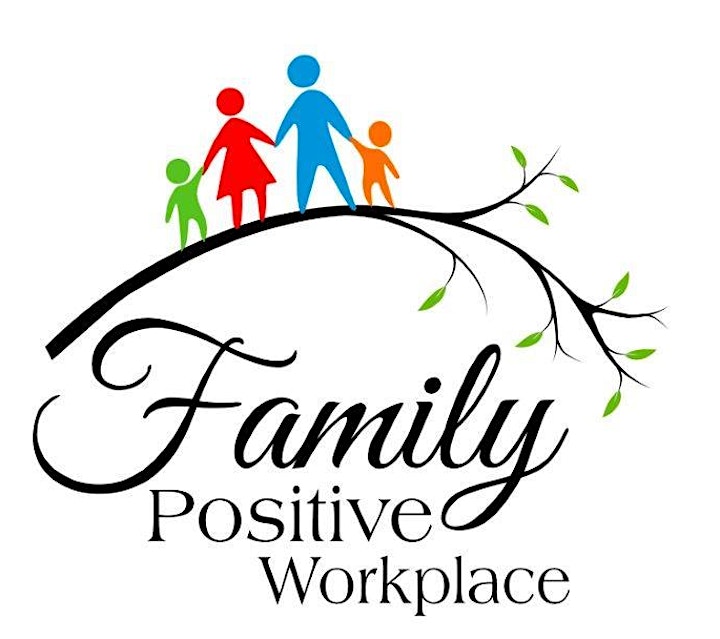 Organizer of OK Family Positive Workplace Virtual Awards Ceremony