OK Career Guide Training
Beginner, My Ed Plans & ADMS

Canadian Valley Technology Center
El Reno Campus
February 1, 2018
9:00am - 3:00pm
Event Details

---
Customized for Oklahoma, the OK Career Guide system serves sixth-grade through adult users and provides extensive data to administrators.  This system offers tools users need to be successful in their career planning. 
Oklahoma Career Guide is available at No Cost to all Oklahomans. OK Career Guide is Oklahoma's premier online career system, featuring a wide variety of tools designed to guide users throughout the career exploration adventure.   

What you'll learn:
In your training, you will learn the features of this online system including portfolios, assessments, school and career databases as well as best practices for using OK Career Guide.

This training will also include insight into the Administrative Database Management System (ADMS) and how to effectively use it for access to your user's data.


Have questions about OK Career Guide TrainingBeginner, My Ed Plans & ADMSCanadian Valley Technology CenterEl Reno CampusFebruary 1, 20189:00am - 3:00pm?
Contact OK Career Guide
Where

Canadian Valley Technology Center-EL Reno Campus
6505 W. Hwy 66
El Reno, Okahoma 73036


Organizer
If you have any questions, please contact your organizers:
Erica Harris
OK Career Guide Coordinator
Phone: 405-809-3612
Email: erica.harris@careertech.ok.gov
Cynthia Vick
Phone: 405-743-5162
Email: cynthia.vick@careertech.ok.gov

Kelly Arrington
Phone: 405-743-5159
Email: kelly.arrington@careertech.ok.gov
 AJ Crowell     
Phone: 405-743-5105
Email: aj.crowell@careertech.ok.gov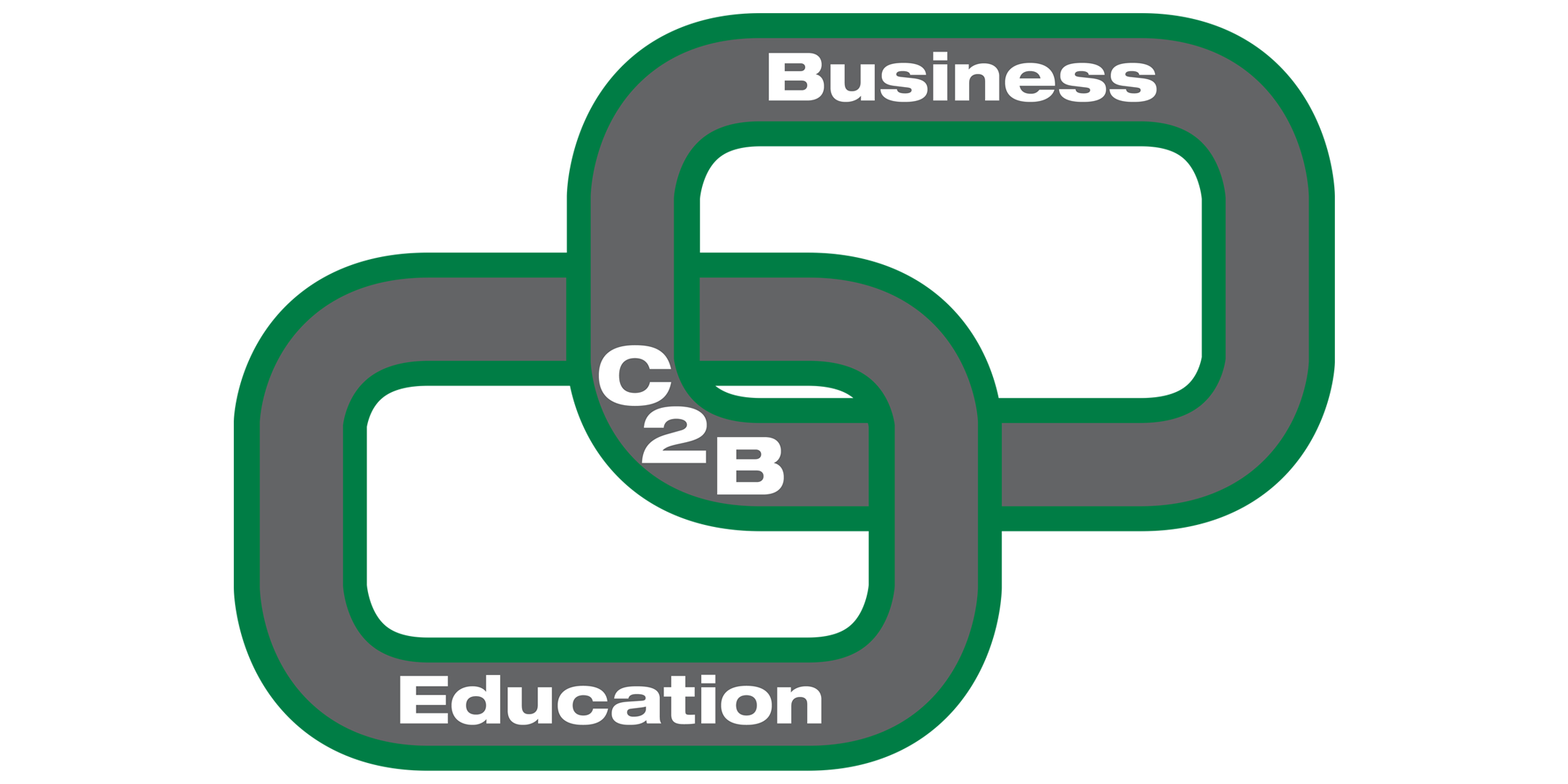 Website: https://www.okcareertech.org/educators/career-and-academic-connections