Description


Do you ever find yourself STOPPED at a rail grade crossing, waiting for a freight train to pass?
Are freight trains routed near your place of WORK?
Do you have freight trains rolling through your NEIGHBORHOOD?
Are your CHILDREN attending school near a railroad, yards from freight trains carrying hazardous and toxic materials?
FIND OUT AT: www.Blast-Zone.org


Then, this is a speaking event you

must

attend!
---
A 'Bomb Train Dream Team' has been assembled from three corners of the continent to come and speak to our communities about the dangers associated with hazardous materials that are transported yards away from our homes, schools, and other public locations. They will be joined by rail workers from Railroad Workers United (RWU) along with other local activists and public officials to speak out about the need to keep our communities safe from trains carrying toxic and explosive cargo.
---
Bring your book and have it signed by the author!
A limited number of books will also be available for sale during program.


JUSTIN MIKULKA is an investigative journalist for the independent news and research organization DeSmog and author of the book, Bomb Trains: How Industry Greed and Regulatory Failure Put the Public at Risk. For the past five years, Justin has reported on the growing threat of explosive oil and ethanol trains in North America. Mikulka holds a degree in environmental engineering from Cornell University. He currently lives in Trumansburg, New York.
For Purchase on Amazon: Bomb Trains: How Industry Greed and Regulatory Failure Put the Public at Risk (http://bit.ly/Justin_Mikulka)
Read Justin Mikulka's Most Recent Article, DeSmog: Rail Industry Publication Attacks New York Times Over Lac-Mégantic Oil Train Tragedy
BRUCE CAMPBELL is a former Executive Director of the Canadian Centre for Policy Alternatives, one of Canada's leading independent think tanks. Author of The Lac-Mégantic Rail Disaster: Public Betrayal, Justice Denied, Campbell also wrote three major reports and a number of media commentaries on the Lac-Mégantic rail disaster, in which he chronicles the history of regulatory and managerial failure that made the Lac-Mégantic wreck invisible and which drives the increasingly risky industry that hasn't learned any of the lessons revealed there.
For Purchase on Amazon: The Lac-Mégantic Rail Disaster: Public Betrayal, Justice Denied (http://bit.ly/Bruce_Campbell)
JIM APPLETON was Fire Chief in Mosier, Oregon from 2009 through 2017. First on scene, he served as Incident Commander for the June 2016 oil train derailment and fire in Mosier and Local On-Scene Coordinator throughout the cleanup. Appleton offers key observations and lessons from his firsthand experience, the sum of which he states, "is that no one should have to go through what we did."
---
Schedule:
7:00p - 7:30p - Author Justin Mikulka
7:30p - 8:00p - Author Bruce Campbell
8:00p - 8:30p - Former Mosier, Oregon Fire Chief Jim Appleton
8:30p - 9:00p - Q & A Panel



---
Parking:
Parking is available at this event. The lot entrance is located south of the front door.
Map: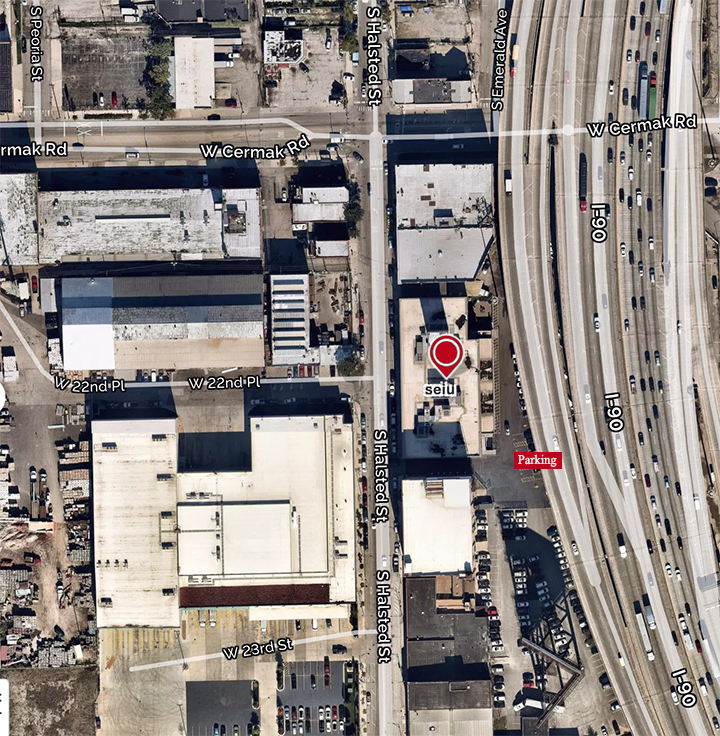 ---
Sponsors: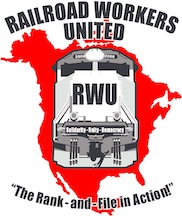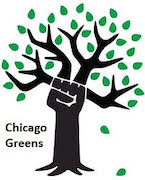 ---
This event will also be held in Deerfield, IL. For more information, visit https://oil_trains.eventbrite.com.